Custom Board Game Manufacturing
At QinPrinting, we've developed a sophisticated custom board game manufacturing process with rigorous quality controls that's fast, efficient, effective, and friendly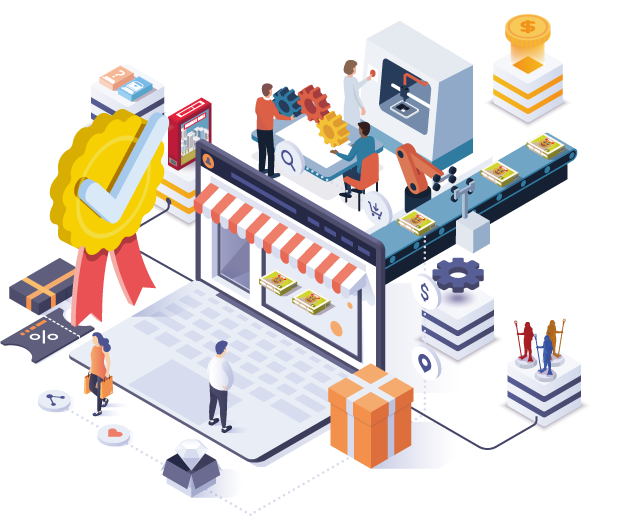 We've been working in the printing and manufacturing industry for over a quarter of a century. Our global reputation for excellence depends on our accumulated knowledge and expertise and our dedication to constantly upgrading our technologies and improving all our processes and protocols so we're always on top of our game.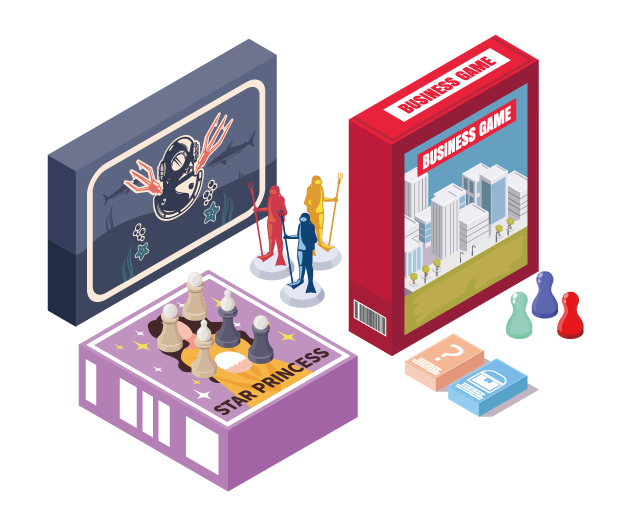 Compared to book or card printing, or manufacturing branded packaging solutions, custom board game creation is considerably more complex. There are crossovers both in terms of design and printing processes and manufacture and assembly, sure. The core components of the game board, a rule book, and a box, for example, employ the same technologies we use for book and box making. But then you need to factor in dice, cards, standees, meeples, miniatures, timers, tokens, and so much more.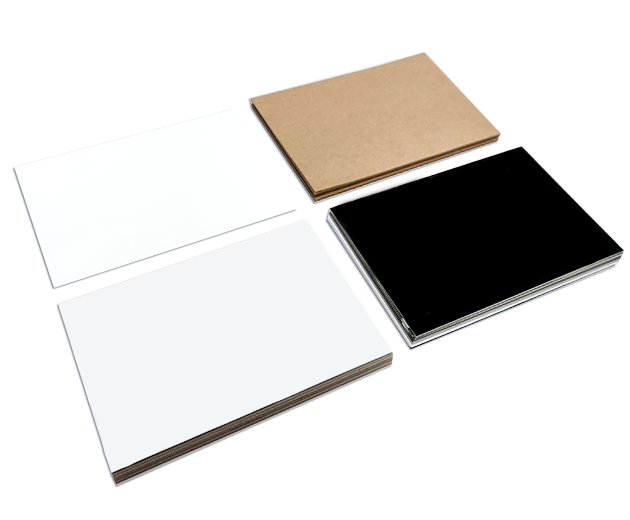 It's not just about the number of components, either. Whereas to print a book or a box, we work with perhaps only two or three materials, to create a board game—assembled and boxed and ready to play—we may need to work with wood, metal, glass, plastics, resins, paper, cardboard, and more. Not to mention creating molds and castings for three-dimensional design elements and liaising with specialist suppliers. There's a lot to it.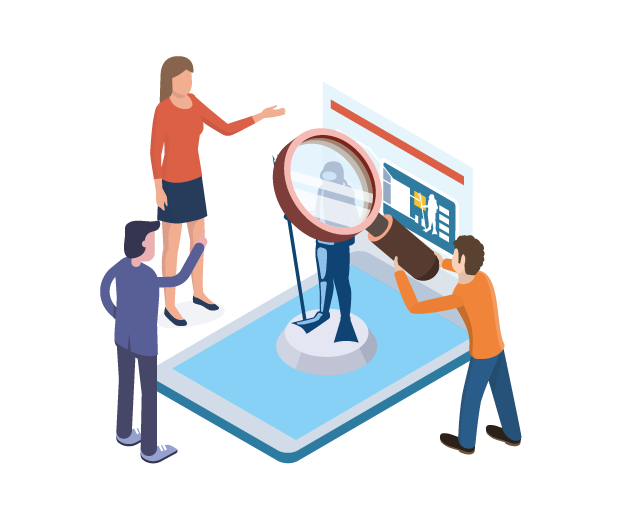 And throughout the process, we also need to make sure that every component, however small, is made to exacting standards of quality and safety, and that everything fits together and works as it should. Because while we're manufacturing a game, what we're really providing is an experience for the players. Everything that goes in to that experience has to be perfect.
We take our responsibility to our custom board game creators seriously. That's why we've developed and refined our unique manufacturing protocol. It makes sure that everything works, that everything is of the highest quality, that it all comes together and completes production on schedule. Let's take a look at how we manufacture our custom board games.
Our Custom Board Game Manufacturing Process
Once we've completed our preliminary work with the game creator, including checking and optimizing the designs, agreeing on a price, and completing the prepress and prototyping—and the client gives us the green light to go into mass production—it's all systems go. One of the key factors is the order of manufacture. Most people imagine that we'll print the game board first, but in fact, the first components we manufacture are any game pieces and miniatures. As this often involves liaising with several suppliers and specialized materials management, we get the ball rolling on this straightaway.
In the next step, we move on to make the instructions or rule book—whether a single page leaflet or a multipage covered and bound book or booklet—along with game cards, notebooks, cardboard tokens, paper money, and any other printable components.  At this stage we've completed the wood, glass, resin, or plastic game pieces and they're going through quality and safety checks while we complete production and assembly of the smaller printed elements of the game.
With all the loose components made, checked, and sorted, we turn the die-cutter and offset printing presses over to the game board and the box. Our highly qualified printing team is second to none. With the basic artwork and text printed, we'll process any special finishes such as embossing, foil stamping, die-cutting, and lamination.
The fourth stage is to assemble the components into the boxes and shrink wrap them ready for loading and shipping.
Premium Quality Custom Board Game Manufacturing
At QinPrinting, we believe that education, training, and support are vital to maintain both the well-being and efficiency of all our team members, in whatever department they work. To manufacture high-quality custom board games and deliver them on schedule, everyone's role is important. So, we go to great lengths to make sure our manufacturing team, the production staff, and all workers are talented professionals who are experts at their jobs, enjoy their work, and receive full recognition for their contributions to the success of our business.
We also have a specialist quality control team that monitor and evaluate every stage of manufacture and production. They can spot, intervene, and resolve any potential issues without interruption of the ongoing process. Our assembly staff clean and cover all surfaces before work begins, and they wear protective gloves to make sure that your custom board game components remain clean and in pristine condition through assembly and packing.
After manufacture is complete, we shrink wrap the games and pack them snugly into custom-made, reinforced cartons to make sure that they survive transit and arrive at your chosen destination in perfect condition. At every stage, our protocol is designed to balance efficiency and cost-effectiveness with safety, precision and quality assurance.

We have lots of experience and expertise, state-of-the-art technology, refined processes and efficient protocols. But we feel that what really makes us stand apart from other companies is that we genuinely care about people, not just products—although we care about those, too!
Whether it's our own team—and we believe everyone matters, from the director and founder to the people who clean the bathrooms and sweep the floors—our suppliers and colleagues, or our clients and customers, we strive to deliver a sincere and supportive service that honors each individual, acknowledges everyone's contribution, and builds success through mutual respect, dedication, and teamwork.
If you'd like to manufacture a custom board game, let's talk. You can easily contact us by telephone, email, on Skype, or via our handy online contact form. We're real people and always willing to answer questions, provide information, and offer our best advice. We look forward to working with you and helping you to realize your creative ambitions!