Custom Printed Paper Bags

A paper bag can be so much more than a way for your customers to carry their goods. A custom printed paper bag can be a potent marketing tool and a walk-around brand ambassador. It can also lower your environmental impact when you choose FSC and recycled materials.
Branding is an essential aspect of modern business and marketing. Whatever your industry, sector, vertical or niche, branded packaging is an effective and economical marketing strategy for any company. Whether you're launching product lines, re-branding old ones, or elevating your brand identity custom printed paper bags should be part of your strategy. They're great for adding value to the products they carry, too, and as custom bags are often kept and reused, thousands of potential customers can see them over their lifetime.
Custom Printed Paper Bag Prices
While the final cost of your custom printed paper bags depends on several factors such as the structural design, size, paper choice, finishes, and quantity, the example price chart below will give you an idea of how much your project could cost. Note that, unlike many offset printers who set a minimum order quantity (MOQ) of 1,000 units, our MOQ is just 500.
Custom Paper Bag Prices Chart
Quantity

500pcs

1000pcs

2000pcs

5000pcs

10000pcs

20000pcs
Please note that all prices are EXW our facility and do not include shipping costs.
250 gsm C1S paper with matte lamination outside, cotton handle
The Advantages of Custom Printed Paper Bags
Custom printed paper bags have many advantages over plain paper or plastic alternatives. They may cost a little more, but the return on investment is potentially much higher. A well-designed custom bag becomes a part of the product asset. Let's look at how.
Those are just a few of the advantages of custom printed paper bags. Most paper bag suppliers offer a limited range of customizable styles and sizes from which you must choose, limiting the individuality and precision of solutions. But not at QinPrinting. We will help you design and print truly unique custom printed paper bags tailored in every detail to your specific needs.
Custom Printed Paper Bag Sizes
We don't limit your design choices. Whether you need small folding bags, large carry bags with reinforced sides and handles, or anything in between; just tell us what you want and we'll make them for you! That said, here are a few of the most common standard sizes to give you a few ideas to get started with:
220 mm × 100 mm × 300 mm
220 mm × 110 mm × 295 mm
260 mm × 120 mm × 310 mm
260 mm × 140 mm × 330 mm
320 mm × 160 mm × 410 mm
450 mm × 170 mm × 485 mm
320 mm × 220 mm × 245 mm
You can choose different shapes and orientations besides sizes. These factors will depend on your product ranges. For example, you may wish to customize your printed paper bag structure to accommodate cosmetics, perfumes, wines and other bottles, clothing, heavier goods and electronics, books, food, toys, and more.
Custom Printed Paper Bag Materials
QinPrinting has a vast array of paper options from which to choose depending on your brand style, bag structural design, the products the bags will hold, and your budget. Here are the most popular and useful options for a variety of uses.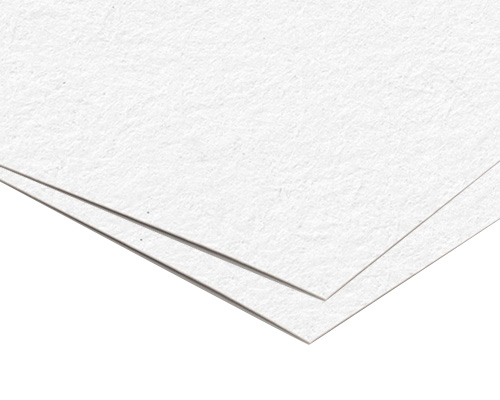 The same as brown Kraft paper, but bleached white. This is another great choice for custom printed paper bags as it is sturdy yet classy at the same time. We can finish it in a variety of ways and it maintains excellent color reproduction.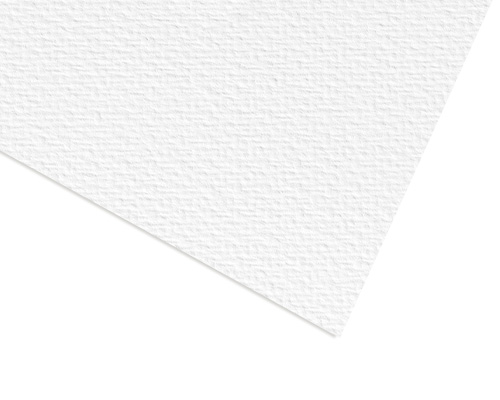 Textured paper is a great choice for paper gift bags, retail paper bags, high branding paper bags and more. If you order fewer than 5,000 pieces, you may choose the texture style from our standard stock. If you print over 20,000 pieces, we can also create customized textured paper according to your needs.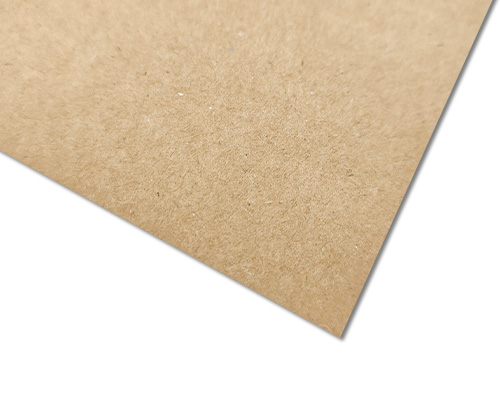 Kraft paper is made from chemical pulp, often with recycled or waste materials.This paper is tough, resistant, and durable with a natural look, which makes it a great option for eco-friendly and craft products. Although, with the right design and printing, it can be used for luxury items, too.
C1S Paper (Coated on One Side) with Laminationer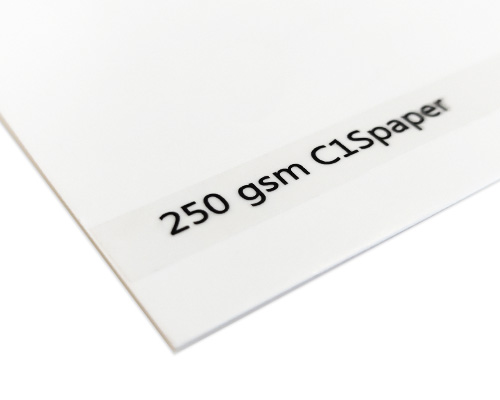 The same as with C2S but only coated on one side, which will usually be the outer side of the bag. If you're only printing on one surface, then this could be the optimal solution. Lamination still provides protection against tearing, spillages, and general wear, but the inner, uncoated surface will be more vulnerable.
C2S Paper (Coated on Both Sides) with Lamination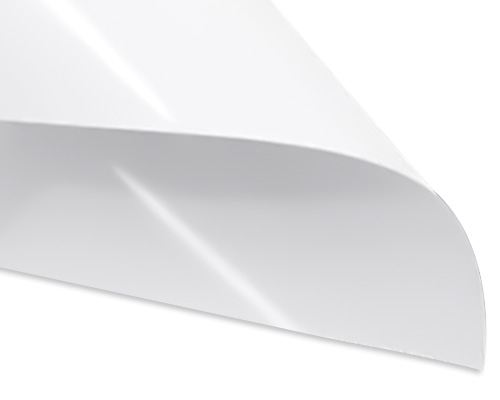 C2S is high-quality paper with a special coating on both sides, which makes the surface beautifully smooth. It's an excellent option for full-color printing, which maintains the vibrancy and palette of your designs. Laminating the surface of the paper provides an extra layer of protection and durability, increasing the bag's useful life. C2S paper is an optimal choice for packing lightweight items.
Paper Thickness (Weight) for Printed Bags
The weight of the paper (which determines how thick it is) will depend on the style, the size and structure of the bags, and the products they carry. As a rough guide, these are the most common paper weights for custom printed paper bags:
C2S Gloss and Matte Art Paper
C1S Gloss and Matte Art Paper
Brown or White Kraft Paper
Besides the most popular options described above, you can also choose colored paper or any special paper. Just ask us, and we'll send you a sample book showing our entire paper range just for the cost of mailing it.
While the core structure of the bag is important, the handles are a vital element of custom printed paper bags that are often overlooked. Handles must be comfortable, in keeping with the overall design, and robust enough to carry the weight of the goods. While many paper bags have handles made of folded paper, we also offering the following specialist solutions in a range of styles and colors:
For added strength, we can secure the handles with grommets. If you'd like tags to tie to the handles, that's also an option.
Custom Paper Bag Printing Options
At QinPrinting, wherever possible, we use soy-based ink, which is eco-friendly and produces beautiful, vibrant colors. Bag printing options are: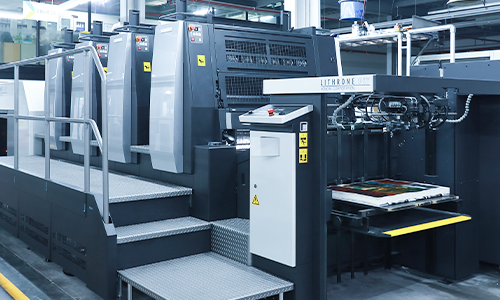 CMYK offset printing  — uses cyan, magenta, yellow, and black to create the entire spectrum.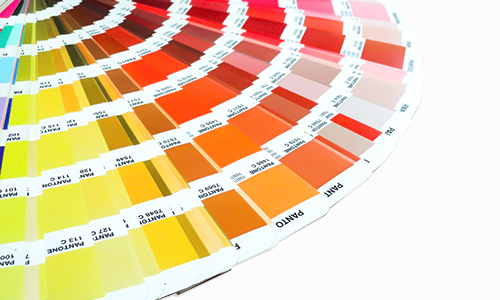 Pantone color printing—a form of offset printing, used to get 100% faithfulness in color reproduction.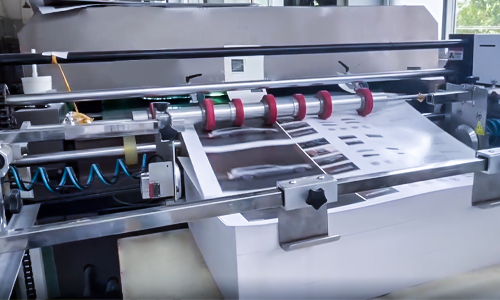 UV printing—for printing onto gold, silver, black and other colored paper.
Custom Paper Bag Special Finishes
Here's a helpful list of the range of options to enhance your custom paper bags.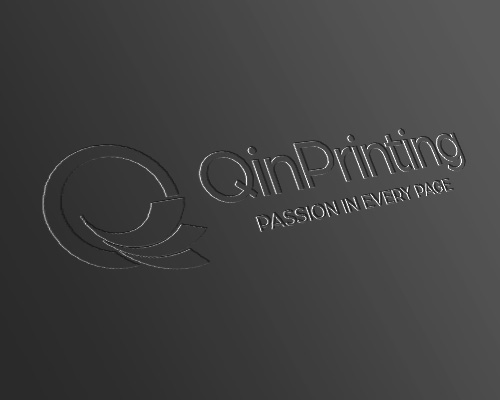 Like embossing, only the surface is pressed inward to creative a concave impression rather than standing out. For this, you'll need a more rigid bag structure made of paper with a weight of at least 250 gsm.
Don't forget that you can combine several of these special finishes—such as an embossed and foil stamped brand name with a spot UV coated logo. It's up to you!
Our Environmental Commitment
We actively encourage reuse and recycling of all our products. We can use recycled or FSC-certified or recycled materials for your custom printed paper bags on request. FSC-certified means materials from responsibly managed, sustainable forests. If you choose this option, we can also print the FSC certification logo on the bag to show your eco-friendly credentials.
If you're ready to explore your options for creating unique custom printed paper bags at a price to suit your budget, we should talk. With a over 25 years of success in the industry and going from strength to strength, we're confident that we can help you design, manufacture, and print perfect paper bags. Get in touch to discuss your needs or ask us for a no-obligation quote.