The printing cost calculator includes the following product categories: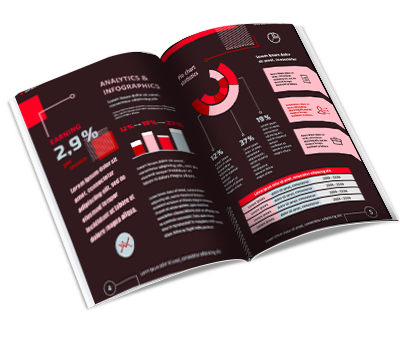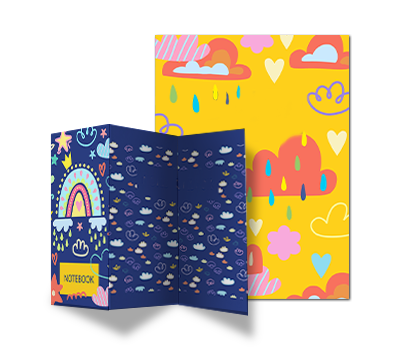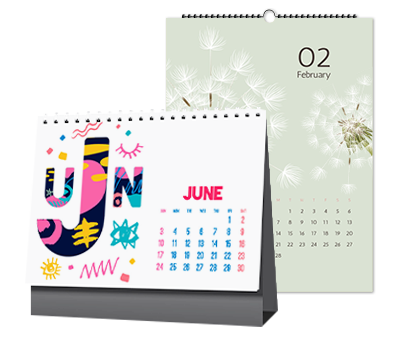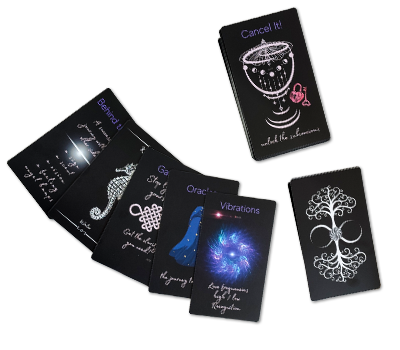 Saddle Stitch Calendar Quote


Wire-O Binding Calendar Quote

Soft Cover Book Printing Quote
Hardcover Book Printing Quote
Self-Cover Board Book Printing Quote
Hardcover Board Book Printing Quote
Booket & Catalog & Magazine Printing Quote
3-Month Calendar Printing Quote
Desk Calendar Printing Quote
Saddle Stitch Calendar Printing Quote
Wire-O Binding Calendar Printing Quote
At QinPrinting, we make it easy for you request an instant quote for any of our printing services. We know how critical it is to stay within budget when planning a printing project, so we make sure you understand the costs right from the start. That's why we've developed a comprehensive online quote generator based on our latest prices.  Just select the product type in which you're interested, fill in the form, and get your quote.

Printing Cost Calculator Notes
All prices are EXW factory prices, so they don't include shipping costs. If you want to know the shipping costs, please contact us and tell us your delivery address. Our sales experts will calculate a shipping quote for you without delay. If you can't find your printing product instant quote, get in touch and we'll will give you a quote within 24 hours. All quotes are valid for one month.
Let us know if you have questions about your printing costs or need assistance with another type of printing project. We strive to make it easy for you to provide us with the information we need to give you an accurate quote in a timely manner. Our goal is to keep our customers happy by providing relevant information at each phase of printing. We want you to have confidence in our process and feel as satisfied with your finished product as we are excited to print it!