Custom Tarot Card Printing

We print and package superb custom tarot cards following your personal designs and artwork, using the latest technology and to the highest standards of reproduction
People enjoy tarot cards for fortune-telling and divination, as a tabletop game to play with friends, as a tool for self-development, to display and promote their artwork, or to sell commercially. A quick online search soon shows you how popular — and competitive — the market is for unique, self-published tarot cards and other forms of oracle and divination decks. So, if you want to carve out a niche for yourself in this thriving market, you'll need to make sure that all aspects of your tarot deck self-publishing project — the creative, artistic, and the business, marketing, and promotional side on the other — are effective and well-balanced. And it all starts with a first-class product made to the highest standards.
Tarot Cards VS. Oracle Cards
According to New York's Metropolitan Museum, the first known tarot cards date back to 15th century Italy. But by then the cards were already well-developed, so scholars believe that they existed in some form before that date. From the earliest days, tarot cards—which were originally hand painted—were used both for playing games and for fortune-telling. Oracle cards are a newer development, inspired by the tarot, but not limited to the traditional 78 cards of the Major and Minor Arcana. When you design oracle cards, you're free to choose the number of cards, the names, and the images according to your own invention. The first oracle cards appeared in France during the late 19th century. Oracle cards are never used for playing games, but always as tools for divination, personal development, or for positive affirmations.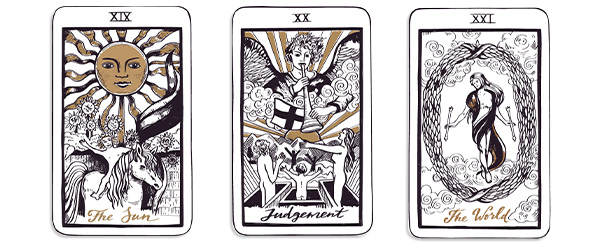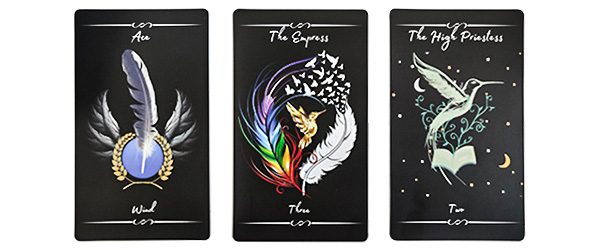 Custom Tarot Card Materials
We use a range of high-quality paper and card to make all our custom tarot cards. Black core is the most popular as it's both robust, feels good in the hand, and looks great. These are the most common paper types we use for tarot cards:
310 gsm / 114 lb black core paper
300 gsm / 110 lb gloss or matte art paper
350 gsm / 129 lb gloss art paper
Standard and Custom Tarot Card Sizes
The standard size for traditional tarot cards is 2.75″ x 4.75″ and is always the most popular. However, if you want unusual sizes, we can make them for you. For example, if you need a jumbo size to show off especially detailed artwork, or an unusual shaped deck such as the round style increasingly common for Celtic oracle cards. The number of cards in a standard tarot deck is 78, including both the Major and Minor Arcana. But other oracle decks may have different numbers of cards depending on the symbolic system they follow.
Tarot Card Surface Finishes
We offer several possible finishes for your tarot cards. The corners of your cards may be square or rounded, as you prefer, although we recommend them to be rounded off as it's more aesthetically pleasing and makes the cards easier to handle. Most tarot cards are varnished or laminated on both sides. Our special finishes include:
The minimum order quantity (MOQ) for cards is a competitive 100 sets. But it gets more cost-effective if you order 1,000 units or more, as the price-per-unit goes down against the one-off set up cost of creating the plates for offset printing.
How to Prepare Your Files for Tarot Card Printing
It's important that you prepare your files correctly to make sure that your tarot cards come out looking great. Here, we share a few important tips.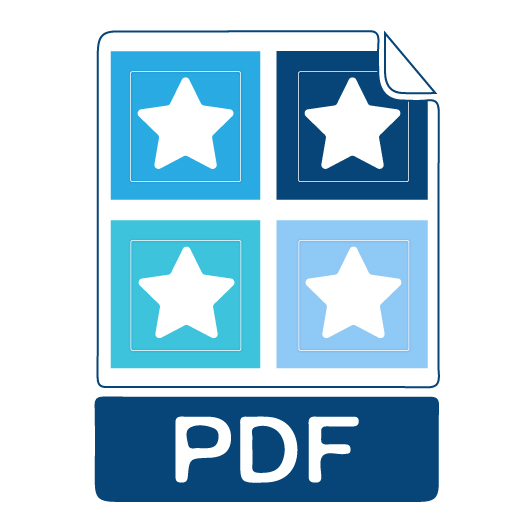 Export your files in PDF format for printing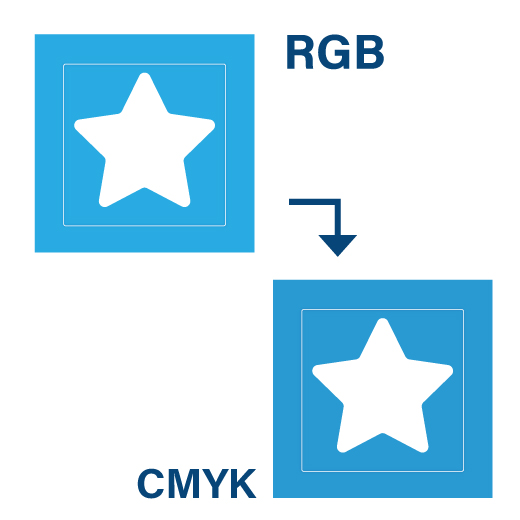 Make sure that you change the color space from RGB to CMYK before you export and take care your CYMK color data is the same in each layer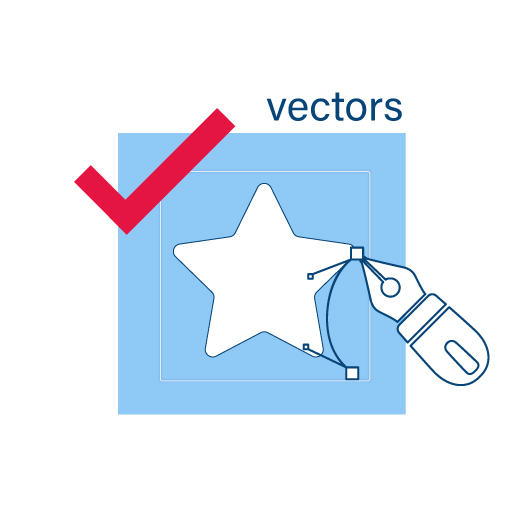 Export images as vectors whenever possible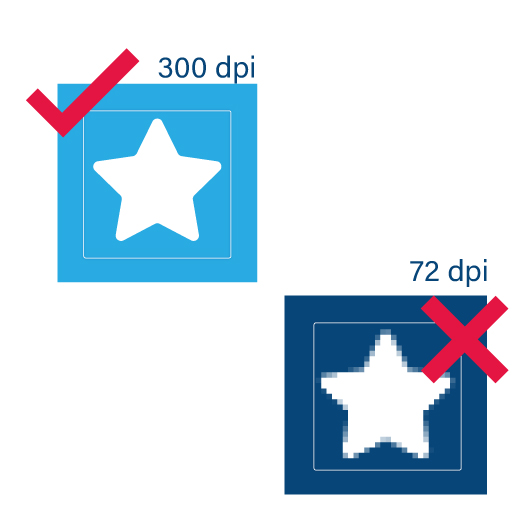 If you can't use vectors — if you're exporting bitmaps from Photoshop, for example — then make sure that you set the image resolution to at least 300 dpi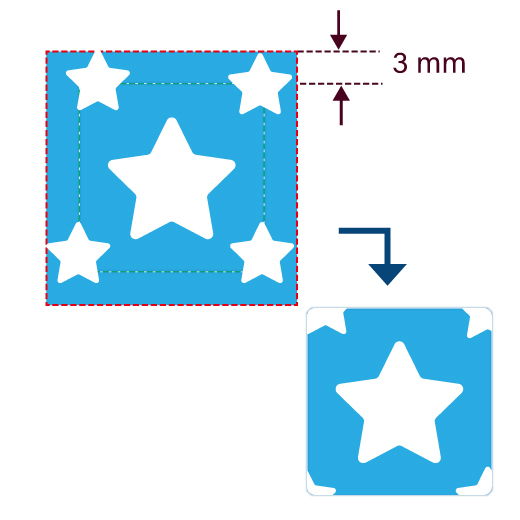 If you have a design with colors or images which extend all the way to the edge of the finished cards, remember to add a 3 mm "bleed zone" on all sides to allow for die-cutting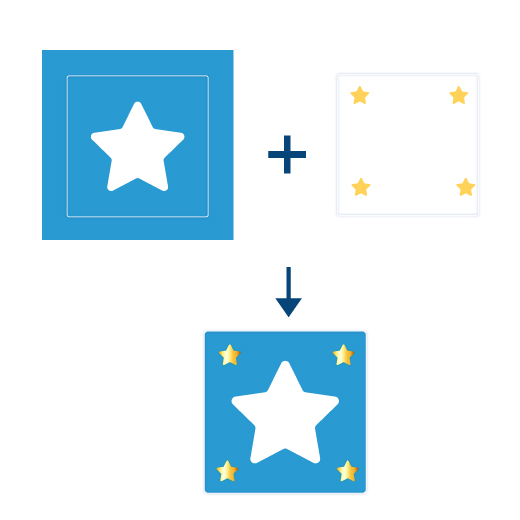 If you're not exporting your artwork as vectors, you must separate the special finish design and the printable artwork into two layers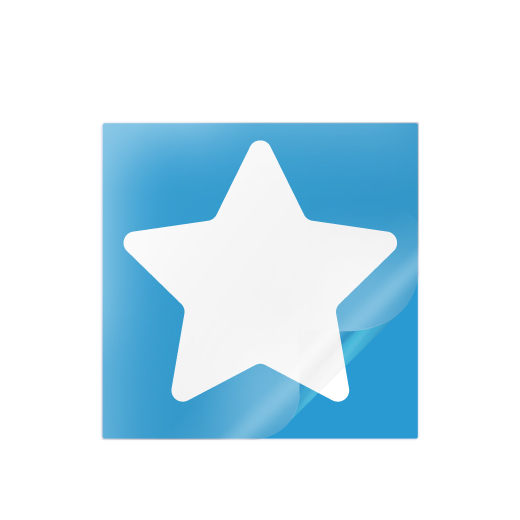 Remember that post-printing lamination, while we recommend it to protect your cards, can change the appearance of the colors a little
If you're working with a professional designer to create your files, they should understand what's needed to make everything "print ready". But if you're working with design software yourself for the first time, these are the vital tips to remember before you submit your files. Still, our team of experts will always manually check all your files before we go to press. If we find any issues, we'll let you know and help you resolve them.
To prepare to ship your finished tarot cards, we'll package them in the box of your choice—a tuck-end box, cardboard box, a telescope rigid box, or a magnetic closure rigid box—before shrink-wrapping the package. We can also print an instructional booklet to accompany your tarot decks. Your booklet may be the same size as your cards, so that it fits snugly inside the same box, or it can be larger, in which case we can design a special insert to carry both the card deck and the booklet inside a larger box. If you'd prefer them packaged in a simple plastic bag , or simply shrink-wrapped, we can do that, too.
How Much Does It Cost to Print Custom Tarot Cards?
The exact cost of printing a deck of tarot cards depends on the choice of materials, size, number, and any special finishes. But you can get an idea by looking at the at-a-glance chart. 
Tarot Card Printing Price Chart (Tuck End Cardboard Package)
Quantity

100 decks

500 decks

1000 decks

2000 decks

3000 decks

5000 decks
Please note that all prices are EXW our facility and do not include shipping costs.
300 gsm / 110 lb coated cover paper with lamination both sides for cards, full color printing.
350 gsm / 129 lb C1S cover paper with lamination outside for tuck end folding carton package.
Shrink wrap for each box
Tarot Card Printing Price Chart (Magnetic Rigid Box Package)
Quantity

100 decks

500 decks

1000 decks

2000 decks

3000 decks

5000 decks
Please note that all prices are EXW our facility and do not include shipping costs.
300 gsm / 110 lb coated cover paper with lamination both sides for cards, full color printing.
157 gsm / 106 lb coated text paper with lamination wrapped on 2mm thickness grayboard for magnetic rigid box package.
Shrink wrap for each box
Our minimum order quantity (MOQ) is 100 sets. But the more units you order in a single print run, the less you pay per unit. 
Why Print Your Tarot Cards with Us?
Aside from our experience and expertise, we offer an unparalleled level of personal customer service and unbeatable pricing.
We also use state-of-the-art printing technology and offer a range of environmentally friendly options, including recycled paper and card, FSC-certification, biodegradable soy inks, and more.
We won't charge you for die-cut molds if you choose to print your tarot cards in standard size.
Our superb reproduction techniques using rich color inks guarantee that your printed artwork will look gorgeous
Our expert team will check all your files free as part of the service and we have rigorous quality control protocols "baked in" to our design and manufacturing systems—including weight-checking your finished package to make sure no cards have gone missing—so we can guarantee a perfect result every time.
You can choose to customize your cards as you need.
Our advanced automatic card machine technology means that your cards are collected and collated as you want them with no risk of loss or damage, and are always in the right order.
We can assemble your completed tarot decks and load them into your custom branded box of choice.
If you're ready to print a set of beautiful, high-quality tarot cards— and personal customer service matters to you as much as a world-class product — then we should talk. Get in touch today to chat through your needs or to ask for a no-obligation quote. We can't wait to help you make the most magical tarot cards you can imagine!