Custom Packaging Products
From practical, everyday boxing to luxury, fully-customized cartons and product-specific inserts and enhancements, we have a perfect solution to all your packaging needs. We give you a full range of customization options from size and materials, to style and design, to printing, coating, inserts and special features.
Below you'll find an introduction to each of our most popular packaging products.
Click through to get more detail and an instant online quote for any product that interests you.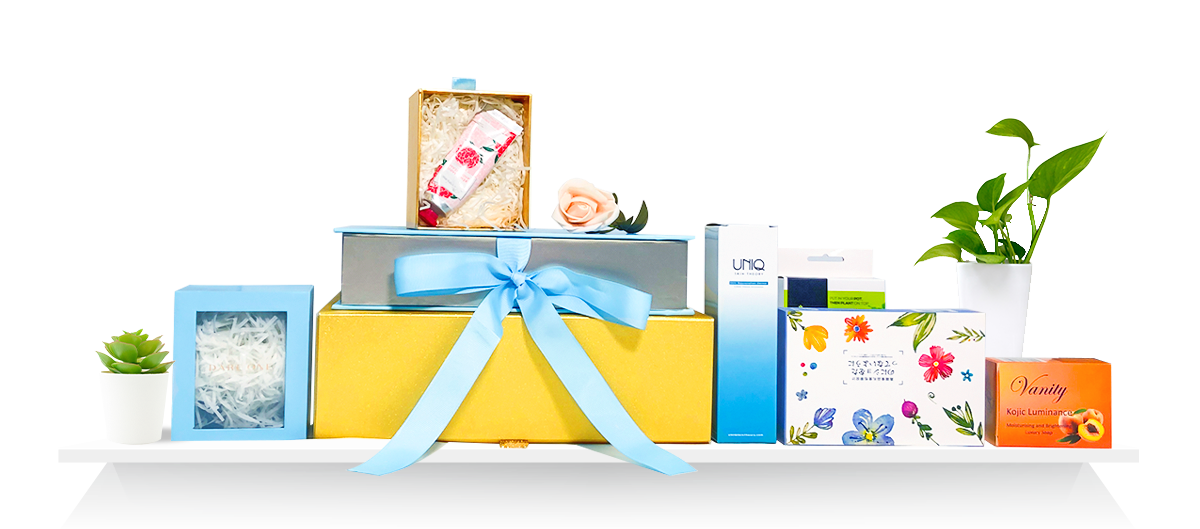 Custom Folding Carton Boxes
Our folding paperboard cartons are ideal for a variety of packaging needs. Made of fine quality board, custom designed, printed, cut, scored and flat-packed ready for shipping, our range of folding cartons provides several industries—retailers, medical suppliers, cosmetics manufacturers, and more—with perfect branded solutions that are as economical and functional as they are stylish and eye-catching.
We make our rigid boxes from strong paperboard wrapped with printed paper and with the option to add a range of special touches and exquisite embellishments including ribbons, textured papers, foil stamping, and more. Our rigid boxes have a luxury, prestige look while keeping your products safe and secure.
Our collapsible, magnetic closing, telescopic, and other rigid box designs are always popular and often used to present prestige goods such as luxury cosmetics, jewelry, personal electronics, and high-end artisan items.
Corrugated boxes are fully customizable and provide an extra level of protection in transit. Made of outer and inner layers of cardboard with a fluted infill, they are super-resistant to knocks, humidity, and temperature changes. We can print, build-to-fit, and custom design the folds for your corrugated boxes according to your needs, transforming the standard cardboard carton into a powerful brand ambassador and a memorable unboxing experience for your customers. Eco-friendly and cost-efficient, our corrugated boxes are a flexible, robust, and attractive packaging solution suited to a range of applications.
Box inserts are custom structures and packing—made of paper, cardboard, fabric, foam, or molded plastic —which provide support for the product, protect it from knocks and shocks in transit, and enhance its appearance and presentation when the customer opens the box.
We can customize your box inserts — also called packaging inserts, dividers, or inlays—with logos, marketing, messages, branding, and more. Custom inserts work extra hard as they do more than make the goods snug in the box. They help build your brand, increase visibility, enhance customer trust, and boost sales.
Display boxes are designed to present goods to customers in-store. They are often colorful and eye-catching and may be large, floor-standing boxes or smaller displays made to fit on a counter top. We can design, print, and cut them to your requirements. Once made, they are flat-packed to reduce the cost of shipping, but are easy and quick to put together by an intuitive system of folds and slots. They're ideal for in-store promotions, trade fairs, markets, and more.
Packaging sleeves—also known as "belly bands"—are paper or card that wraps around a product or other packaging. It may be flexible, tube, or rectangular in shape. It can be used as an addition to, say, a folding carton, or as the only packaging on the product. As with all our packaging solutions, we can customize and brand a sleeve according to your needs. For example, besides your log and the product name, we can add product details, information, specifications, instructions, and more.
Custom Printed Paper Bags
Perfect Packaging at Affordable Prices
At QinPrinting, we understand your business needs. We know you need your packaging to be an investment and you want to see a good return. That's way we constantly review all our processes and protocols, update our technology, and manage out supply chains to make sure we can also give you the best prices globally on all our packaging solutions without compromising quality or customer service.
While we ship many of our packaging products flat-packed and ready for assembly, we can also assemble boxes for you if you prefer. And for customers based in China, we're happy to not only assemble the boxes in our center in Shanghai, but also load products inside them to save you time and money. Just talk to us to discuss your requirements, and we'll take it from there.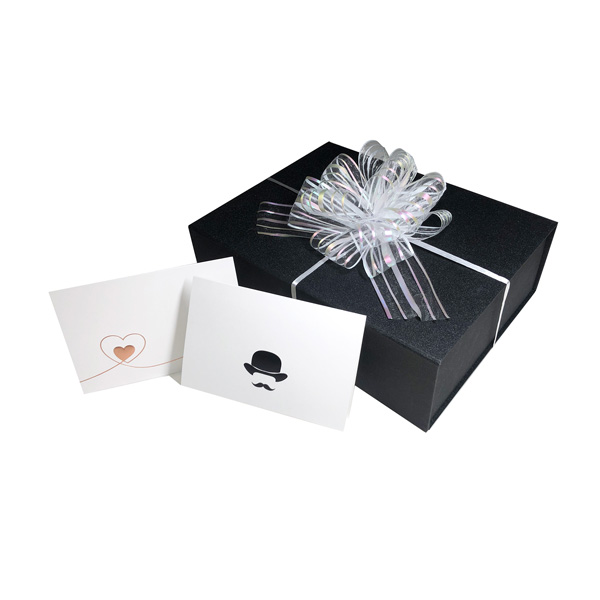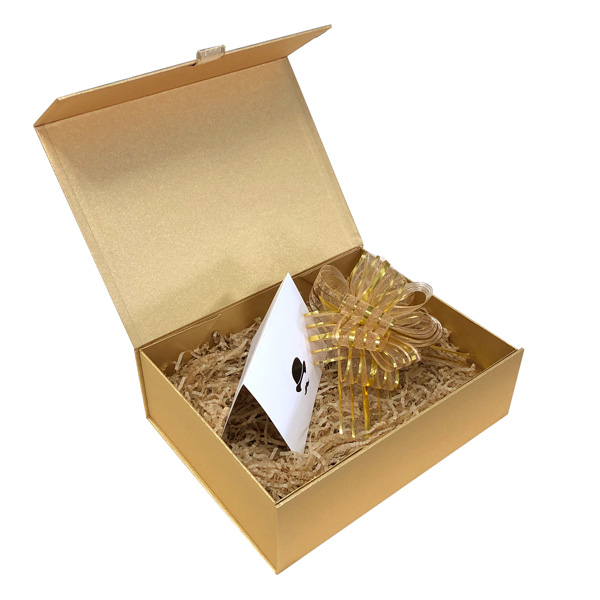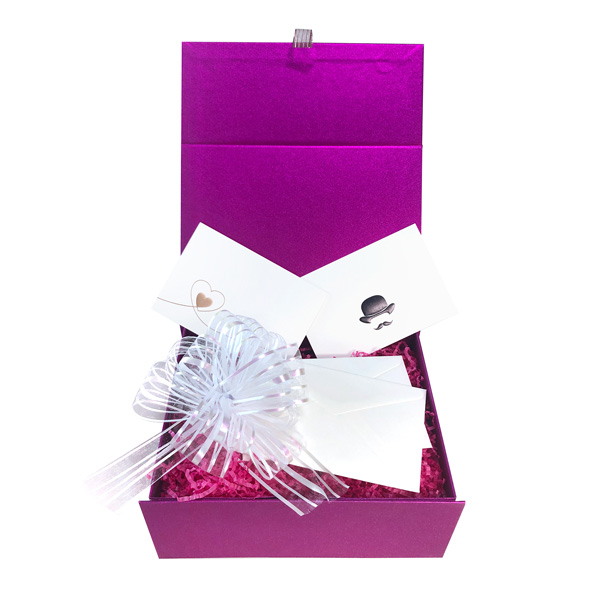 Let's get to work to develop your perfect packaging solution.