Whatever your print projects, at QinPrinting we have a solution tailored to your needs. We work with corporate clients, non-profits, and independent creatives to realize beautiful, custom print products of every description and to suit every budget.
Below you'll find an introduction to each of our most popular printing products.
Click through to get more detail and an instant online quote for any product that interests you.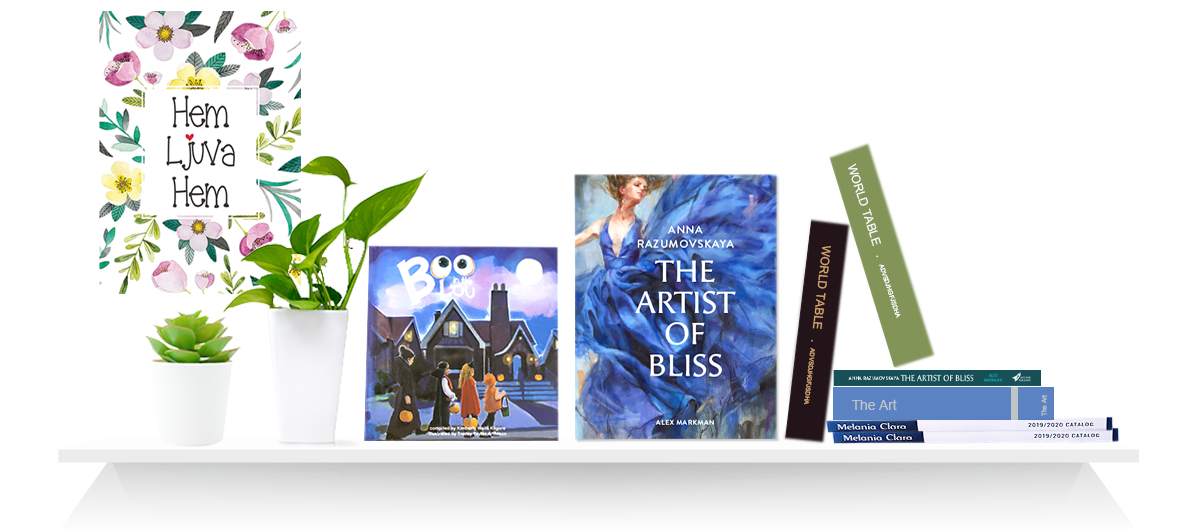 QinPrinting offers a complete custom book printing and binding service to self-published authors, independent creatives, entrepreneurs, academics, schools, colleges, businesses and more. Our commitment to traditional customer service values, combined with state-of-the-art technology, over 25 years of success in the industry, and unbeatable prices, positions us as one of the world's leading custom offset printers.
Whatever your book printing needs —art books, coffee table books, comics, graphic novels, photo books, yearbooks, cookbooks, coloring books, children's books, board books,  fiction, business reports, technical manuals, textbooks, and more — luxury or economy, short or long run, we guarantee the perfect solution.
At QinPrinting, we adore creating gorgeous, tactile, visually appealing board books perfect for babies, inquisitive pre-schoolers, and their parents. We believe that exposure to books and reading is an essential aspect of every child's education, and that our children deserve the very best we can give. So, we use the same high-quality materials and printing techniques for our children's books as for all our work. We also take meticulous care that all our children's products meet stringent health and safety standards both in the US, the UK, Europe, and the rest of the world.
Catalog & Magazine Printing
Our dedicated printing and design experts work daily with our enterprise clients to produce the finest quality marketing and promotional materials at very attractive prices. Our expert team gets a real buzz out of sharing their knowledge and skills to boost your brand, communicate your unique value offer, and generate sales and leads. We know you want not only a pretty print product — you want results. That's why we go the extra mile to make sure you get a satisfying return on your investment when you work with us to create your print marketing materials.
Our clients choose to print their custom-made calendars with us year after year because we consistently deliver attentive customer care alongside products of unmatched quality. Whether your calendar is a family or corporate gift, a retail product, a marketing tool, or a showcase for your art or photography, we know you'll be delighted with both the product and the process when you print your calendars with us.
Poster, Flyer & Folder Printing
Whether you're a business with a product to promote or a service to advertise, making art posters for retail, or a non-profit raising awareness of your community project or outreach campaign, our fast, efficient, quality-guaranteed poster, flyer, and folder printing service will exceed all your expectations. With a universal range of papers, coatings, finishes, folding styles, design options, printing, storage, and shipping solutions, we have what you need. Just ask.
If you have questions, just ask. We're always happy to help.