Experience Our Free Sample Packs
Are you looking for the perfect printing partner? Look no further! We offer free paper sample book packs to help you determine if we're the right fit for your needs. Our thoughtfully crafted sample kits provide a comprehensive understanding of our offerings. Inside, you'll find paper sample packs that showcase various types, weights, and finishes.
Request your free paper sample pack today and unlock the possibilities.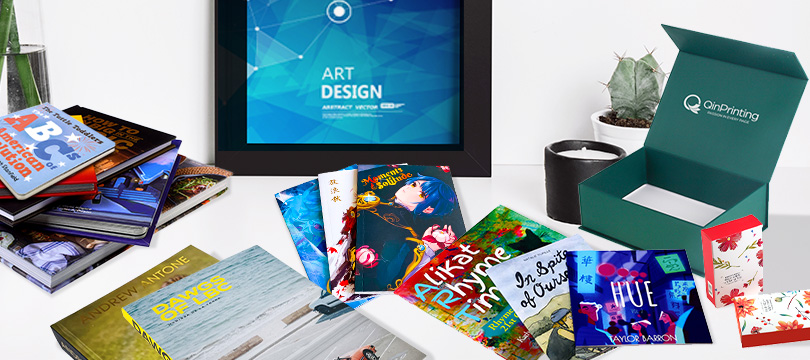 What do our sample packs include?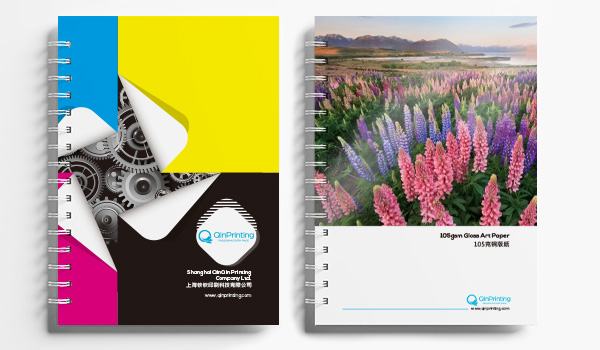 All sample packs of commercial printing will include one paper sample book.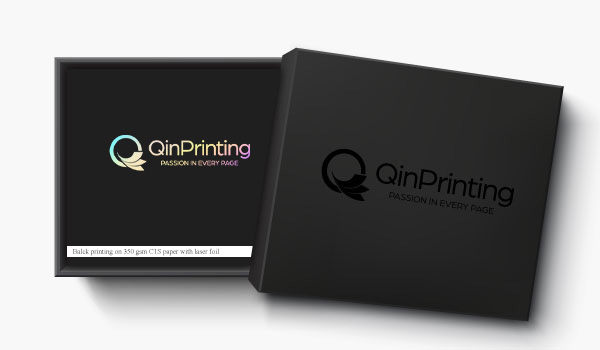 Sample packs of custom packaging products will include one paper sample kit.
To request your premium sample kit, simply fill out the form below, and we will take care of the rest. 
* Our paper sample book is free of charge, and you only need to cover the shipping fee.*
Any questions about sample kits or delivery costs, please contact us.