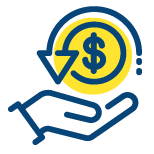 Competitive Price
At QinPrinting, we analyze, improve, and streamline all our procurement and business processes regularly so that we can continue to guarantee you the best prices on the planet.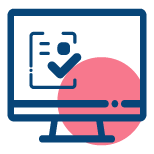 Free File Checking
Our in-house experts manually check all artwork files before going to press and offer custom template design for a range of products. Unlike most offset printers, we won't charge you for these services.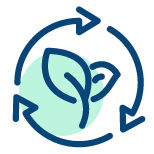 Eco-Friendly
As part of our ongoing commitment to improving the sustainability of our business and minimizing its environmental impact, we offer recycled materials wherever possible, FSC-certification, and use harmless soy-based inks.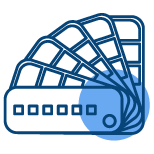 Strict Colour Control
We use GMG ColorProof to make sure there's no visible difference in colour reproduction between the proofs and the finished product.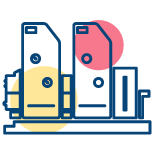 Advanced Equipment
We use only the latest state-of-the-art technologies for offset printing and bookbinding to make sure you get the fastest, highest-quality turnaround and a perfect print product every time.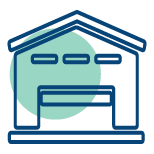 Free Storage
Need storage? No problem! We offer one year's free storage on most print products across our range. Just ask!
Our Promise
We create print products of unrivalled quality at unbeatable prices! But that's not all.
At QinPrinting, we're passionate about printing and we're passionate about people. We like to say that we put that "passion in every page". 
With 25 years' experience in the offset printing industry, we have a dedicated, experienced team with an accumulation of knowledge and expertise which you won't find anywhere else.
Our facilities in Shanghai—the epicenter of China's global commercial sector and a fascinating city renowned for its advanced architecture, industry, and beautiful public spaces—boasts the latest, state-of-the-art technology. And we're truly proud of our genuine dedication to customer service.
Unrivaled Support & Services
We will work with you from the earliest possible stage to support you all the way through your journey. We'll assign you a named consultant to guarantee consistency of service at every stage and to give you a simple point of contact for any information you need or questions you have. We will happily provide you with pre-made or custom templates and detailed technical advice to help you prepare your design files to industry standards and make sure the printing and manufacturing process goes ahead without a hitch. Our expert team of in-house designers manually checks all files to make sure there are no errors. If we find any issues, we'll let you know, explain what the problems are, and help you fix them. We also offer a range of storage, delivery, and distribution solutions on request. Once we agree to work together, our team will monitor every step of the printing, manufacturing, and assembly process, following stringent quality control protocols, to make sure that your finished products are 100% perfect. We strive to do more than meet your expectations: we want you to be unequivocally delighted with all the print products we make for you. We believe in bringing you the power and technology of a major international company with the personalized care and service you'd find in a small, local store.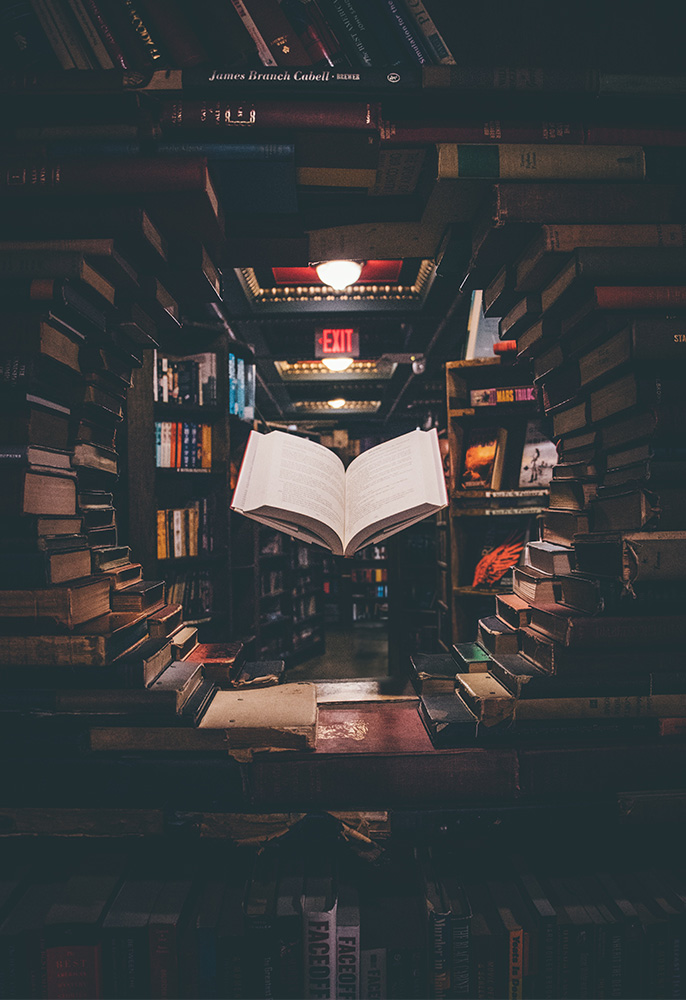 We recommend you explore the blog content we publish every Monday and Thursday. Our blog is a unique and growing resource packed full of expert insights and information, with something for everyone interested in printing services—from self-published authors and independent creators, artists, and photographers to board and card game designers, comic book creators, entrepreneurs, marketers, promoters, and more.