Explore a range of resources to help you create a custom board game that will stand out from the crowd on Kickstarter and in the wider marketplace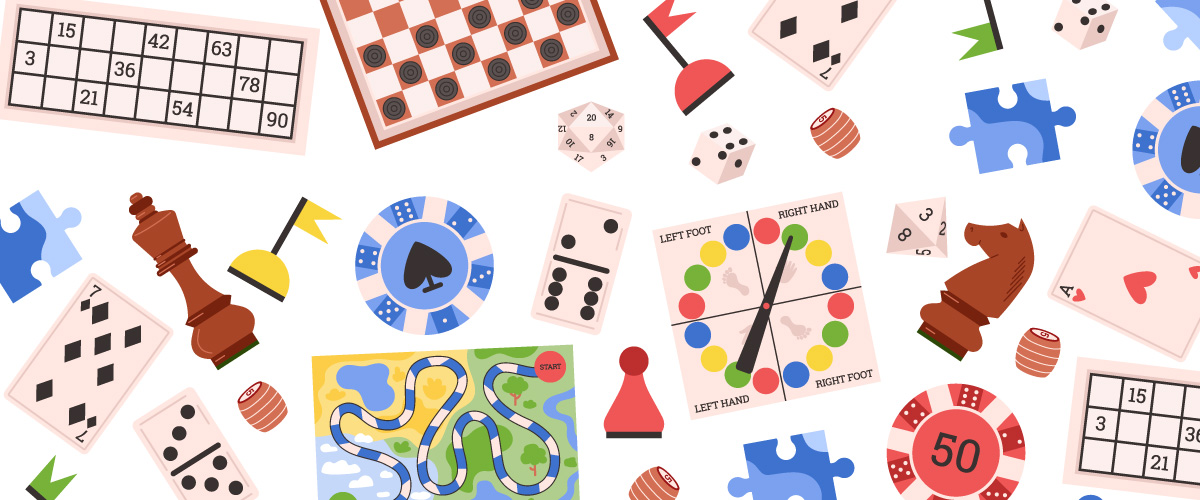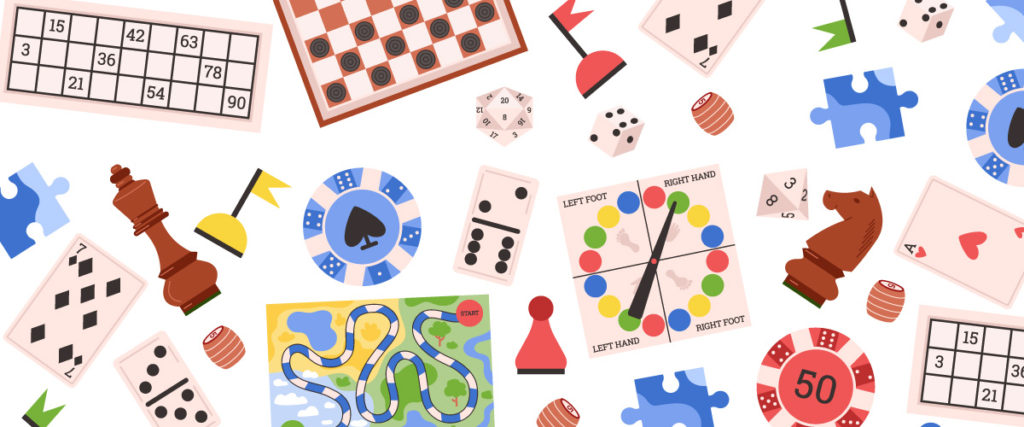 Whatever your board game ambitions —to create an educational game for kids, a complex role-playing game for teens and adults with custom miniatures, a playing card-based combat game, or an intriguing jigsaw puzzle inspired by your original artwork — you can be sure that we'll do all we can to help you make it a success. Your creativity combined with our professional experience, technical knowledge, and understanding of game design, will deliver a professional game of which you and your funders can be truly proud.
And as a major international printer with a global reputation, QinPrinting supports you in your endeavor with a whole spectrum of resources — from customized design templates and artwork support to special offers and discounts to boost your Kickstarter campaign, you'll be hard-pressed to find another company that works so closely with you to help you realize your dream.
We understand that there's a huge amount of work involved in making a successful board game. Our flexible and fully customizable service — together with the latest printing technology and manufacturing processes — make it easy to find a board game solution to suit your budget. Here's a summary of our core support resources. Just click through to get more details about anything which interests you.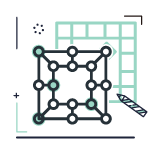 Whether it's your first time working on original artwork and design for a board game or you're a seasoned pro, we have resources and skills to help you. From custom-made templates to expert advice and manual file-checking, we support you as much or as little as you need to make sure that your board game looks as good as it is fun to play.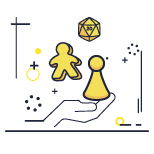 With a project as multi-faceted and complex as a board game, we understand how important it is to make sure that all the elements are working together and the final product will be everything you envision. With that in mind, we offer a range of proof and sample options at various stages of the process. Whether you need a digital proof of your rule book, a mock-up of your board design and box, or a complete production-grade physical sample, we have your back.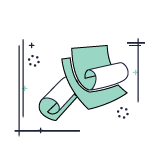 Board games are composed of a broad spectrum of different components and each component needs appropriate materials. Whether it's the board itself, playing cards, dice, counters, tokens, custom miniatures, standees, or anything else, we have a comprehensive catalog of superior quality materials suited to your needs. With hundreds of paper and cardboard options, wood, glass, plastic, metal, and more at your disposal, you're sure to find all the materials you need for every component of your game.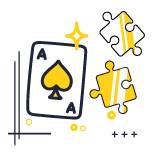 When it comes to the paper and cardboard components — the board, character cards, the rule book, tokens, and the box, for example — you'll want to make the artwork really pop while also making sure that the finish is robust, scratch and scuff resistant, and that it will still look good after years of play. Again, we have everything you need from varnishes and laminates to hot foil stamping, UV spot coating, and more.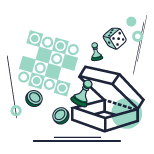 Many board game designs and business plans are based on up-selling expansion packs, extensions, and add-ons. We understand the need to create additional cards, blister packs of new components, and so on and are happy to supply all your needs. We can also offer customized, branded retail and presentation packaging to support all your add-on board game products.
Do you provide design services?
We are an offset printing company, so printing is the core service we provide. We do not provide a comprehensive design service. However, unlike many printers, we are committed to offering significant design support. For example, we offer free design templates for game board, boxes, jigsaw puzzle, and more, along with an expert artwork file checking service and, of course, one-to-one advice and assistance for all our customers via telephone, email, Skype, and the online chat.
What artwork format do you need for printing?
We need high-resolution PDF formatted artwork (including a 3 mm bleed zone) for printing. Photos and images should be exported as vectors or with a resolution of at least 300 dpi to guarantee professional quality results.
What color mode is used for printing?
Offset printing uses the CMYK color space. Most design software uses the RGB color space. The most efficient solution is for you to change the color space to CMYK when you export your print-ready files. If you don't know how to do this, ask us and we'll explain. But don't worry too much. If we receive your artwork in RGB mode, we'll change it for you before we go to press.
How should I send my artwork?
You can send us your artwork via email, to [email protected], or send us a link to Dropbox, Google Docs, etc. You can also upload your files to file sharing sites such as Sprend or Wetransfer and share the link with us.
What quality control measures do you have in place?
We pride ourselves on the quality of our work and our commitment to providing the best possible service to all our customers. We have developed a range of rigorous quality control protocols designed to make sure that all our products are printed to the highest standards and leave our facilities in perfect condition. We have passed the GB/T19001–2008 IDT ISO9001:2008 Quality Management System Certification for excellence in our quality controls. We will be delighted to show you our certificates on request.
Need More Help? Talk to Us!
Designing, manufacturing, and publishing a custom board game can be a complicated and challenging process with dozens of decisions to make along the way. We're here to make the design, printing, and manufacture of your board game as painless and straightforward as possible. But if there's anything else you'd like to ask, then please get in touch. We'd be happy to answer all your custom board game printing and manufacturing questions and we can give you a no-obligation quote for your project on request. Talk to us — we're here to help!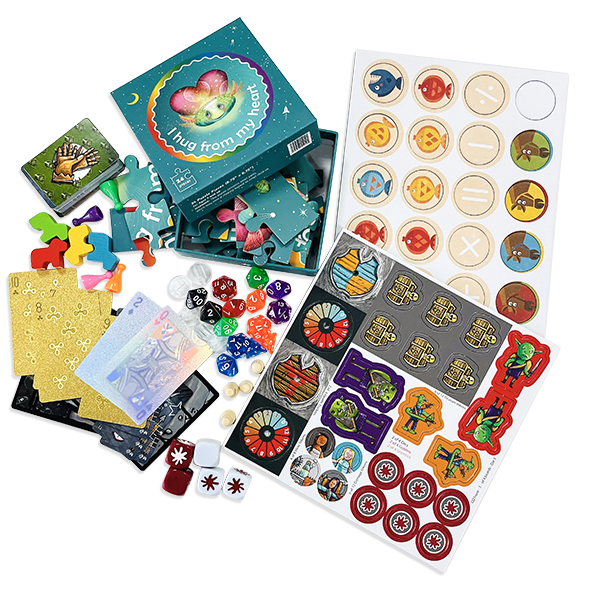 Start your board game project with QinPrinting
Explore all our different board games choices