Game tiles are a great solution when you need an interactive gaming space which can change and evolve with play
A board game consists of many important and carefully chosen components. In the traditional style, the central component is the game board: fixed, immovable, unchanging. But in more recent iterations of the board game concept, the board itself has become a fluid, ever-changing arena formed by a series of tiles, laid down one at a time according to the rules governing the progress of play, the actions and decisions of the players, and other factors. Especially interesting and engaging in fantasy role-playing, exploration and adventure, or mystery games, it's a great option worth considering as an aspect of your custom game design.
If you decide to go that route, at QinPrinting we have the knowledge, skills, materials, technology, and enthusiasm to help realize your creative vision. Our printed board game tiles may be the exact solution for which you've been looking. And with a wide range of ways to customize the core component to make it something unique and integral to your individual game design, we know you'll be delighted with the results.
Game Tile Materials and Printing
Board games may be made from a variety of material substrates. Depending on your design choices, these can then be covered with other paper, coated, oriented, and finished in a number of ways, including reinforcing any folds with fabric and wrapping the edges for a super-neat, high-end professional look.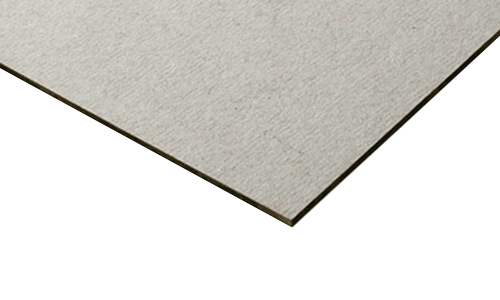 A versatile, robust board made from compressed recycled fibers, with a gray-colored, natural look. It's inexpensive but needs to be covered with coated paper before printing, after which it makes an excellent game tile punchboard.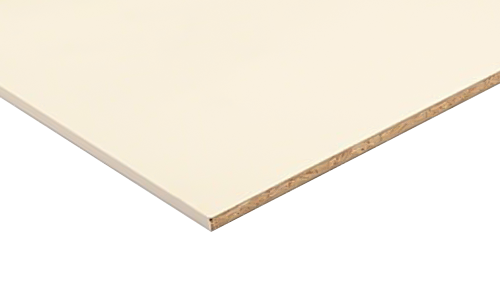 A sturdy board made from reconstituted wood fiber, chips, and sawdust bound with a special resin.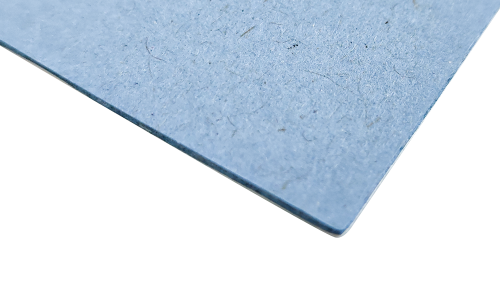 Originally devised for use in making jigsaw puzzles, this has rapidly become a board game industry favorite. Made from recovered paper waste, dyed blue, and compressed, it's super-easy to cut, laminate, and wrap for printing. Add to that its low environmental impact, and you see why it's such a popular option.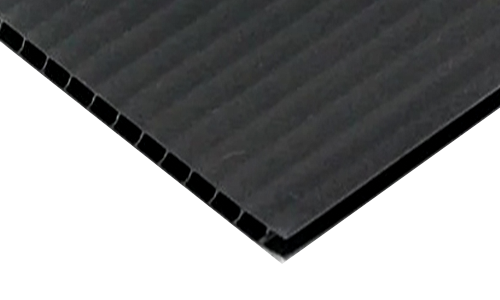 Also common as food packaging, this is a composite board with an inner core of paperboard covered with a plastic coating which renders it water-resistant and very durable.
The most popular tile material is 250 gsm / 168 lb C1S (coated one side only) paper wrapped over 1.5 mm to 3 mm grayboard. Game tiles may be printed one side only or on both sides. Printing on two sides adds another dynamic dimension to the game mechanics, as it's possible to alter the significance of a current configuration by the option to flip a tile to its reverse side. Composite tile boards may be built of a few repeating options, or each tile may be unique.
Game Tile Size and Thickness
Typically, we recommend that tiles are made from paperboard ranging in thickness from 1 mm up to 3 mm. But the devil is in the detail. Larger tiles will need to be printed on thicker board so that they remain rigid and durable, whereas smaller tiles will maintain those qualities even with thinner board.
If you're not sure which the best choice would be, the best thing to do is to pick up the phone, shoot us an email, click on the chat, or get in touch via our online contact form. We'll be happy to answer your questions and give you expert advice based on your particular needs.
We have a wide range of the popular standard size game tiles that you can choose from for you board game, including artwork. But if you need truly custom-made tiles for a more complex game, that's fine. It's what we do! In terms of shape and size, the world's your oyster.
We use the die-cutter to shape the tiles and we can make a custom mold for you according to your needs. Most board games involve several tiles. We suggest you collect them onto one or more sheets of a size that fits into your game box. Just remember that the greater the level of customization you require, the more it will cost, as the mold creation and set-up is more demanding than if you opt for one of our-ready-made solutions. But if you want it and it's within your budget, we'll do it.
It's always best to just talk to us first as we can quickly get an idea of what your needs are and we can often suggest creative solutions to obtain the result you want without breaking the bank.
Custom Game Tiles: Special Finishes
All tile sheets are covered with a suitable paper for high-quality printing and the surface will need to be treated in order to make the tiles durable, bright, and for the best look and feel. We can also use special techniques to make your tiles really classy. At QinPrinting, we offer the following special finishing possibilities for your custom game tiles: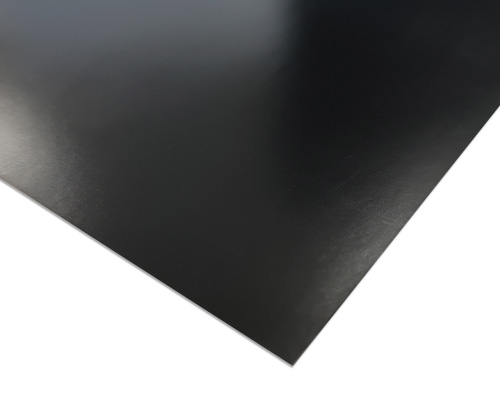 Varnishing your tiles adds a transparent, tough, protective surface.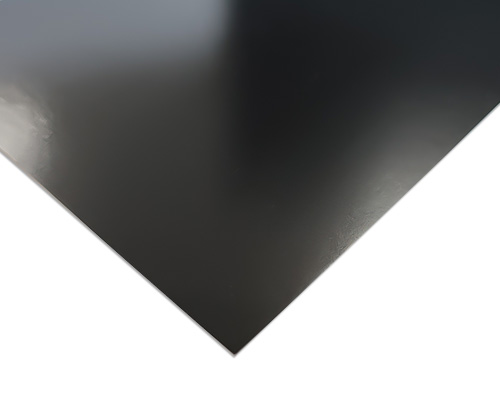 This coating is applied in liquid form and then dried under ultraviolet light. It's very tough and durable once dry.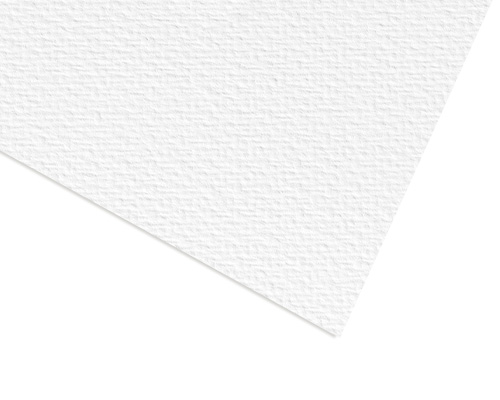 Linen is the most popular textured surface option, but you may also choose from a wider range if you prefer.
To make sure that your tiles print perfectly, please follow these handy tips when preparing your files: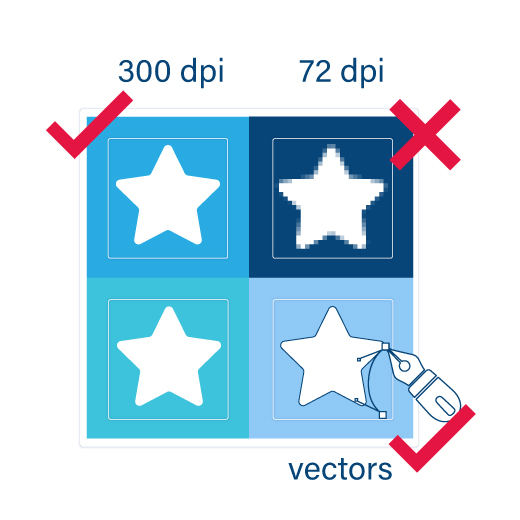 Export as vectors whenever possible, otherwise make sure that the image resolution is set to at least 300 DPI to avoid blurring or pixelization during resizing for print.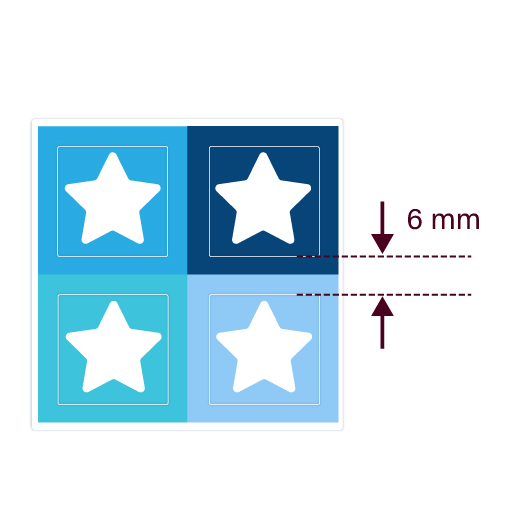 When laying out your tiles on a sheet, add a minimum space of 6 mm between each tile.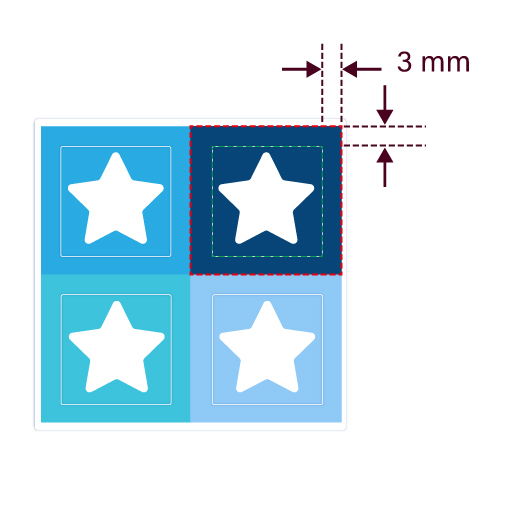 If you have an image or color which fills the whole tile, remember to leave a bleed zone of at least 3 mm around the edge.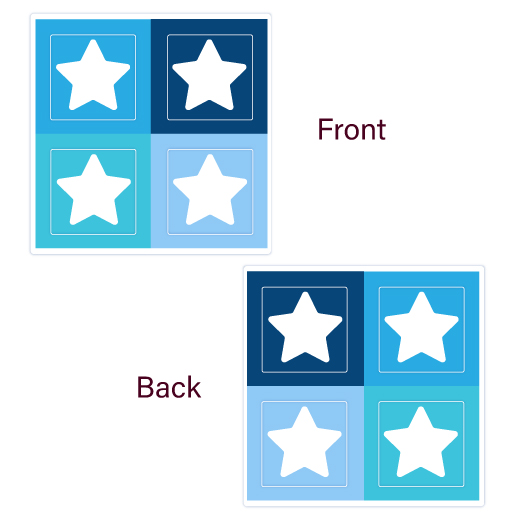 If printing on both sides of the tile, don't forget to mirror the images so they look right when printed on opposing sides.
How We Package Your Game Tiles
How do you like your tiles? We can package your tiles in individual plastic bags, or we can leave them on the punchboard and you—or your game's players—can punch them out when you need them. If you're ordering tiles as part of a complete custom board game design package, we'll assemble them into your game box as you request when we move into mass production.
If you're ready to explore your options for designing and printing fantastic game tiles at a price to suit your pocket, we should talk. Get in touch to discuss your needs or ask us for a no-obligation quote.
Explore Board Game Components