As a creative artist, you want your work to be seen and appreciated by as many people as possible. But not everyone can afford originals from an exhibition. Making custom art prints is a great way to get your work seen by more people, promote your artistic endeavors, build your reputation, and boost your income.
"A true artist is not one who is inspired, but one who inspires others."
–Salvador Dalí, surrealist painter and printmaker
Custom art prints make your work accessible to a wider public. Putting your artwork on show as postcards, posters, and framed prints is a proven way to expand your visibility, gain recognition, and ultimately make more sales. Your prints may also attract interest from gallery owners, art collectors, and buyers.
At QinPrinting, we produce high-end art prints for museums, galleries, collectives, and individual artists. Almost 30 years of success in the offset art printing industry, an expert team, state-of-the-art technology, and unparalleled customer service contribute to our worldwide reputation as one of the world's finest custom art printers.
"Art is not what you see, but what you make others see."
–Edgar Degas, impressionist painter and sculptor
While the final cost of your custom art prints will depend on the size, paper, finishing, and quantity, the example price chart below will give you an idea of how much your project could cost. Note that, unlike many offset printers who set a minimum order quantity (MOQ) of 500 or even 1,000 units, our MOQ is just 100. 
Custom Art Print Price Charts
Quantity

100pcs

500pcs

1000pcs

2000pcs

5000pcs

10000pcs
Please note that all prices are EXW our facility and do not include shipping costs.
300 gsm art paper with gloss lamination outside, gold foil stamping, red foil stamping, emboss, spot UV
Full color printing.
If you want several different print designs to collate and assemble into a single package, we'll be happy to assemble and pack them for you.
At QinPrinting, we help fine artists create custom art prints of exceptional quality every day. Using high-end offset printing technologies and uniquely efficient workflows, we can print precise, color-faithful reproductions of your artwork at prices you won't be able to beat anywhere else. Our most popular style categories are animation prints, original illustrations, and fine art photography prints.
Animation art prints may be reproductions from original production cells—which we print for collectors, fans, and movie companies. But the term now encompasses original works created using animation, cartoon, or comic styles and techniques. These days, artists may generate the work using digital tools or a combination of digital and traditional methods. There's a vibrant community of collectors in this niche and whether you sell the works as mass market products through mainstream outlets online and offline or as limited edition pieces at auction, they can fetch high prices in the marketplace.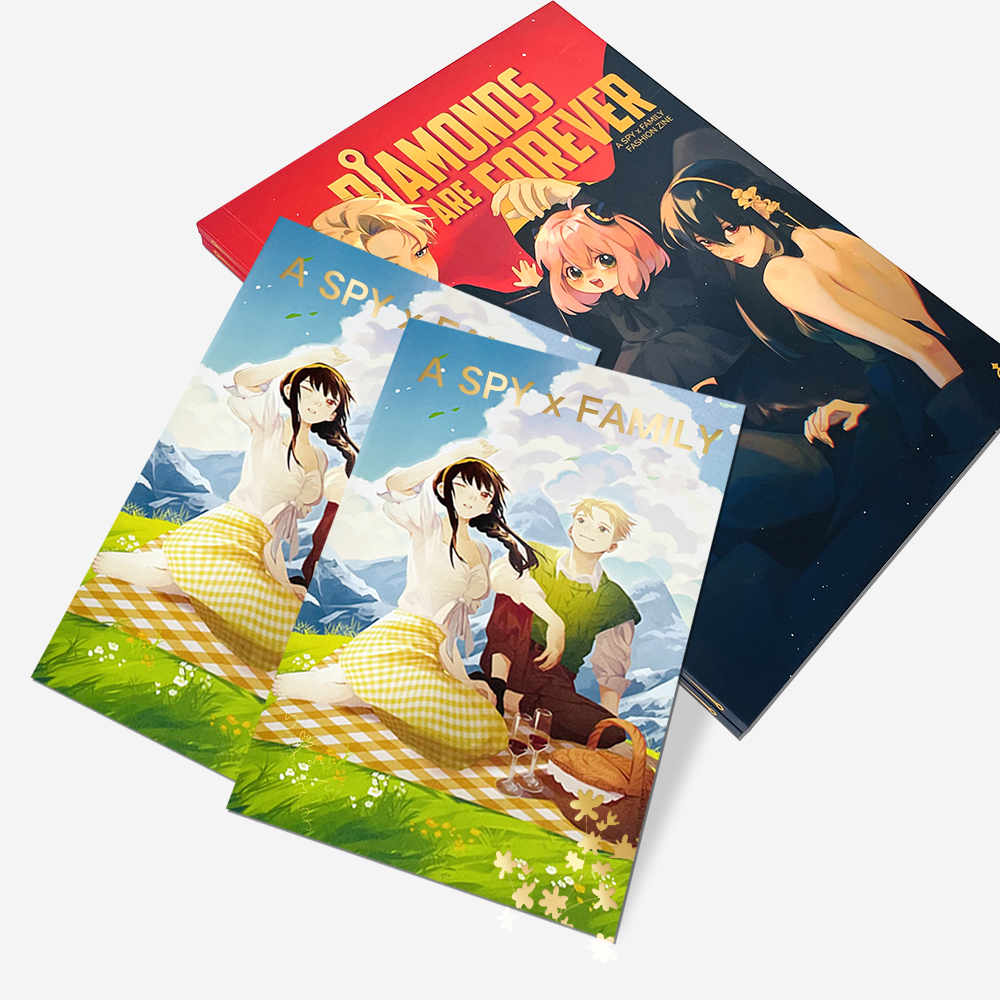 Original Illustrations and Paintings
If you have a virtual gallery on your website or you regularly exhibit in public or private viewing spaces to get your art seen, printing high-quality art reproductions can complement your exhibitions and sales of original work. Illustrators often make prints of their published work to sell, exhibit, and otherwise distribute. Prints of original works sell well online and off and are a valuable promotional and marketing tool which may attract new commissions besides creating additional income from direct sales.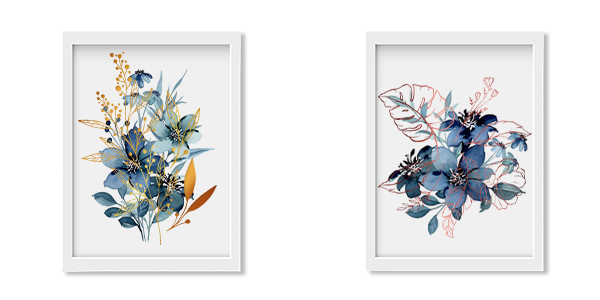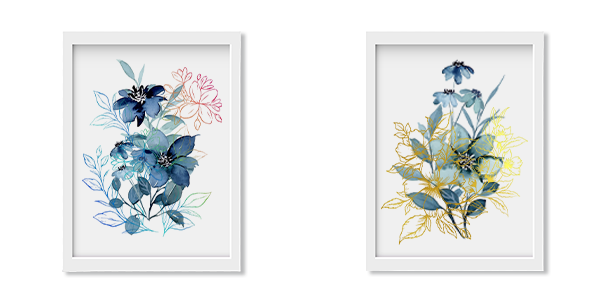 Fine Art Photography Prints
Fine art photography can make wonderful prints and you can use them in the same way and for the same reasons as you would if you were a painter, graphic artist, cartoonist, or illustrator. A set of art photography prints can also be a superb complement to your fine art photography book. You can print and sell them separately or include a selection in a folder on the back of a coffee-table style photography book, for example.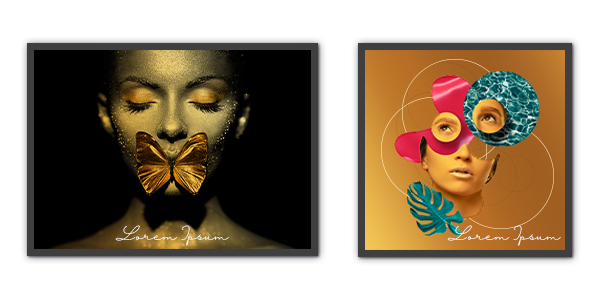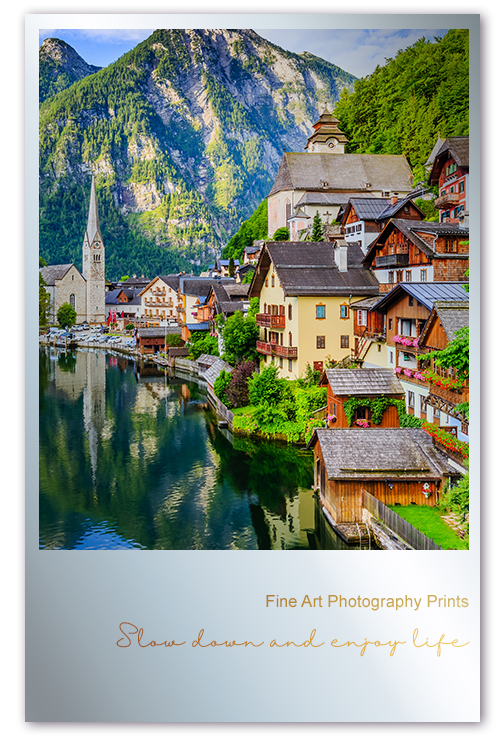 Popular Custom Art Print Sizes
Art prints should showcase your work and do justice to your artistic vision. They must also be practical, easily distributable, and cost-effective to produce. That's why we offer you a range of sizes, orientations, and styles. The most popular are postcards, common frame sizes, small poster prints, and full-scale canvas reproductions. Here's a list of the typical dimensions our clients choose for each of these options:
4.25″ x 5.5″ (approx. 11.0 cm x 14.0 cm)
4.0″ x 6.0″ (approx. 10.0 cm x 15.0 cm)
5.0″ x 7.0″ (approx. 13.0 cm x  18.0 cm)
8.5″ x 11.0″ (approx. 22.0 cm x 28.0 cm)
8.0″ x 10.0″ (approx. 20.0 cm x 25.0 cm)
8.0″ x 12.0″ (approx. 20.0 cm x 30.0 cm)
9.0″ x 12.0″ (approx. 23.0 cm x 30.0 cm)
11.0″ x 14.0″ (approx. 28.0 cm x 36.0 cm)
11.0″ x 17.0″ (approx. 28.0 cm x 43.0 cm)
12.0″ x 18.0″ (approx. 30.0 cm x 46.0 cm)
13.0″ x 19.0″ (approx. 33.0 cm x 48.0 cm)
A3 (11.7″ x 16.5″ / 29.7 cm x 42 cm)
16.0″ x 20.0″ (approx. 41.0 cm x 51.0 cm)
18.0″ x 24.0″ (approx. 46.0 cm x 61.0 cm)
20.0″ x 30.0″ (approx. 51.0 cm x 76.0 cm)
24.0″ x 36.0″ (approx. 61.0 cm x 91.0 cm)
27.0″ x 40.0″ (approx. 69.0 cm x 102.0 cm)
But don't feel limited to the sizes suggested above. At QinPrinting, we specialize in customizing art prints in any size or format you need as an individual artist. But remember that extensive customization may mean higher costs and slower turnaround times because there's more pre-press and setup involved. But for your dream project, a high-end portfolio, or as an addition to an important exhibition or your published fine art or photography book, the investment could be worthwhile. The decision is always yours.
Custom Art Prints Paper Options
The paper you choose for your custom art prints is a vital decision which affects the appearance, texture, vibrancy, and durability of the final product. Gloss and matte both have coated surfaces, ideal for stunning printing that will reproduce your photographs and artwork with faithful color, perfect contrast, and fine-grained detail. But there are many other options available which you may prefer to achieve specific and unusual effects. Here are the most practical, effective and popular paper choices:
200 gsm / 135 lb gloss art paper
250 gsm / 169 lb gloss art paper
300 gsm / 200 lb gloss art paper
350 gsm / 236 lb gloss art paper
200 gsm / 135 lb matte art paper
250 gsm / 169 lb matte art paper
300 gsm / 200 lb matte art paper
textured paper
colored paper
holographic paper
For most standard art prints, we recommend printing on premium-quality gloss or matte art paper to get the most lifelike and pleasing results.
Special Finishes for Art Prints
We offer a comprehensive range of specialist surface finishes to enhance the visual appeal of your custom art prints and make them more resistant and durable. You can choose one or combine several to create a particular effect. If you're not sure which would be best suited to your project, just ask us and we'll be happy to give you honest advice based on your artwork, your paper selection, and your budget. Here's an explanation of the various possibilities to help you decide:
We laminate a printed page by applying a thin layer of plastic, heating and cooling it, and smoothing it out. You can choose from matte, glossy, and soft-touch laminate finishes. The lamination protects the print from scratches, stains, oils or grease, water, and normal wear and tear. Let's compare gloss, matte, and soft-touch laminate finishes.
Gloss lamination gives print surfaces a reflective shine like polished glass. It preserves rich color printing. Strong and protective, gloss lamination keeps custom art prints looking beautiful for years.
The protective coating of matte lamination is less "glassy" than gloss lamination. It adds refinement to art prints, making it a preferred choice for more sophisticated designs. But remember that matte laminate can dull brighter colors, whereas gloss makes color prints sparkle.
Soft-touch lamination, often known as "velvet", "silk", or "peachy" lamination, is like matte lamination but has notable quality differences. These traits are tactile and visual. Soft-touch lamination adds depth to full-color prints and feels velvety. It protects and enhances prints like the other laminates, but it's the most expensive.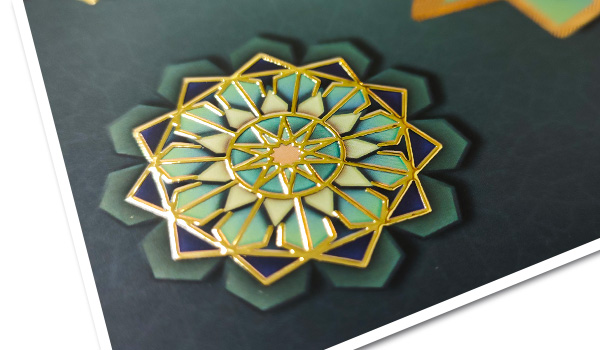 sometimes also known as hot stamping—is a technique that we use to add metallic effects to a printed surface. Pre-dried inks and metallic foil are combined under heat and pressure using similar "die" molds to those that we use for embossing and debossing; but rather than pressing the paper in or pushing it out, the process adheres a rich, metallic overlay to the chosen area, image, text, or form.
This technique is like hot foil stamping, but the curing is achieved with ultraviolet light rather than heat and pressure.
Holographic Foil Stamping
With this option, we apply a specialist foil which has a multifaceted surface with gives it a holographic surface offering a sparkling effect.
The most well-known foil stamping options are gold, silver, and copper or bronze, we have a wide spectrum of foil colors available. Look at our handy foil stamping color chart below:
Foil Stamping Color Chart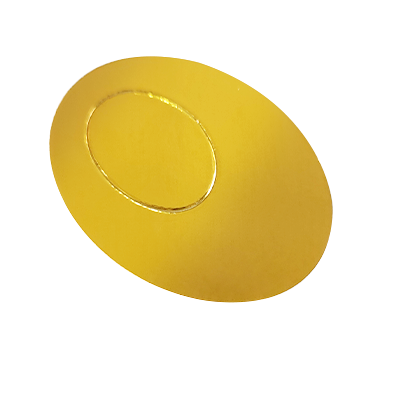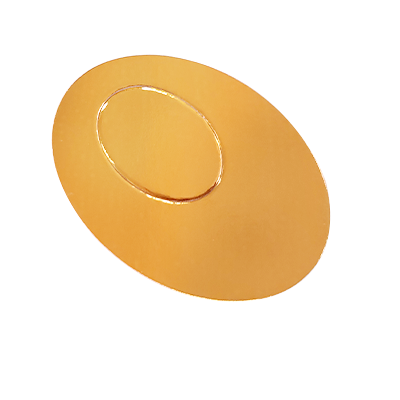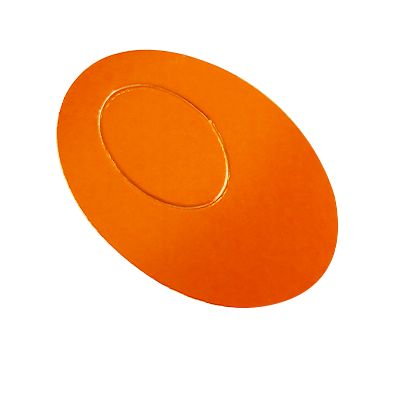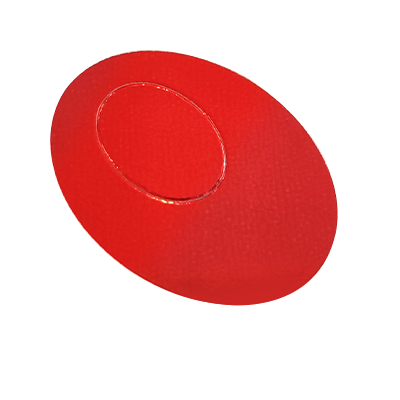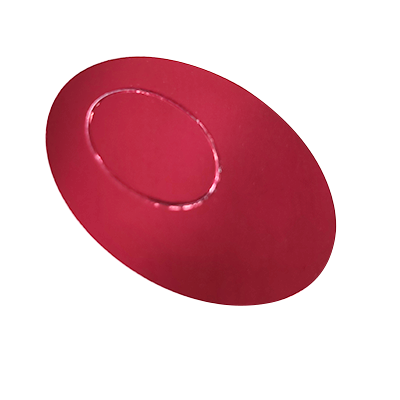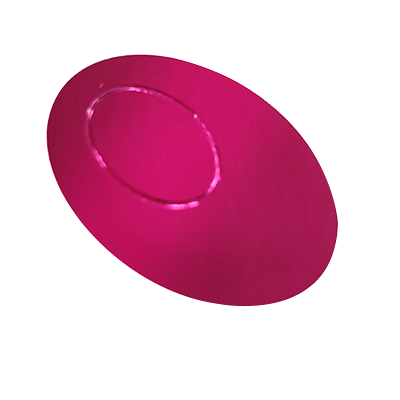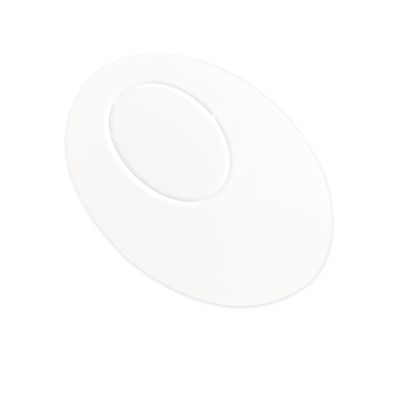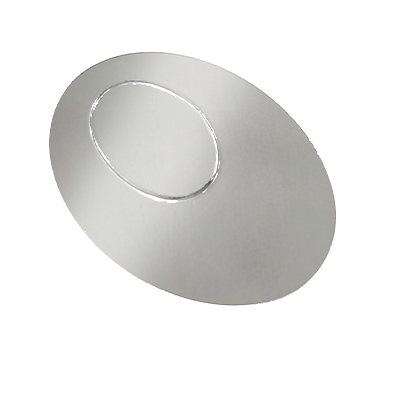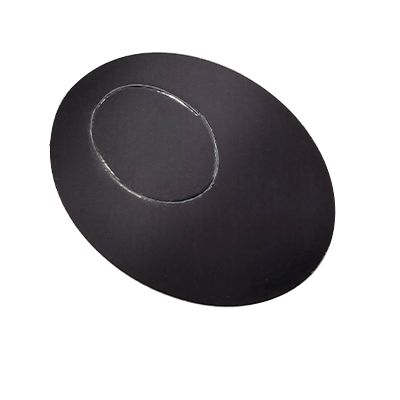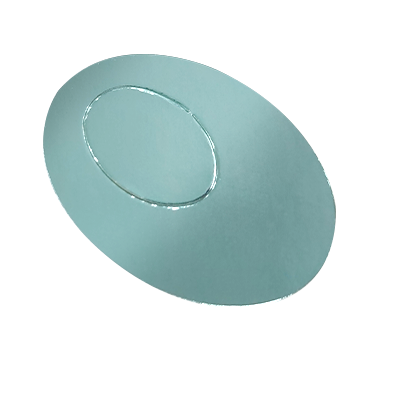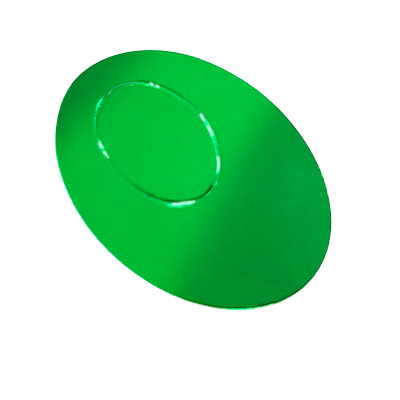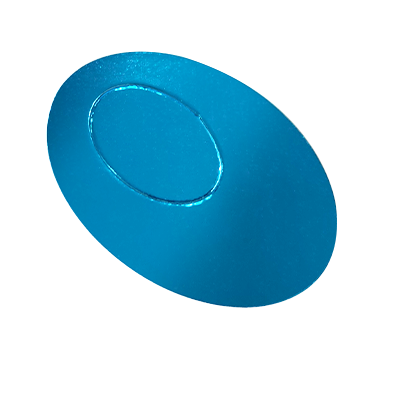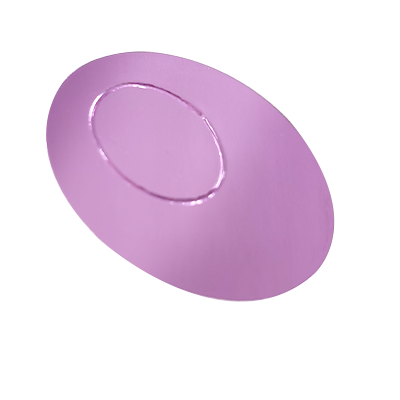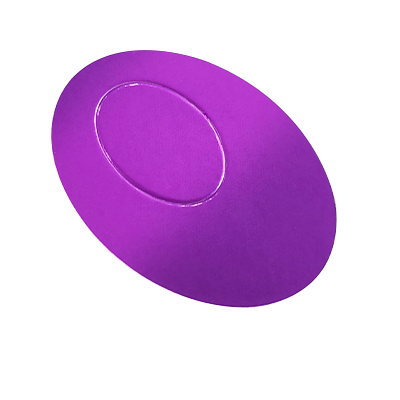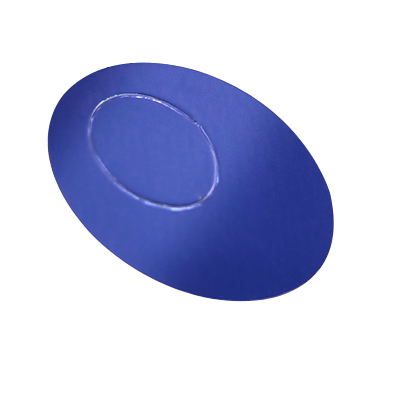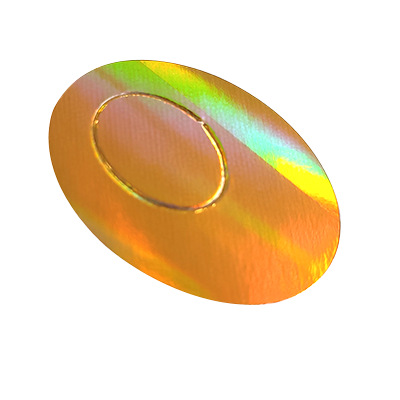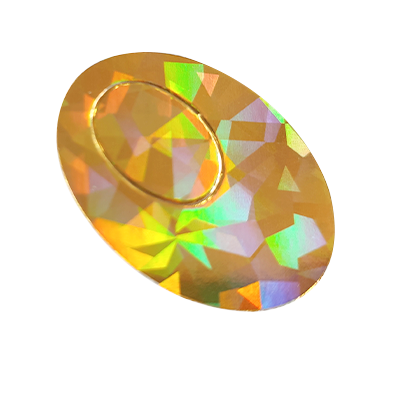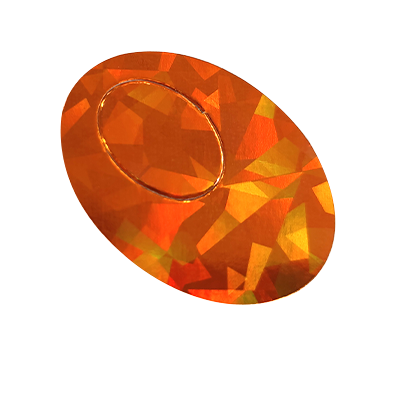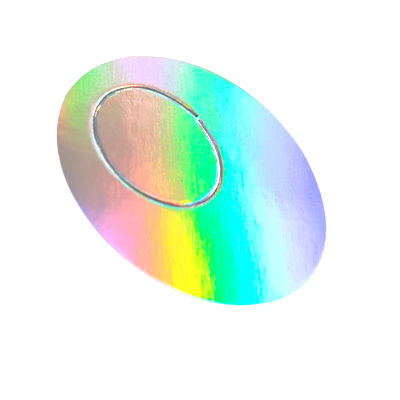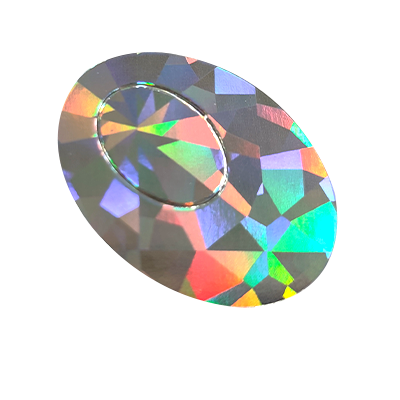 Embossing and debossing generate dramatic, three-dimensional effects on your prints. Embossing elevates images, text, designs, and logos. Debossing presses an image into the surface of the print. Pressing and heating paper or card stock between two etched "dies" produces both effects. The design is imprinted "positive" on one plate and "negative" on the other.
Embossing and debossing can be colored with ink or left as is after combining with foil stamping. Embossing works best on 250 or 300 gsm paper. Debossing requires thicker paper such as 250 or 300 gsm gloss or matte art paper. An alternative is to use 1 mm thick grayboard wrapped in paper, which gives a beautiful debossing effect but the resulting print can't be rolled.
Spot UV is utilized for defining sections of your custom art print to make them attention-grabbing. Spot UV creates a thicker, brighter, glossier layer in a limited area. It's also more expensive because we need to produce a special plate for the highlighted region. For maximum impact, it works best on matte or soft-touch laminated surfaces.
We can also print with metallic inks in a variety of colors besides the popular gold and silver. These inks give the best results on coated paper. Gloss, matte, and soft-touch are ideal. In principle, you could print with them on uncoated papers if they are smooth enough, but the results won't be as shiny as on coated papers.
Producing high-end art prints—either as additions to your premium portfolio, accessories to an exhibition or book launch, or for distribution and sale—is a superb choice for many artists and photographers. At QinPrinting, we pride ourselves on our customer service and helpfulness as much as our deep knowledge of every aspect of printing technology. Get in touch today to discuss your individual needs or to request a no-obligation quote for your custom art prints. We can't wait to help you make your prints the most breath-taking yet!