Our streamlined, step-by-step workflow makes realizing your print project simple, whether you're new to offset printing or a seasoned professional. At QinPrinting we guarantee the highest quality printing solutions at unbeatable prices, supported by our sincere commitment to world-class customer care. Right from the outset, we'll assign a dedicated, expert consultant to collaborate with you throughout the design and printing process. You'll also have the advantage of our team's expert knowledge of every aspect of your needs to answer any questions at any stage. Add to that our state-of-the-art sheet-fed printing machines and bookbinders, and you'll enjoy the finest print results and the widest range of creative customization. Simply, when you work with us, you work with the best.

1. Send a request and get a quote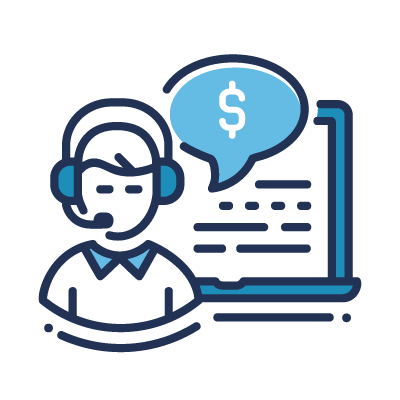 The first thing to do is to send us a printing request with the details of your project. If you're unsure about any aspect, get in touch and we'll be happy to advise you. Once we receive a completed request, we'll cost the project for you and send you a quote. For many projects—such as books, catalogs, flyers, brochures, paper boxes, and more—you can generate an instant online quote using our quote engine.  If you'd like to take advantage of our one-stop board game creation solution, please get in touch with our sales team to discuss your needs. We quote shipping costs separately, or communicate with your forwarder to arrange shipping.
2. Design and upload your artwork and layouts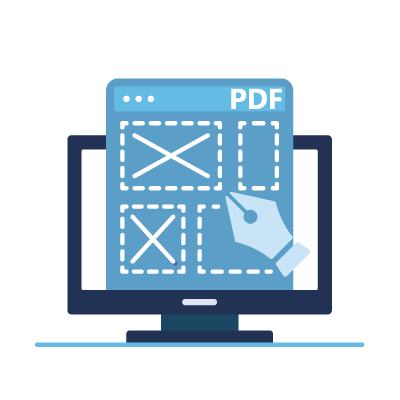 Once you approve your quote, you can upload your printing files via https://www.wetransfer.com or another Cloud server of your choice. Our designers will check the artwork for you and we'll send you a PDF proof for your approval.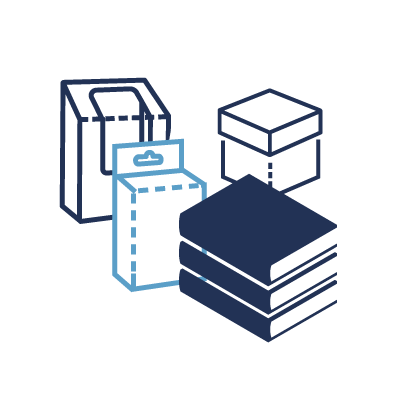 In most cases, PDF proofs are enough, but if you need other samples, such as hard proofs, dummies, physical samples, or offset samples for a specific project, just ask. This service incurs a small added fee as it is not included in the general quote.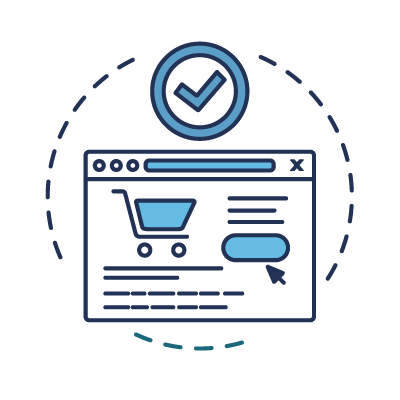 Once you approve the proofs or samples, you can place your final order. At this point, we send you a proforma invoice and you pay 50% as a deposit.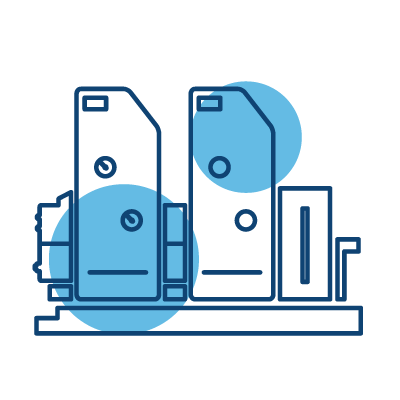 Once we receive your deposit, we begin print production.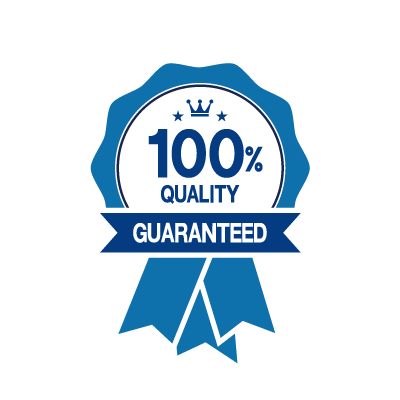 We carry out quality control checks at every stage of the process, with a final checking process before we ship. At this stage, we'll also send you photos or a video of your finished project to make sure you're completely happy with the results.
7. Final payment and shipping
On approval of the finished products, you pay the balance and we prepare and ship your goods or transfer them to your forwarder for shipping.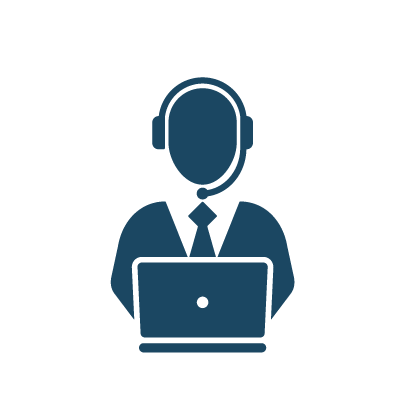 If you have any questions after you receive the products, our sales experts will reply to you right away to answer questions and resolve any outstanding issues. 
If you have any questions, you'll find most of them already answered on our FAQ. If not, please get in touch and we'll be delighted to help you.