We offer a wide choice of beautiful custom-made boxing solutions for your board game to make it stand out whether in an online catalog or on the shelves of your local game store
You've dedicated weeks, months, or even years to develop your game idea, build out the mechanics, refine the theme, expand and clarify the rules, and decide on the components you'll need. You've play-tested it through several iterations and refined it further until you're confident that you have a game people will love to play. One thing we know is that whatever goes inside it, your game's box will be the first thing that your customers and supports will see. So, it has to be practical, robust, fit-for-purpose, beautiful, and still on budget.
At QinPrinting, we offer a comprehensive range of box types, sizes, materials, inserts, and special finishes to make sure that your game box is not only a safe and efficient housing for your game and components, but a convincing and attractive ambassador for your game and brand. When your game is complete and boxed, we'll shrink wrap it ready for retail. We'll provide you with a custom box design template, too, to get you started.
Board games may be made from a variety of material substrates. Depending on your design choices, these can then be covered with other paper, coated, oriented, and finished in a number of ways, including reinforcing any folds with fabric and wrapping the edges for a super-neat, high-end professional look.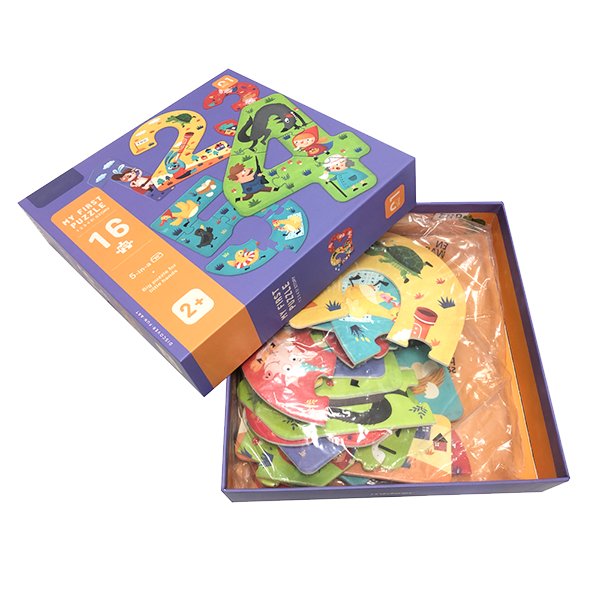 Telescope boxes are popular and economical solutions for packaging board games of all kinds. We design and build two-part telescope boxes—which self-seal by air friction so you needn't worry about them coming apart. Our telescope boxes are made from grayboard wrapped in white coated art paper for printing. We'll customize your game box with branded designs, text, and special finishes such as glossing, varnishing, embossing, foil stamping, and die cutting to make your telescope game box stand out from the crowd. We can also include custom inserts made from paperboard, foam, silk, PVC, and other materials of your choice so that all your components are snugly housed and professionally presented.
We make our magnetic closure rigid boxes in the same high-quality materials as telescope boxes and with the same comprehensive range of options for covering, printing, and special finishes. The key difference is that these boxes have hinged lids or a folding design and they're closed with a powerful magnetic catch. Ideal as a luxury-level stretch goal for your Kickstarter campaign or simply as a high-end solution to your game boxing needs. As with all our boxes, you can also insert a cardboard or plastic tray to house the game pieces or fill them with cut-out foam inserts for a very professional look.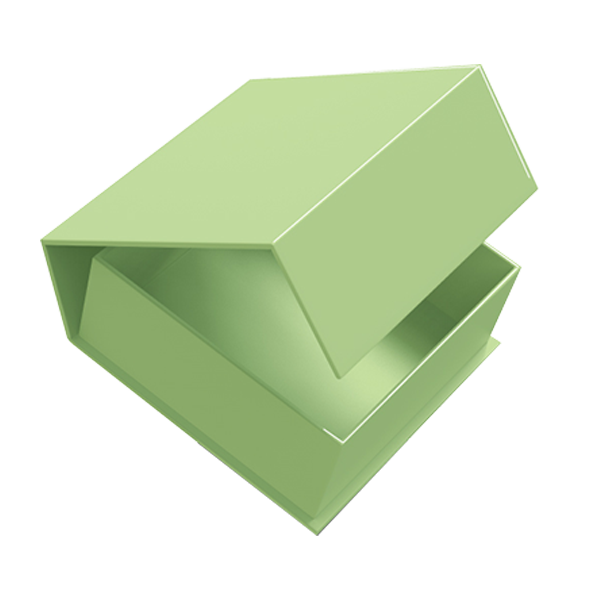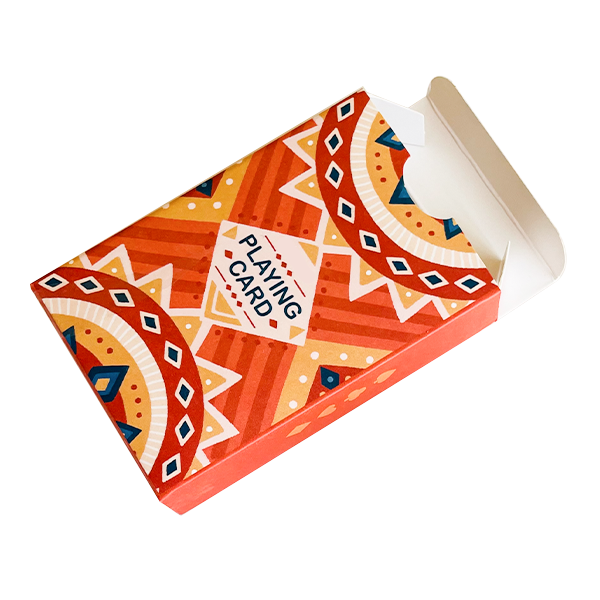 Not all board games need have zillions of components. Many successful games have only a deck of cards and a notepad! For games like these, with simpler physical designs, a neat tuck-end box could be the optimal solution. A tuck-end box is like a classic card deck box, but can be on a bigger scale. You slide the contents into the box from one end and then fold down a flap which tucks in to close it. For bigger, more complex games that include card sets, adding a tuck-end box which houses the cards inside a larger magnetic closure box or telescope box which holds everything else, too, can be especially classy.
Trays, Inserts, and Sleeves
We've mentioned inserts and trays. These are great solutions to organizing the presentation of your game components inside the box. They also keep everything safe and easy to find. Cardboard inserts can be enhanced with full-color printing. Components—such as custom-made miniatures, accessories, and scenery—can be placed in molded trays made to fit their shapes and sizes. We can make inserts from cardboard, foam, PVC and PET plastic, and silk. Trays can be cut-and-folded cardboard or molded plastic.
Sleeves are another great option you can add to any box type. Made of high-quality printed paperboard, they slip over the box for added protection and to give the game a truly finished look. Beside the artwork, you can use the sleeve to advertise other games in your stable, an introduction or story-text to build excitement about the game, a components check-list, the rules, and more.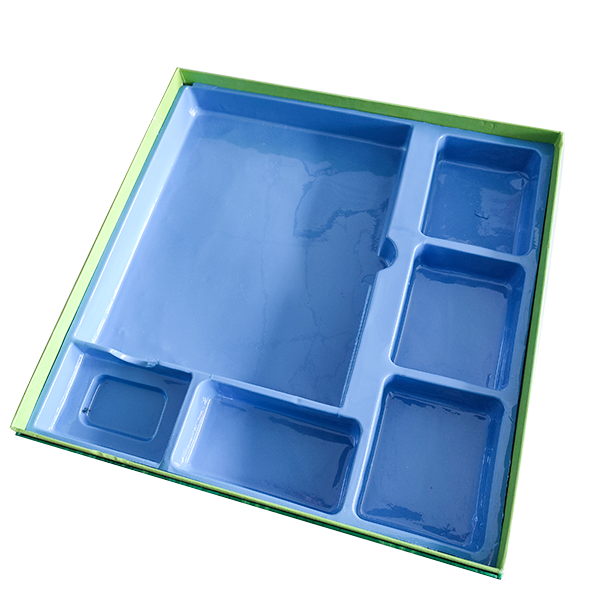 Custom Game Box Materials
We make our game boxes from grayboard covered with coated paper, uncoated paper, colored paper, or texture paper. Our standard wrapped papers are: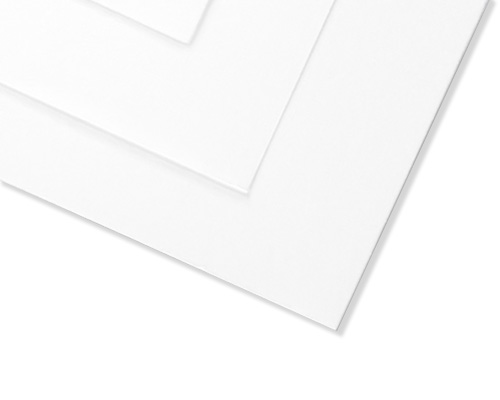 We use CMYK offset printing on 157 gsm / 106 lb art paper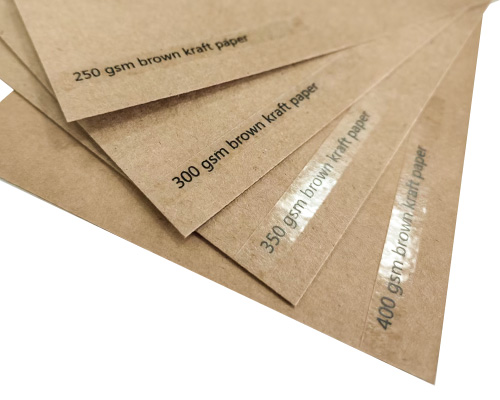 120 gsm / 81 lb paper made from chemical pulp, this paper is tough, resistant, and durable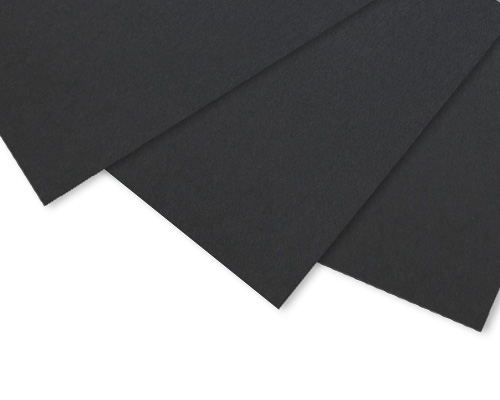 Same as above, but black, with a slick, professional look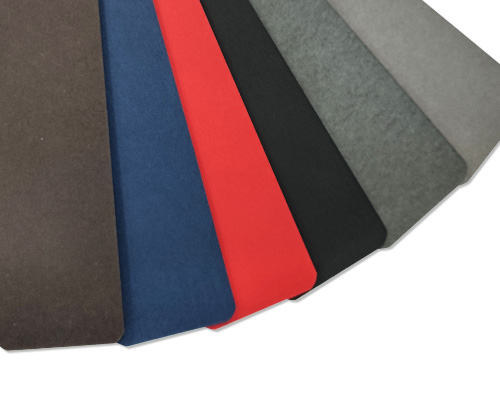 120 gsm / 81 lb paper in a variety of attractive colors and shades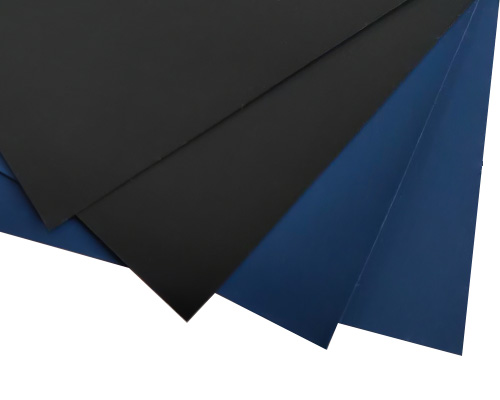 120 gsm / 81 lb paper with a scuff-resistant, velvety coating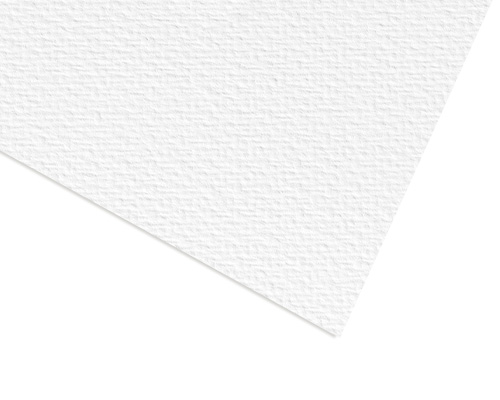 120 gsm / 81 lb paper paper with a textile-like finish
Depending on your board game box size and the weight of the contents, the grayboard could be 1.5 mm, 2 mm, 2.5 mm, or 3 mm thick.
Custom Game Box Printing Options
At QinPrinting, we use soy-based ink for offset printing, which is eco-friendly and produces beautiful, vibrant colors.  Box printing options are: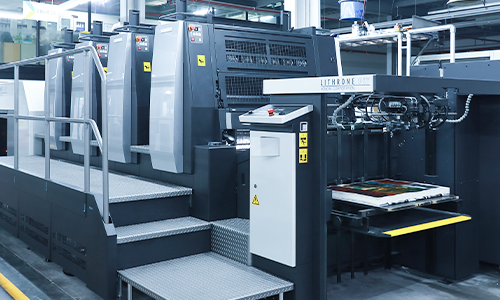 CMYK offset printing —uses cyan, magenta, yellow, and black to create the whole spectrum.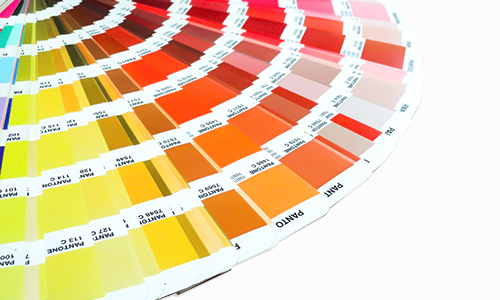 Pantone color printing—a form of offset printing, used to obtain 100% faithfulness in color reproduction.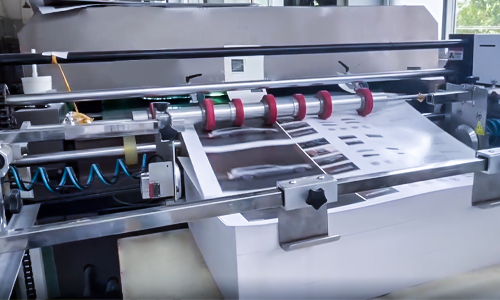 UV printing—for printing onto gold, silver, black and other colored paper.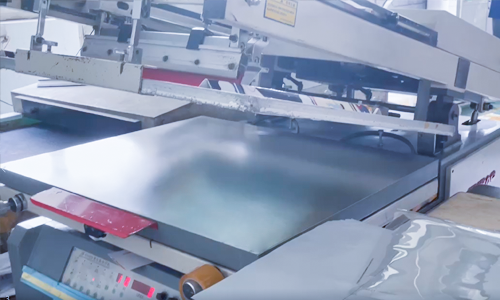 Silk printing—not suitable for photographs but ideal for logos, text, and simple graphics on black or colored paper.
Custom Game Box Special Finishes
Here's a helpful list of the range of special finishing options to enhance your custom game box.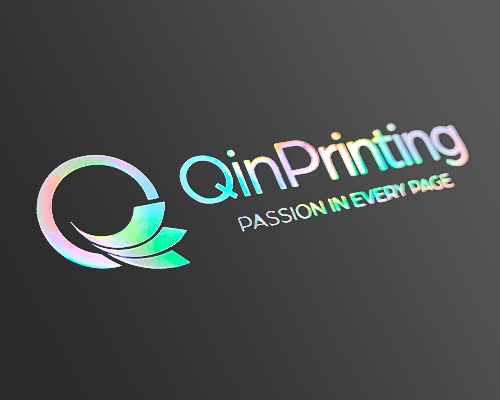 This is state-of-the-art technology. Using lasers, we can adhere and build metal foil on the surface of your box, creating a stunning, metallic effect on lettering, logos, or other design elements — or even the whole box!
Our Environmental Commitment
We actively encourage reuse and recycling of all our products. We can use recycled or FSC-certified materials on request. FSC-certified means materials from responsibly managed, sustainable forests.


If you're ready to explore your options for developing a perfect custom game box at a price that won't break your budget, we should talk. With a quarter of a century of success in the business and going from strength to strength, we're confident that we can build the custom game box of your dreams. Get in touch to discuss your needs or ask us for a no-obligation quote.
Explore Board Game Components