Custom Playing Card Printing

Whether as a business and marketing tool or for retail, we print the finest custom-made professional playing cards in the industry
The first known playing cards originated in Europe during the fourteenth century as hand-painted collectables; playthings for the rich. They've since become ubiquitous and been adapted for many uses from classic card games such as poker and whist to magic tricks and tools for business promotion. At QinPrinting, we can print the now standard deck of 52 cards (or 54 if you include a pair of promotional cards) with each card being 2.5″ x 3.5″ in size, packaged in the traditional tuck-end card box. But we specialize in printing custom-made decks according to your individual and unique designs. This is a popular choice for magic trick manufacturers, an unusual corporate gift, or as a direct-to-market retail option.
Custom Playing Card Costs
How much it costs to print your playing cards depends on your exact choice of materials and the degree of customization you need. But you can get an idea of the price of a standard deck at a range of quantities by looking at the at-a-glance chart. As you can see, the more you order, the cheaper it get per unit. 
Playing Card Printing Price Chart (Tuck End Cardboard Package)
Quantity

100 decks

500 decks

1000 decks

2000 decks

3000 decks

5000 decks
Please note that all prices are EXW our facility and do not include shipping costs.
300 gsm / 110 lb coated cover paper with varnish both sides for cards, full color printing.
350 gsm / 129 lb C1S cover paper with lamination outside for tuck end folding carton package.
Shrink wrap for each box
Our minimum order quantity (MOQ) is 100 units. But you may find that the most economical option is to order a run of 1,000 units or more. If you choose an unusual card size for which we must make a unique mold, we'll add fees for the mold making and an added set-up fee for the offset plates. If you choose standard sizes, there are no extra fees.
Custom Playing Card Materials
We use a high-quality card to make our playing cards. Black core is the most popular and useful as it stops light passing through the cards, making it easier for players to hide their hand, especially important in poker, for example, where secrecy and bluffing are essential aspects of play. These are the most common paper types we use for playing cards:
310 gsm / 114 lb black core paper
300 gsm / 110 lb gloss or matte art paper
350 gsm / 129 lb gloss art paper
Custom Playing Card Sizes
The standard size for traditional playing cards is 2.5″ x 3.5″ and is always the most popular. It's also the most economical as we have the die-cutting molds for this size of card always in stock, so there's no need to pay an added mold-making fee. However, if you want unusual sizes, we can make them for you. For example, if you're making magic decks and need a jumbo size for a particular effect, or a tiny deck that can go on a keyring as a promotion tool for your business. The number of cards in a standard deck is 52, sometime with a couple of promotional cards added to bring the number up to 54.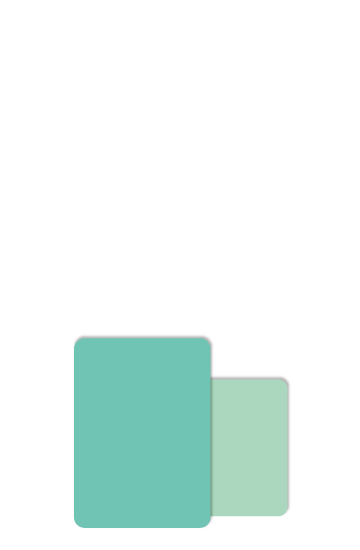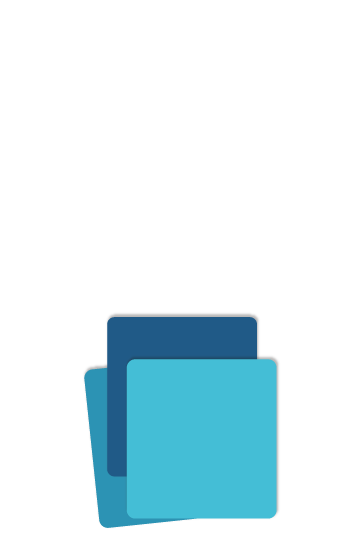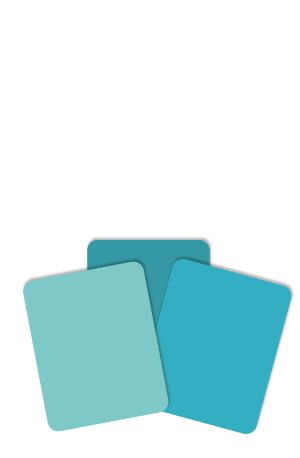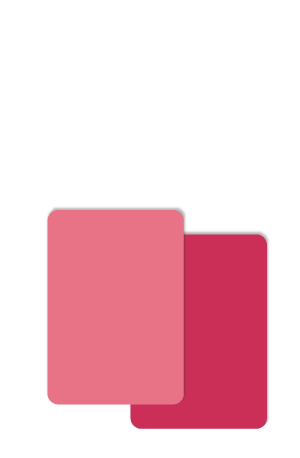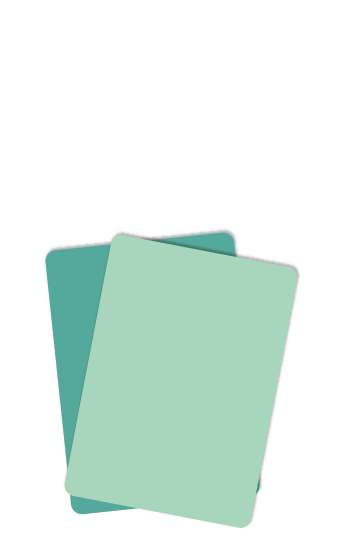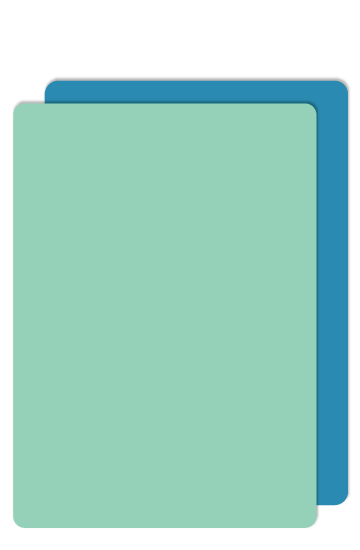 Playing Card Surface Finishes
Playing cards get a lot of use. For that reason, we always recommend that they are finished with varnish on both sides. We will usually round off the corners, too.
Playing Card Packaging and Accessories
To prepare to ship your finished playing cards, we'll package them in the tuck-end box of your choice before shrink-wrapping the package. We have a range of shipping options including land, air, and sea.
Why Print Your Playing Cards with Us?
Aside from our experience and expertise, we offer an unparalleled level of personal customer service and unbeatable pricing.
We also use state-of-the-art printing technology and offer a range of environmentally friendly options, including recycled paper and card, FSC-certification, biodegradable soy inks, and more.
We won't charge you for die-cut molds if you choose our standard 2.5″ x 3.5″ size.
Our expert team will check all your files free as part of the service and we have rigorous quality control protocols "baked in" to our design and manufacturing systems—including weight-checking your finished package to make sure no cards have gone missing—so we can guarantee a perfect result every time.
Our advanced automatic card machine technology means that your cards are collected and collated as you want them with no risk of loss or damage, and are always in the right order.
We can assemble your completed decks and load them into your custom branded box of choice, including either a standard tuck-end box, a telescope rigid box, or a magnetic closure rigid box.
If you're ready to print a set of stunning, high-quality playing cards— and first-class customer service is as important to you as an unparalleled product at an unbeatable price— then we should talk. Get in touch today to chat through your needs or to ask for a no-obligation quote. We can't wait to help you make your playing cards!