Before you start out on your printing journey—whether your project is a book, catalogue, booklet, magazine, paper boxes, or a calendar—it's essential to understand at least the basics of print design and processing. That's why we created this set of easy-to-understand, step-by-step printing guides to support our clients. Each printing guide serves as a handy reference point before you get started on your specific print project.
But don't forget that our enthusiastic and knowledgeable team of in-house printing experts is always here to help you. Just ask!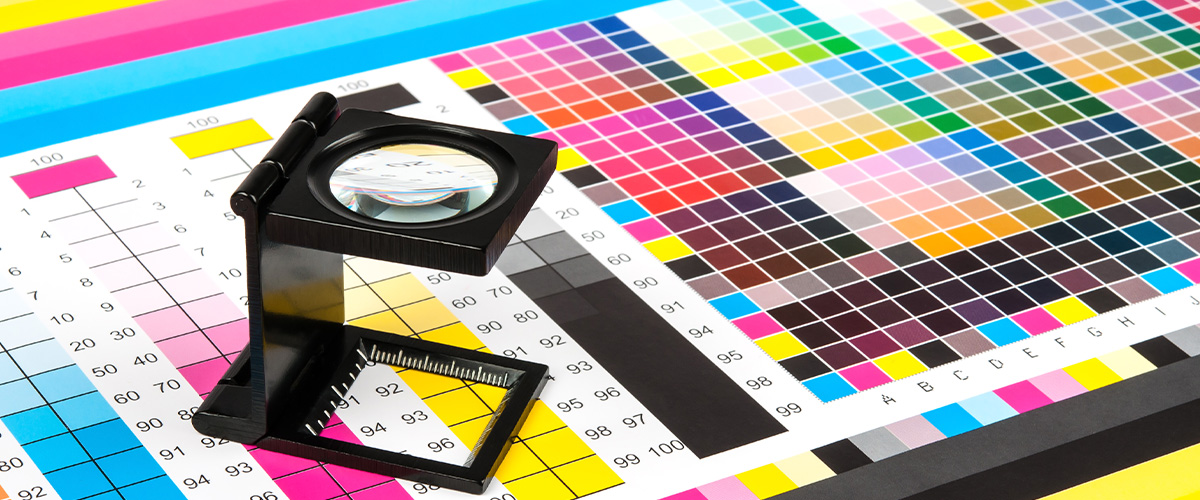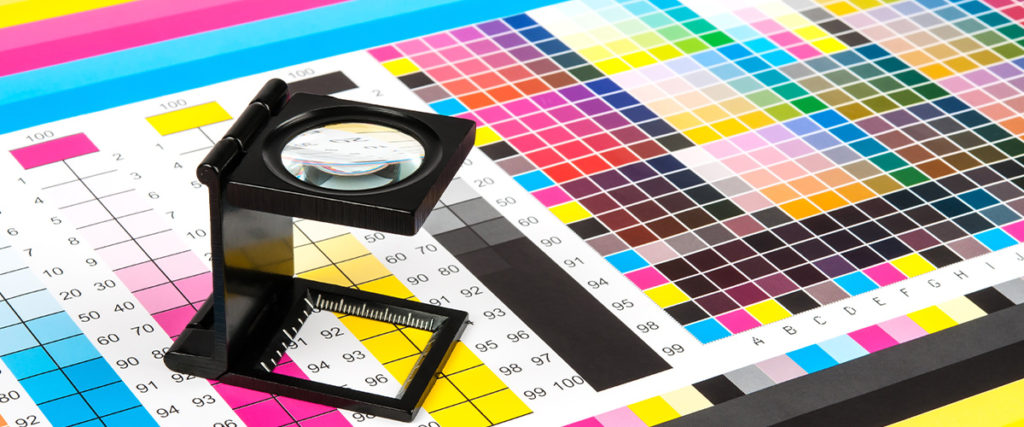 Do you provide design services?
We are an offset printing company, so printing is the core service we provide. We do not provide a comprehensive design service. However, unlike many printers, we are committed to offering significant design support. For example, we offer free downloadable design templates for book formats, flyers, posters, and more, along with an expert artwork file checking service and, of course, one-to-one advice and assistance for all our customers via telephone, email, Skype, and the online chat.
What artwork format do you need for printing?
We need high-resolution PDF formatted artwork (including a 3 mm bleed zone) for printing. Photos and images should be exported as vectors or with a resolution of at least 300 dpi to guarantee professional quality results.
What color mode is used for printing?
Offset printing uses the CMYK color space. Most design software uses the RGB color space. The most efficient solution is for you to change the color space to CMYK when you export your print-ready files. If you don't know how to do this, ask us and we'll explain. But don't worry too much. If we receive your artwork in RGB mode, we'll change it for you before we go to press.
How should I send my artwork?
You can send us your artwork via email, to [email protected], or send us a link to Dropbox, Google Docs, etc. You can also upload your files to file sharing sites such as Sprend or Wetransfer and share the link with us.
What quality control measures do you have in place?
We pride ourselves on the quality of our work and our commitment to providing the best possible service to all our customers. We have developed a range of rigorous quality control protocols designed to make sure that all our products are printed to the highest standards and leave our facilities in perfect condition. We have passed the GB/T19001–2008 IDT ISO9001:2008 Quality Management System Certification for excellence in our quality controls. We will be delighted to show you our certificates on request.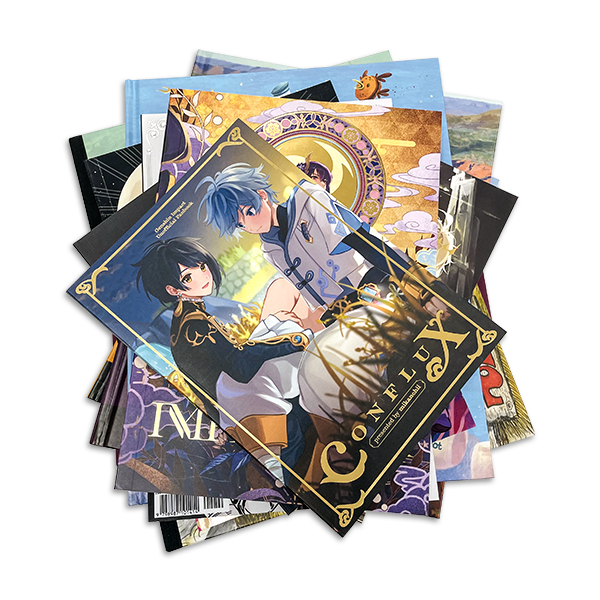 Start your printing project with QinPrinting
Explore all our different printing choices