To add a high-end, sophisticated look to your print project—or to highlight your company name, logo, or other device—foil stamping can be an excellent option. To have text or graphics emphasized with a metallic surface—whether gold, silver, or many other colors—creates an immediate and lasting impression on your customers and elevates your brand and product above the competition. It isn't the cheapest process, but it can give a positive return on investment if it's the right choice for your product.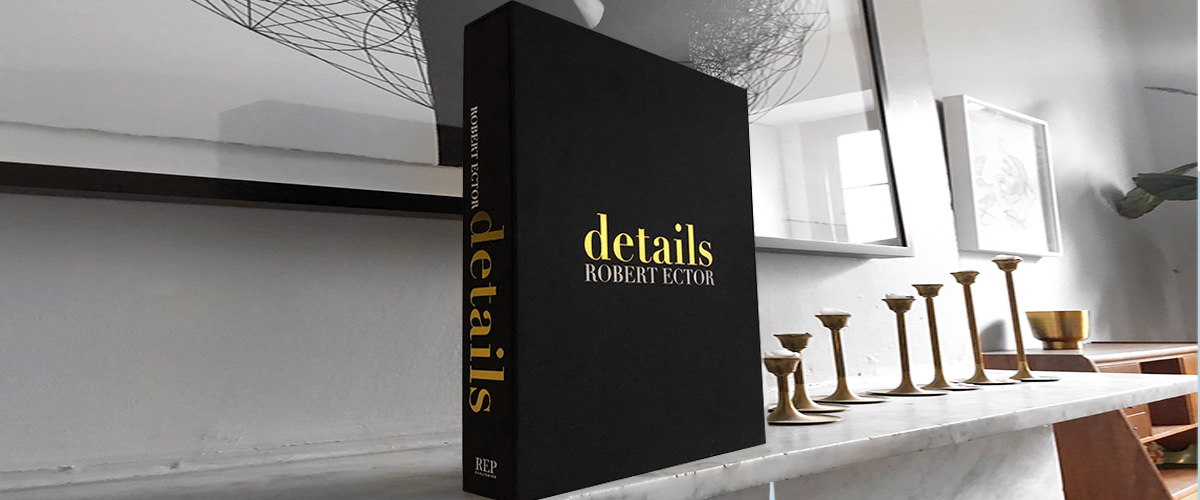 Foil stamping is a process by which we apply a metallic foil design—either lettering, graphics, or both—to the surface of a printed sheet. First, we make a special mold of your design called a "die"—usually of brass, magnesium, or copper—which we then cover with the metallic foil. We apply the die to the sheet under heated pressure to transfer the foil, in the shape of your design, to the paper surface. The process works best on smoother surfaces and so we don't recommend it for deeply textured paper, but we can apply it successfully to most printed surfaces.
The Advantages of Foil Stamping
Foil stamping makes any product stand out from the crowd, but whether it's the right choice for you depends on the type of product you're printing, the market it's aimed at, and the size of your budget. Foil stamping is more expensive than other finishes and is usually associated with luxury goods. With that in mind, let's look at the primary advantages of foil stamping to help you decide if it's a good fit for your needs.
The metallic surface color and texture of foil stamping enhances your printed materials and gives a sophisticated, luxurious look and feel.
Because the foil is opaque and applied after printing, the substrate doesn't affect the result; so you can apply light-colored foils to dark backgrounds, for example, with no loss of contrast or color.
Foil stamping often works well combined with other special finishes such as embossing and debossing.
It adds significant perceived value to your product, making it more likely to be kept, treasured, enjoyed, and shared.
Foil stamping lends your print materials a sophisticated, high-end look ideal for the luxury market.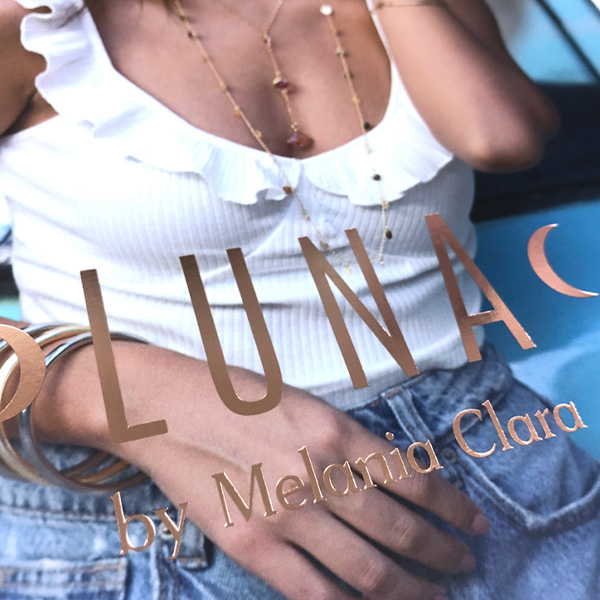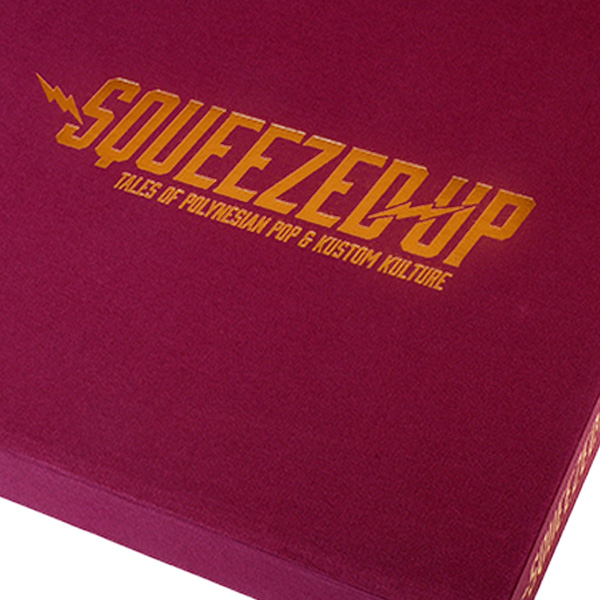 These are just a few of the advantages of foil stamping, which makes it a powerful option for any product aimed at the upper end of the market, from books and catalogs to deluxe board games, custom paper boxes, and more.
Popular Applications for Foil Stamping
We can apply foil stamping successfully to many print products. It elevates those products above the average and positions them in the luxury market sector. So, let's see how it can affect the appearance of several popular printed products.
We hope the above examples will help you appreciate the special qualities of foil stamping and its appeal. It's more expensive than other options, but not prohibitively so, and if the luxury market is your target, it will probably give you an excellent return on your investment.
While gold and silver foil stamping remain the most popular, we can add inks to produce foil stamps in a wide range of colors, including black or white. To really make your product stand out, you may wish to choose a less common color for your metallic foil. 

Here's a selection of the possibilities we have available: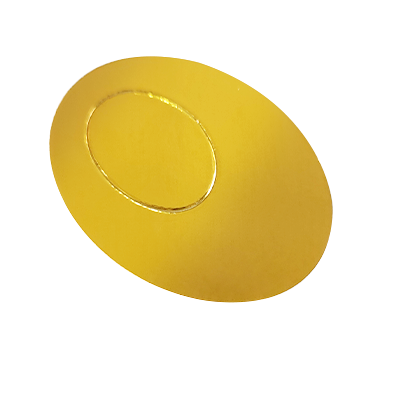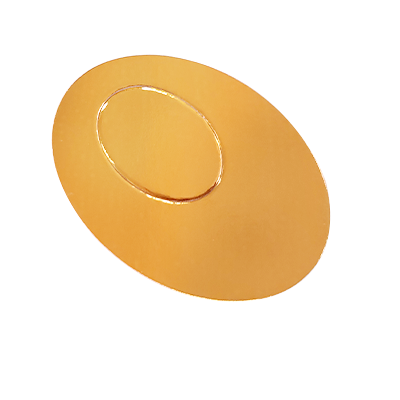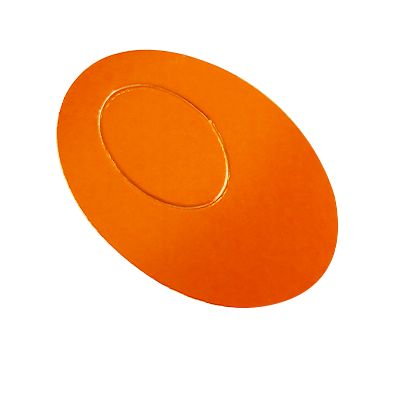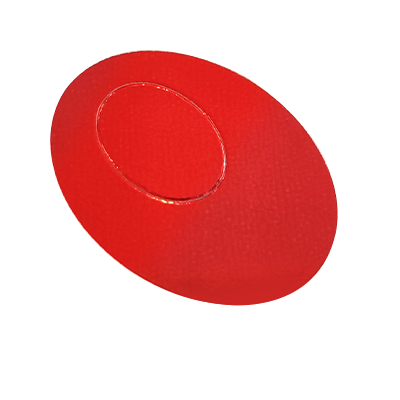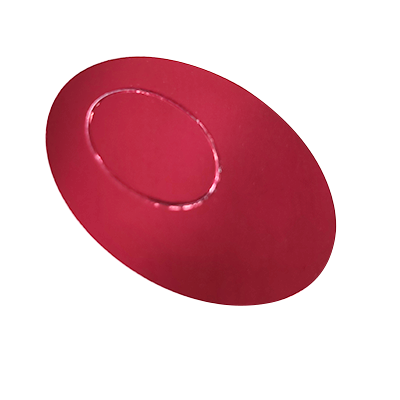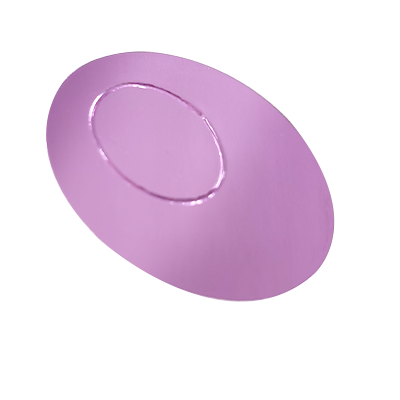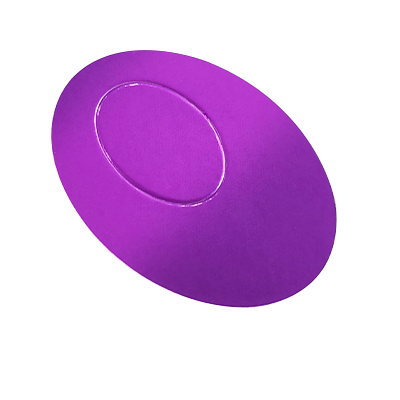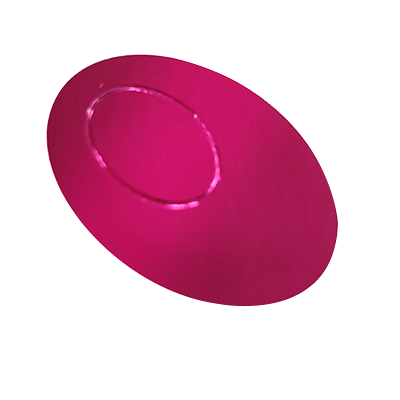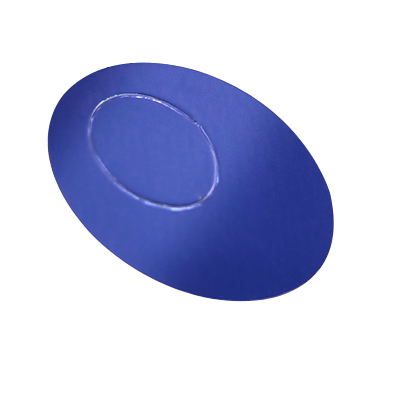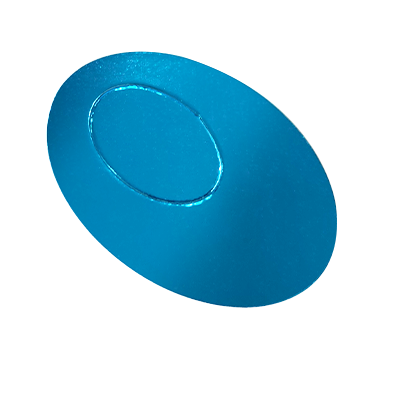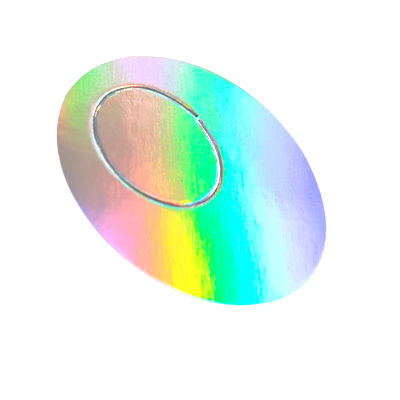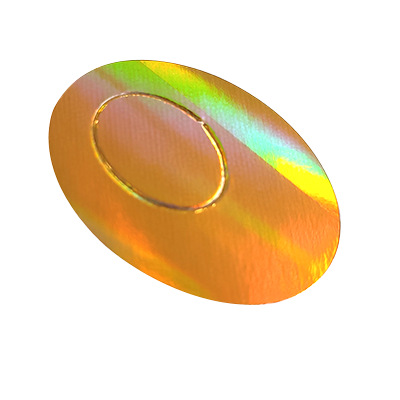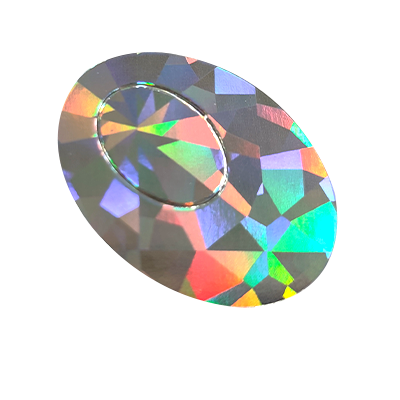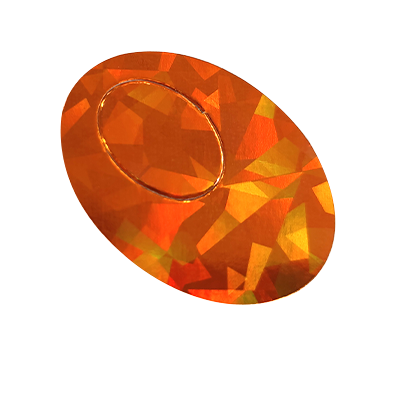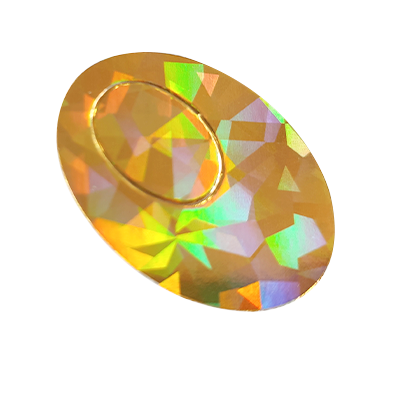 Foil Stamping Artwork Tips
To get the best results from foil stamping, it's important to understand how to prepare the finished digital files for correct printing. You must account for bleed, for example, and make sure that you've set the resolution and the color space correctly. So, here are a few helpful tips to guide you when you're preparing your digital files for foil stamping.
Set up your graphics as vectors in PDF format for the best results. Our recommended software option is Adobe Illustrator.
Separate your foil stamp design into a separate layer from the rest of your artwork, but be sure to make the files of the same size so they "map" exactly onto each other.
Convert your color space from RGB to CMYK.
You'll need to add a "bleed zone" of 3 mm around all your image pages where the foil stamping will lie along the cutting edge. Otherwise, there's no need for bleed with foil stamping. You should mark bleed zones as red lines.
Also, make sure that all text to be foil stamped is at least 7.5 pt and ideally larger if possible.
If you're working with a professional designer to prepare your files, they should be competent to get everything ready for foil stamping. But if you're unsure of anything, please talk to us. We'll be happy to explain what's needed step-by-step, liaise with your designer when necessary, and manually check everything ourselves to make sure it all goes smoothly and you end up with a perfect foil stamp. If we discover any errors, we'll let you know, explain what the problems are, and help you fix them.
Need More Help? Talk to Us!
Deciding to apply foil stamping is an important decision which changes the appearance and quality of your finished printed product, the design process, and the cost. If you're not sure about whether it's right for you, the best thing to do is to talk to us. With over 25 years' experience under our belts, the latest offset printing technology at our fingertips, a vast knowledge about paper, coatings and finishes of all kinds, and a genuine commitment to customer service, we'll be happy to give you the best advice to help you choose the perfect solution for both your print project and your budget. Get in touch today for an informal chat or a no-obligation quote. We can't wait to work with you!