The what, the why, and the when of shrink wrap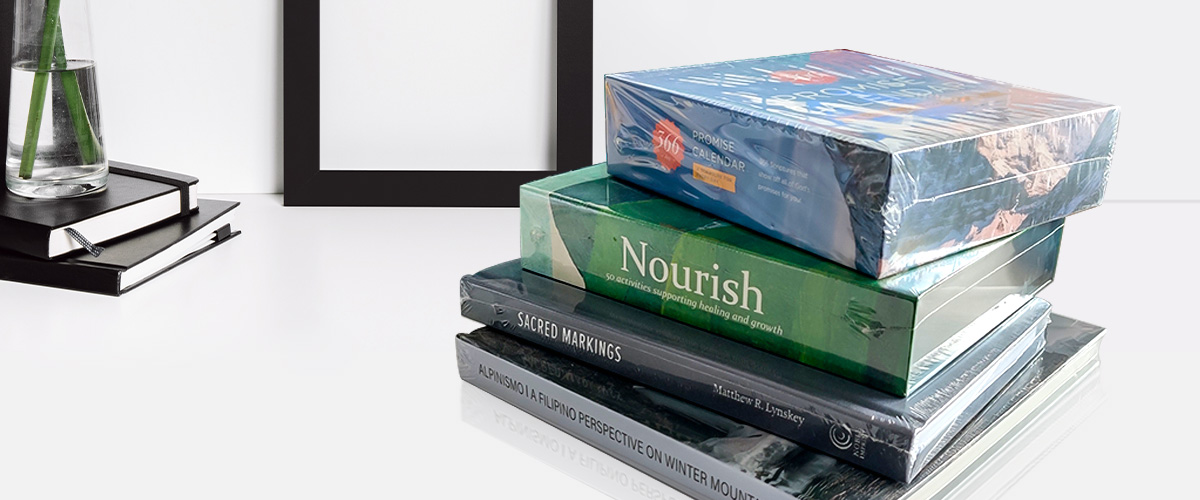 Shrink wrap (also referred to as shrink film) is a kind of thermoplastic polyolefin film you can wrap on any object, regardless of size or shape. When heat is applied to the surface, it causes the plastic to shrink, conforming to the shape of the object being wrapped and sealing itself. This process results in a clear, durable, protective barrier around the product.
We most often use shrink wrap to pack books — especially hardcover books and deluxe edition comics, children's board books, coffee table books, and many others. It keeps them in good condition and avoids damage during handling, transportation, and sales.
How Do We Shrink Wrap Products?
We use three methods for shrink wrapping, depending on the product to be wrapped:
In the first method, we wind the sheet of shrink wrapping film around the product, completely covering it, and then apply heat either with a heat gun or by placing the wrapped product into a special heat tunnel. The heat causes the film to "shrink" tightly around the product and seals it inside.
In the second method, we use a preformed shrink wrap tube with two pre-sealed sides, place the product inside it and seal the open ends with the heat sealer.
With the third method, we fold a sheet of shrink wrap in two with the product in-between the two sides, then seal three open edges with heat to create a bag, to which we then apply heat to shrink the plastic and seal the product inside.
An alternative to shrink wrapping, which is suitable for some products, is to place them inside an "OPP" bag. OPP is short for "boppopp" — a kind of plastic bag made from stretchable polypropylene. So, when is it best to shrink wrap and when to use an OPP bag?
Shrink wrap is a better option for thicker books, and an OPP bag is better for thinner books.
Shrink wrap works well with products that have a regular shape, whereas OPP bags are a good choice for irregularly shaped products.
If you need a solution which allows the customer to remove and replace the product in and out of the packaging, then you'll need to choose an OPP bag as shrink wrap cannot be reused.
When space is at a premium, shrink wrap is best as it conforms to the shape of the product. OPP bags are always a little larger than the products they contain.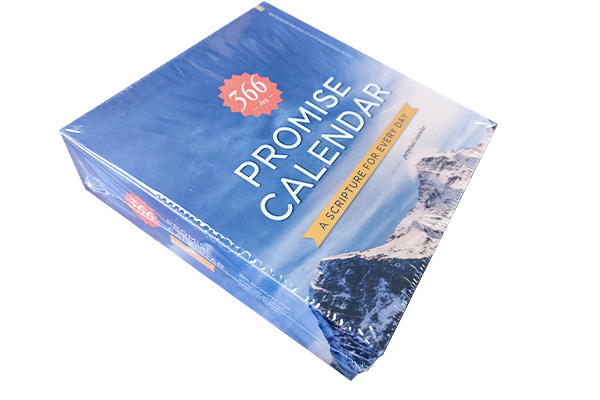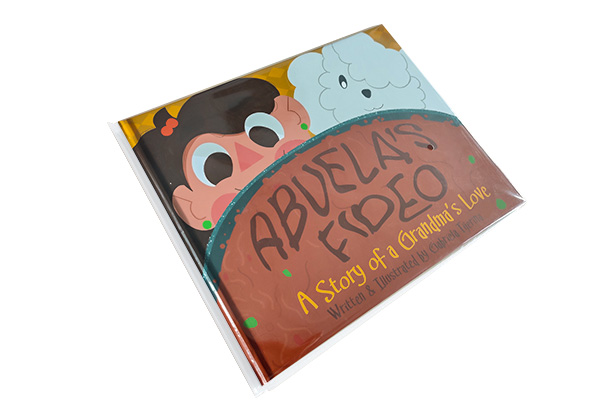 Advantages of Shrink Wrap Protection
When the shrink wrap is heated, it forms a tight seal. This plastic seal protects the contents of the shrink wrap from all forms of potential damage, such as dust, dirt, or moisture, and wear during handling, shipping, or storage. But there are several other advantages to shrink wrapping, too. here are just a few of them: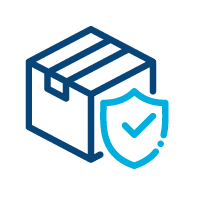 Tamper resistant
Shrink wrapping is tamper resistant as it completely seals the product. So, you can see straightaway if anyone has tried to interfere with the contents.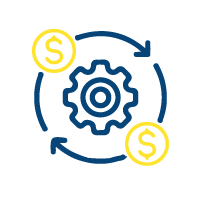 Cost-effective
Compared to other packaging materials, shrink wrapping is a very economical choice.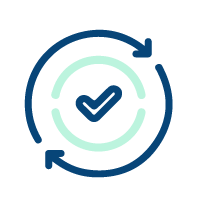 Convenience
It's especially handy when a product to be shipped is composed of several elements. For example, stacks of postcards, gift cards, game cards and so on.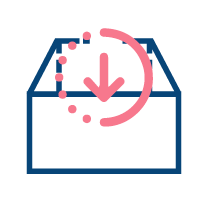 Space saving
Shrink wrap conforms to the exact size and shape of the product, so it can save a lot of space during shipping and storage.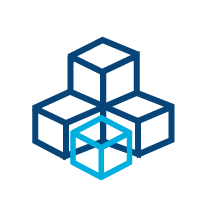 Works with any size product
Unlike OPP bags, which have fixed sizes, shrink wrap adapts to the size of your products and can be used with any size object, large or small.
Security
Because shrink wrap fits to the product without extra space, such as you have in a bag, the product can't be damaged by friction or movement during transit.
Which Products Are Best Suited to Shrink Wrap?
Special edition paperbacks or hardcover books, children board books, comic books, cards set, custom rigid boxes and many other products are all ideal candidates for shrink wrapping.
Which Products Can't Be Shrink-Wrapped?
Still, shrink wrapping doesn't work well with certain products. For example, with thinner softcover books or hardcover books with fewer than 64 pages or with unusually shaped boxes or boxes with tabs. This is because when the heat is applied to the wrap and it shrinks, it can bend or damage the spine of a thin book, and unusual shapes or protrusions such as tabs are hard to cover well with the film.
Your choice of packaging options has a significant impact on the security of your products in transit and the costs of shipping. With over 25 years' experience under our belts, we've accumulated a vast knowledge about packaging of all kinds, and with a genuine commitment to customer service, we'll be happy to give you the best advice to help you decide if shrink wrap is the right packaging solution for your products and your budget. Get in touch today for an informal chat or a no-obligation quote. We can't wait to work with you!