Custom notepads can play an important role as a core component in many board games in which a necessary feature is to record players' scores or keep track of clues and other information
Many popular board games include notepads. We may make them of blank sheets, lined paper, or have instructions, categories, items, and characters printed on them. Players may use notepads to keep scores, keep track of events, jot down clues, or several other purposes, depending on the game. If you'd like to include a custom-made notepad or notepads in your board game design, we can help.
Ideal Notepad Sizes for Board Games
In principle, your board game notepads could be any size you prefer. In practice, certain norms and standards exist which have developed over the years to create the "ideal" notepad sizes seen most often in popular board game designs. The most common and handy sizes are these:
These sizes work best for custom board games as they're economical to print, easy to handle, big enough to contain sufficient information but small enough so that players can hide them without difficulty, and will fit well in a board game box without adding unnecessary weight.
While we'll print any size you want, we recommend sticking to these standard sizes for the reason outlined above; but also because they meet players' expectations. And any advanced customization, including unusual sizes, will add extra costs.
Binding for Your Board Game Notepad
We bind your notepad pages together with a strip of glue. This is secure enough to make sure they don't fall apart, but soft enough to make it easy to remove pages without tearing. Usually, with a rectangular pad, we'll bind the top short side. But we can bind the notepad on any side. It's up to you. We also glue the block of pages to a backing sheet of cardboard or grayboard to make the notepad more durable, protect the sheets from creasing, and to make a supported surface on which players may write.
You can choose 10, 12, 25, 20, or 25 sheets per pad. But we can go up to 40, 60, or even 80 sheets if needed. Remember that each sheet has two writing surfaces—so with an 80-sheet notepad, you'll have 160 writable pages!
What's The Best Paper for A Board Game Notepad?
We recommend 100 gsm / 70 lb text or offset paper for notepads. This is an uncoated paper, so it's easy to write on in pen or pencil. However, we can also use other papers and print them with text, boxes, lines, and so on to suit your needs.
While we print most notepads in black-and-white or just leave them blank, we can also print in colored ink, or print on colored paper. In that case, we'll use the CMYK color space for offset printing. Adding a splash of color—even if it's just a header with the game's name or your company logo—can make your notepad stand out. You can choose any colors or printed designs you like.
We recommend branding your board game notepads. Any opportunity to repeat your company colors, logo, slogan, and contact details is good and notepads are great for establishing your branding as they're interactive and used often while players enjoy your game.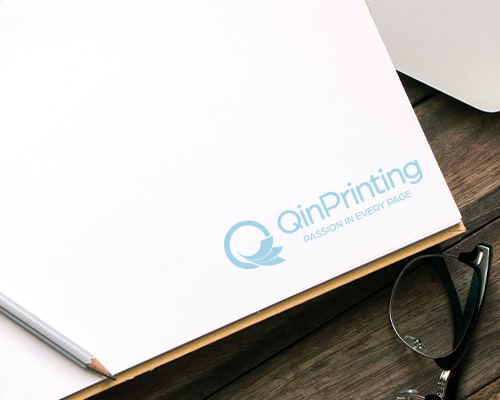 Don't forget to order a few simple accessories to accompany your notepads. Why not included branded pens, pencils, erasers, and even stickers in your board game box? It makes playing the game easier for your customers and it's another chance to build your brand and promote your board game business!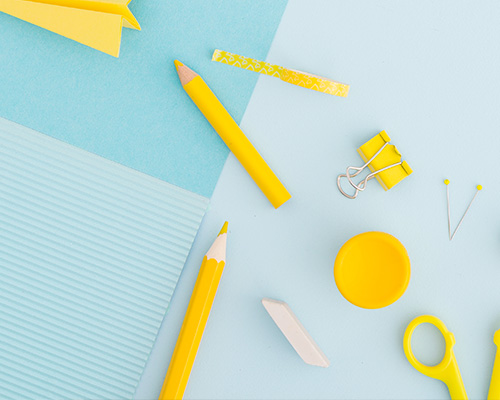 If you have questions, an expert member of our team will be delighted to answer your concerns. We can also help you with design, templates, and pre-press file checking as part of our board game printing and manufacture service. Get in touch today to chat through your ideas or ask us for a no-obligation quote for all your board game needs. We look forward to working with you!
Explore Board Game Components