Packing and Assembly Services
QinPrinting provides world-class commercial printing, packing and assembly services for all your business, industry, or retail needs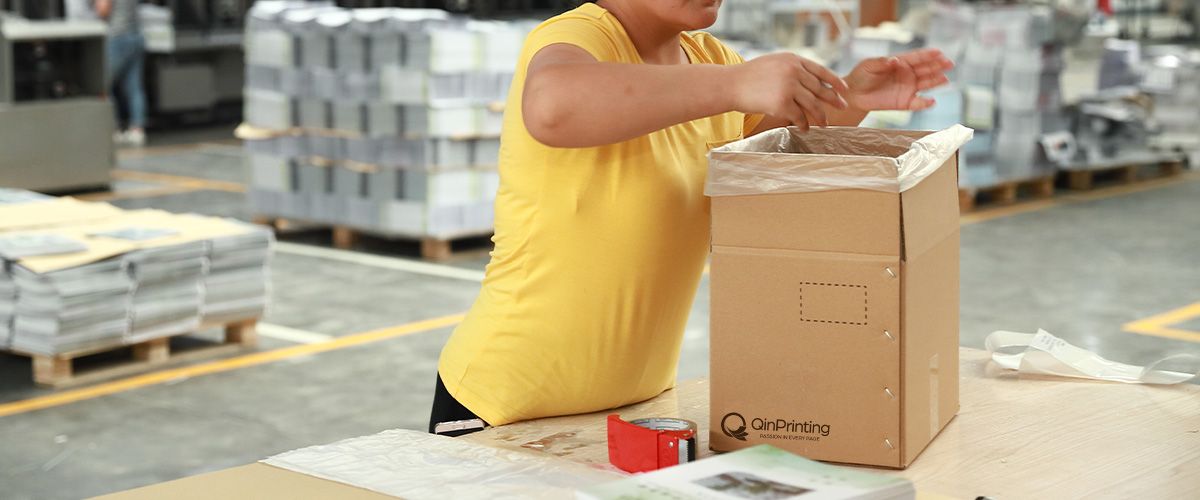 Proven World-Class Printing, Packing, and Assembly Services
With well over 25 years of success in the industry, no-one knows and understands your needs better than QinPrinting. And no-one has better, higher quality, more efficient, reliable, effective, and economical solutions for your product packaging than we do. That's no idle boast. It's a plain fact. We have major corporate clients all around the world who have been on our books for over ten years. They know us; they trust us, and they're delighted with both our products and our services. Why not join them?
Our Comprehensive Packing and Assembly Services
From structural design, to artwork, branding, manufacture, assembly, product loading, storage, and shipping, we cover everything: a genuine one-stop solution for everyone, from big players in the global marketplace to independent businesses and small-scale startups. 
Whatever products you print with us—from books and catalogs, to marketing and publicity materials, jigsaws, board games, or custom product packaging solutions, we don't stop working when the press stops rolling! We can collate, assemble, and pack products for you, too.
This is a service that our business and retail customers value highly. Once we've worked with you to design, select the best materials and processes, and print your custom box or other packaging solution, along with custom inserts, if needed, we'll ship your goods to you or your chosen destination; or, if you'd like, we can assemble and pack the boxes for you before shipping.
Here's a quick guide to our packaging solutions service: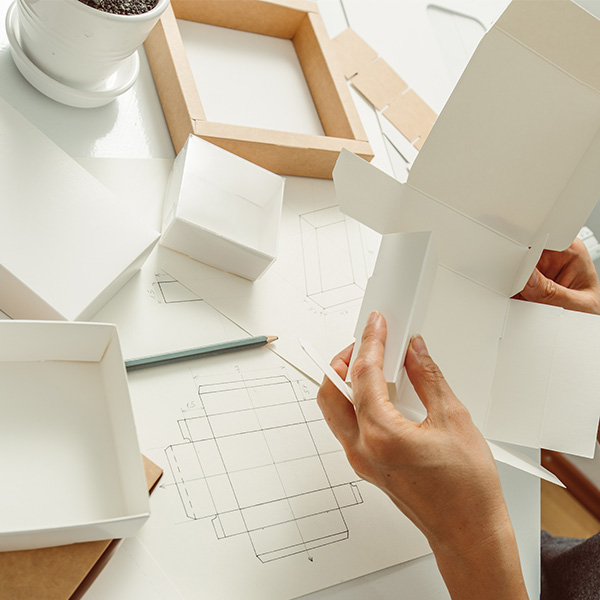 Structural and artwork design
Having discussed your needs, we'll help you design both the structure, and the custom branded artwork for your package. If you'd like our experts to take on the design and structural engineering, we can do that. You provide us with your ideas, the dimensions and material choices, and we'll create a custom dieline template for your box. You can then add your own artwork, logo, and text, or you can send your images and text to us and we'll do that for you, too.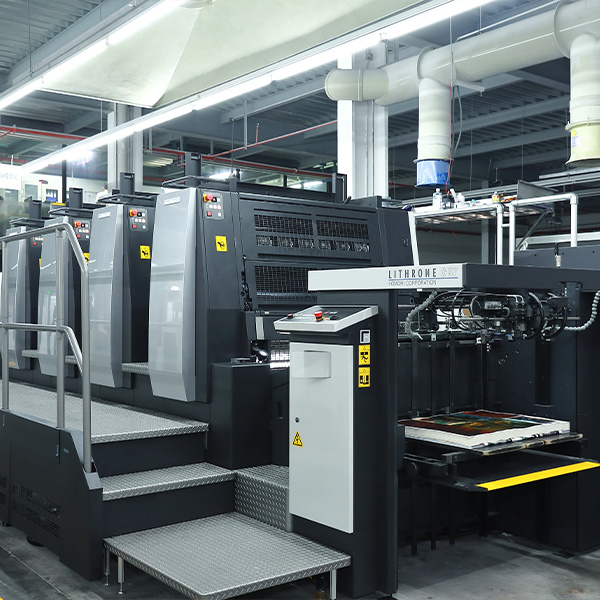 Before printing your product we'll always send you a digital PDF proof for your approval. In cases—such as complex packaging products or custom board games—where that's not enough, we have a range of samples, prototypes, and 'dummies' available and you can select one or more of these depending on your needs. We will also send you a production grade sample for ultimate checks before we go into mass production.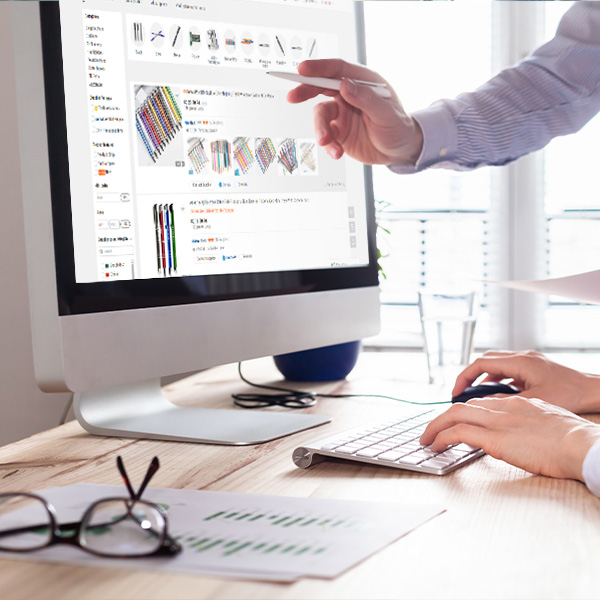 If you'd like us to source generic products for you and pack them into your assembled boxes before shipping, and we can source the products in China, that's also part of the service we offer.
Assembly, product loading and packing
Likewise, if you have your own products and you'd like to ship them to us for loading and packaging into your assembled boxes, that's no problem.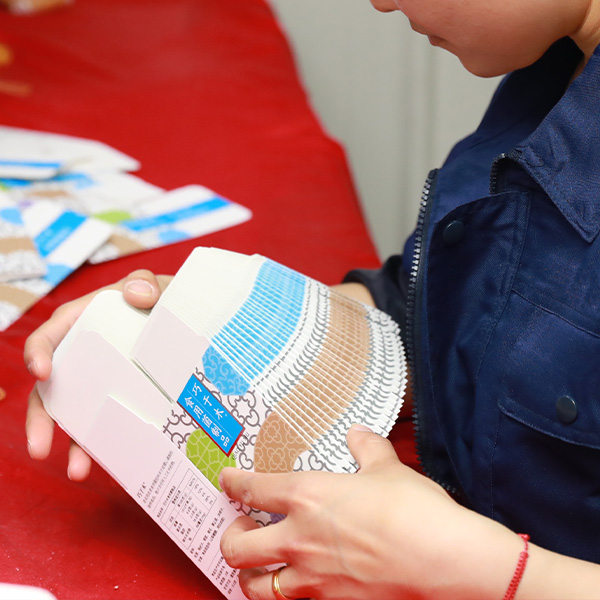 We have strict quality control protocols in place at every stage of every printing and manufacturing process we undertake. And if you ask us to acquire products on your behalf, we'll undertake similar quality tests on those products to make sure they meet all your required standards.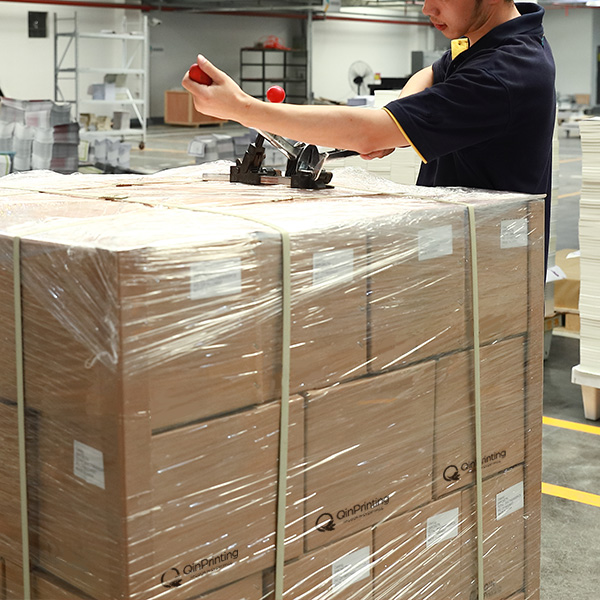 once your printing products are ready for shipping, we'll carefully pack them and load them onto pallets. Boxed, filled, secured, and shrink-wrapped, our packaging protocols are super-secure and guarantee the safety of your goods, whether shipped by land or sea.
We offer a range of palletting options of different sizes and materials depending on your needs. If you need any warning or advisory labels on the outside of your packages, we'll do that for you at no extra charge. And we can ship directly to a third-party warehouse such as Amazon or ShipBob if you wish.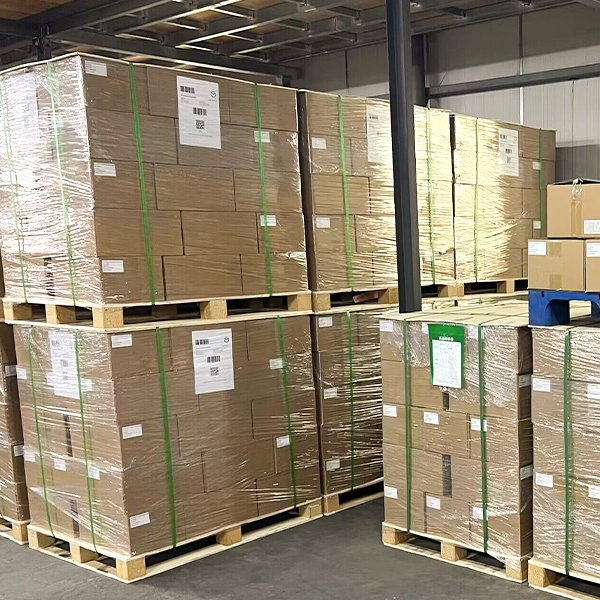 Storage and dispatch services
If you don't have your own storage facilities, don't worry. If you print your products with us, you can keep them in our warehouse free for up to three months and up to a year by arrangement. We'll then ship them to you or your chosen distributor when you need them. For certain special products such as catalogues, magazines, and newsletters, we can also package and dispatch each item to its destination address for a small fee.
Need More Help? Talk to Us!
If you need more help or information or you'd like to discuss your particular needs, please get in touch. We make it simple to contact us via telephone, email, Skype, the contact form or our live online chat. If you're ready to place an order or you'd like a quote, we'll be happy to help. Let's talk!