We examine commercial printing and its potential future
Are you aware that the correct printed materials might improve the standing of your business? With clients, the public, and yourself and your staff, high-quality print makes an impact that lasts and increases your perceived professionalism and trustworthiness. But before you can print the best materials, it's important to know how professional printing services help businesses differentiate themselves from their competitors. Let's see what commercial printing is and how it may help your business.
What is Commercial Printing?
The phrase "commercial printing" describes printing done for enterprise, retail, business, and any company with profit as a central purpose. In other terms, you require commercial printing services to produce appropriate and high quality printed materials for your company business activities. You may get a wide variety of items from many printing providers, such as through on-demand printing and online print portals. But if you're looking for the highest quality print on the best paper, or to design and produce custom packaging for your products, or you're managing a complex project such as developing a custom board game with a commercial scope, then you'll need to work with an offset printer. 
Commercial Printing Services
Depending on the sector you work in, your organization may require any of several types of commercial printing products and services. To give you an idea, here are a few of our clients' most popular print products: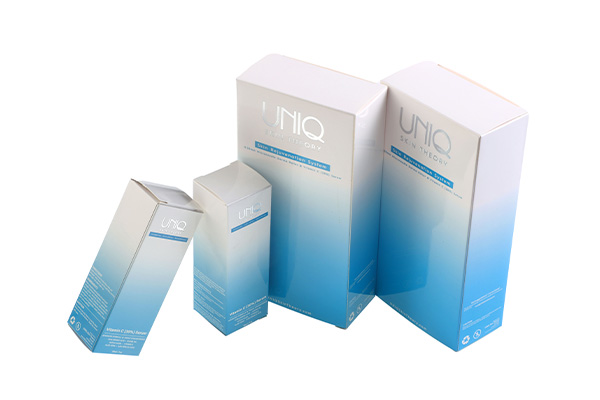 Rigid, folding, and collapsible boxes of all kinds based on your original structural design and branded with your own artwork, colors, logo, and slogan
Commercial Printing Company
Choosing the right printing company may have a major positive impact on your organization, just as with any other good provider relationship. By selecting a printing company suited to your needs, you can provide your company with the services it requires to boost its marketing appeal both inside and outside the organization, advance its reputation, and increase consumer engagement with your brand.
Sadly, not every printing company can handle every job. But state-of-the-art printing technology, combined with expert staff, efficient operative protocols and unrivalled customer care, are important values at QinPrinting, an international commercial printing service provider with a global reputation for excellence.
Here are some guidelines and things to think about if you need help to choose the best commercial printer for your needs: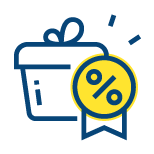 While staying within your budget is an important priority, you don't want to sacrifice the quality of your print products, which can be a false economy. So, don't just pick the cheapest commercial printing service. Look at the cost to quality ratio. Choose a printer that offers excellent products and services at reasonable prices.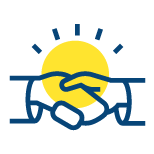 Customer service and technical support
print jobs can be complex, especially if you're designing and printing high-level specialist products such as custom packaging solutions, luxury edition books, or custom board games. So, make sure that the commercial printing service you decide on has a genuine commitment to customer care and provides plenty of advice, resources, and technical support.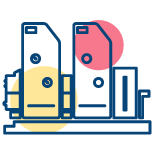 Offset printing technology
 for large runs and high-quality reproduction of images and text, choose a commercial printer which specializes in modern offset printing. Compared to digital-only services, you'll get a better product at a lower cost-per-unit price.
Commercial Printing vs Packaging Printing
For many years, commercial printers and packaging manufacturers were considered to be part of separate industries. But increasingly, commercial printers have realized the value and cost-efficiency they can bring to clients in need of high-quality, customized packaging solutions. At QinPrinting, we have been pioneers in this expansion into packaging products. Backed up by years of experience, updated skills training, and the latest machinery, we offer a professional service and first-class packaging solutions to a vast array of businesses across a range of industries. For us, it was a natural next step, especially as so much of the technology and materials we use as commercial printers are transferable to the packaging industry. In fact, we now see packaging printing as a logical and fully integrated aspect of our commercial printing strategy.
We offer structural design services and support, along with artwork, printing, assembly, product loading, and distribution around the globe. A one-stop solution for all your custom packaging needs. We've also integrated our packaging services with our environmental commitment, as seek to expand our use of FSC-certified, recycled, and recyclable materials in the boxes and other packaging that we provide, along with biodegradable soy inks which don't pollute the water supply.
Is Commercial Printing a Dying Industry?
It would be disingenuous of us to claim that the rise of digital media hasn't had a negative impact on the traditional printing industry. But, those doomsayers who predicted the end of print back in the 90s have been proved entirely wrong. In the same way that the emergence of e-readers such as the Kindle, Kobo, and Nook didn't ring the death knell for printed books—as many thought it would—so there's still a need and a market for a wide range of printed materials in the modern world. In fact, now that the initial excitement about digital media has settled down, we're even seeing a fresh surge of interest in high-quality print products. And to adapt and maintain economic growth, many commercial printers have capitalized on the skills, knowledge, experience, and technology they already posses to expand their businesses into new and exciting areas such as packaging products, board game manufacture, and other cross-related fields, as well as reaching out into the global marketplace.
Recent estimates put the value of the print industry in the US alone at about 50 billion dollars. And there are no signs of an ongoing downturn. The future of the print is bright.
So, why, given the ease and convenience of digital media, do so many people still prefer ink on paper, with over 90% of American adults still buying and reading print magazines and paper books? Well, based on our long experience in the industry, we can see that several factors come into play. Here are several that we can quickly identify: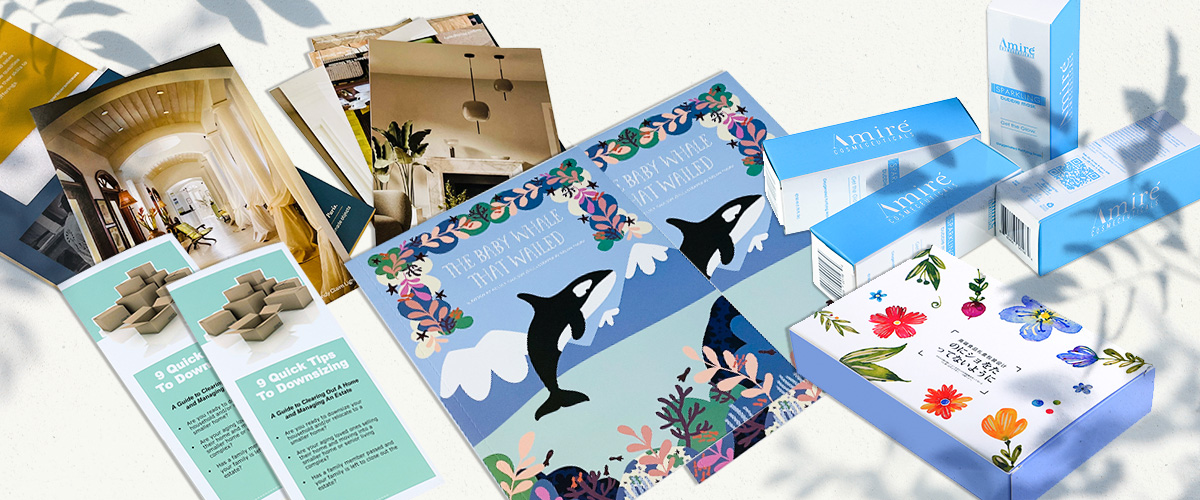 Printed information is perceived as being more trustworthy and authoritative
Many people find reading ink on paper less of a strain to the eyes than reading on a screen
In many situations, it's better to have a readable product which doesn't need either batteries or the Internet
Certain print products—such as art books, coffee table books, and product catalogs—have a tactile and visual currency that can't be effectively replicated online
You can't pack a physical product in a "digital box"!
Several studies show that printed marketing sent through direct mail is more likely to be seen and read than an email equivalent
Young children overwhelmingly prefer the interactive, tactile experience of a physical storybook compared to a tablet or phone—and many parents do, too
While the computer has now been fully integrated into the classroom, many schools, colleges, and universities still require the use of physical printed text books, lab books, workbooks, diaries, reports, and yearbooks
While corporate interest will make a PDF version of the annual report available to investors, they also continue to publish a printed copy as standard
There's a powerful cultural "kick back" against spending too much of the day in "screen time" and many people are abandoning social media for "real time" social experiences, including a surge in the popularity of physical, printed board games, card games, and other tabletop games for children and adults alike
We could probably go on. But we think that should give you come idea of the state of the printing industry today. A multimillion dollar international business that still has a firm hold on many stable and developing market sectors. So, is the commercial printing industry dying out? In short, no. Not at all!
Commercial printing services are an excellent option for businesses large and small, independent creatives and entrepreneurs, and non-profits, as they offer a wide range of advantages and can produce high-quality results which can't be mirrored in a purely digital environment. Offset commercial printing is cost-effective for larger print runs and offers a great deal of flexibility and choice in the design process and the range of papers, binding styles for books, customizations for packaging solutions, and a full range of services for board game development and production. When choosing a commercial printer, it's important to consider the cost of the printing services, the cost of design support, and any additional services you may need. Over the last 25 plus years, we've built up a global reputation for excellence, unbeatable pricing, and fantastic customer service. Get in touch today to discuss your commercial print needs and we'll help you draw up the best plan based on your budget.