When you're designing a board game, a card game, or a jigsaw puzzle, we get how crucial it is to make certain that all the components are appropriate, integrated, and functional, and that the finished product will be all you had in mind during the earlier stages of development. Considering this, we provide a selection of proof and sample choices at different phases of the process. We've got you covered no matter if you require a digital proof of a rule set, a draft of your board and packaging, or an entire physical prototype fit for production.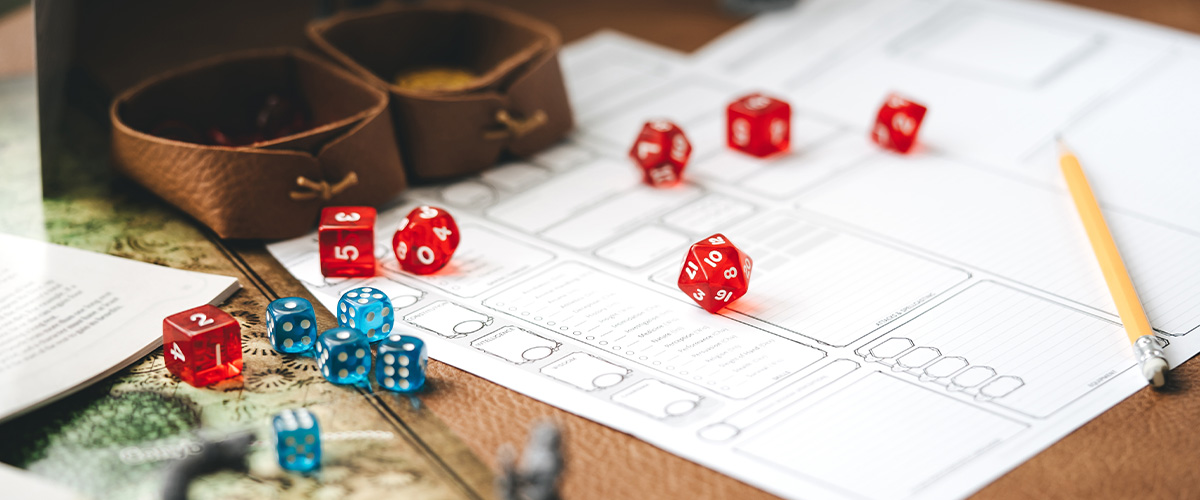 File Checking and Digital Proofs
As a standard service and security, our expert team provides detailed manual checking of all your structural and artwork design files to make sure we identify any issues early on. If we find errors or inconsistencies, we'll let you know, explain what the problems are, and help you fix them. We want you to get a perfect product every time and so we go the extra mile to make sure your files are faultless before we commit to printing and manufacture.
Once we've agreed that the files are ready, we'll generate a digital proof of your game, cards, or jigsaw and send it to you by email. You can examine the proof and approve it or make changes if you see something that isn't working for you. After any corrections or alterations, we'll check the files again and send you a revised digital proof.
We understand that for complex, multi-component projects such as a board game or jigsaw, a digital proof alone may not be enough. That's why we offer a full range of samples, dummies, and prototypes. You may choose one or more of these at different stages if you wish. If you're not sure which would be helpful for your needs, just talk to us and we'll be happy to advise you.
Digitally Printed Physical Sample
A digitally printed sample is a physical prototype that has the artwork and graphics produced on a digital printer. While QinPrinting only uses its top-notch offset printers for final production runs, we print these samples on a digital printer to prevent you from spending an unnecessary amount of money. Digital printers offer a respectable approximation of color, but they are not completely accurate. Also, we'll make use of digital paper stock, which is distinct from offset printing paper. A digitally printed physical sample of your board game, cards, or jigsaw offers you a decent notion of the general look of the finished item. The format, dimensions, text, picture sizes, and placements are well-represented for assessment. These samples allow you to get a good impression of the look and feel of the final product, check the materials, and play-test your game.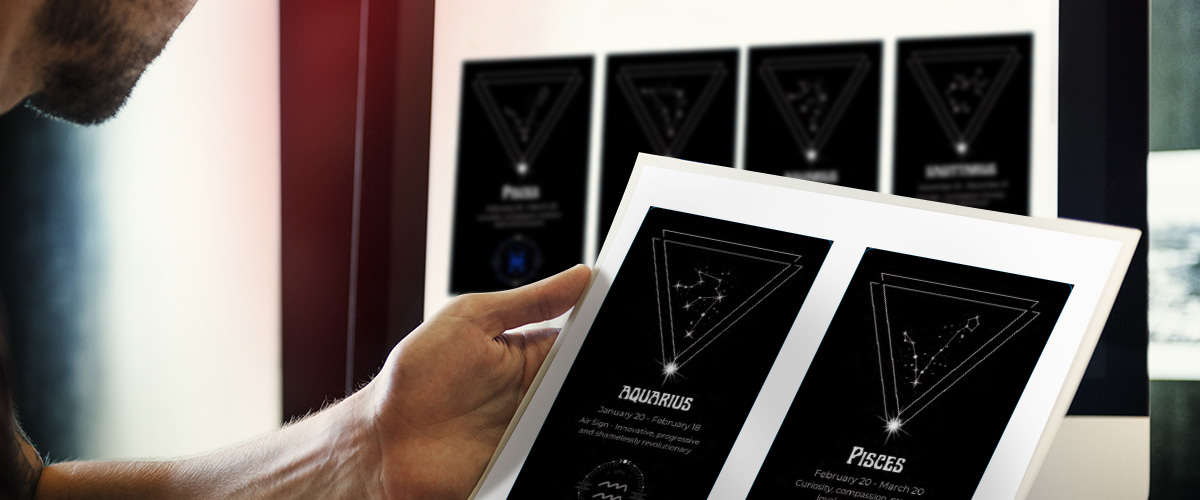 Also known as "a machine proof", an offset physical sample of your board game, cards, or jigsaw is printed on an offset press just like the final production version and using the identical materials. Getting an offset printing sample has the benefit of allowing you to confirm that the artwork, color accuracy, paper quality, and finishes you've selected are all exactly what you would like them to be. This is especially crucial if you chose distinctive design features, unique papers, or expensive finishes and you need to check that they're all spot on before giving us "the green light".
This is our second most costly proofing and sampling alternative, which means it's truly only valuable for specialist designs or extremely long print runs of many thousands of copies. This is because in order to create an offset printing sample of your board game, cards, or jigsaw, we will have to generate plates exactly like we would with the final run.
If you need an offset printing sample, we will offer you with a version of your game which is very close to the finished result. You may verify text, colors, and the resolution of all the artwork and other design elements in the offset printing sample to see what the results will be like using the paper stock you've chosen.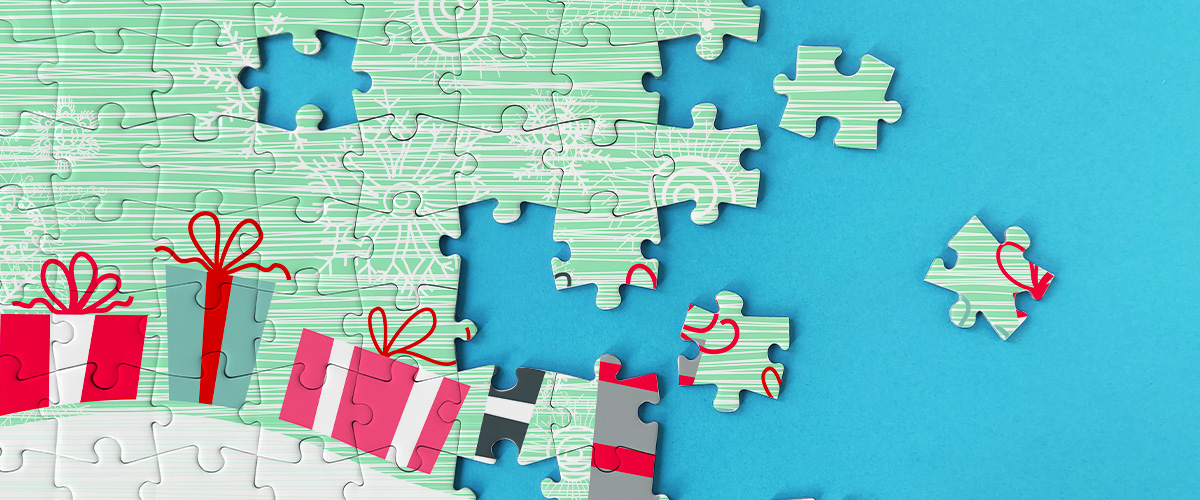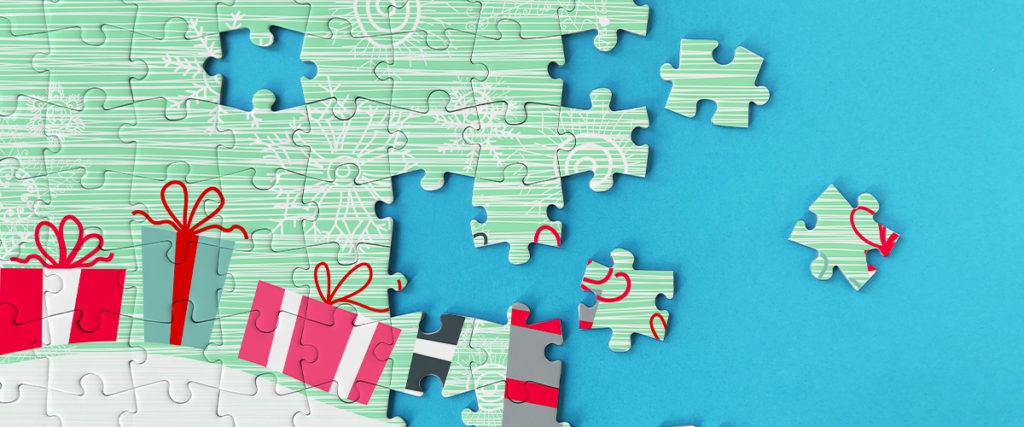 The layout, artwork, and design components of your board game, cards, or jigsaw can all be checked and approved using the proofs we've seen so far, but they don't demonstrate the final "look and feel" or exact material qualities of your project. A dummy—also termed an unprinted mock-up—does precisely that. The material stock, board, and box style are the same as those we'll use for your completed article.
You can use a dummy to inspect the paper, board or card thickness, size, unique finishes, and lamination on the cover surface. It demonstrates the finished game's, cards', or jigsaw's appearance and texture with no printing. We manually put together all of our dummies. You'll typically use it along with a PDF or digitally printed sample to get an accurate overall idea of what your product will look like when it comes off the offset press as it's a "blank sample" and doesn't feature your artwork.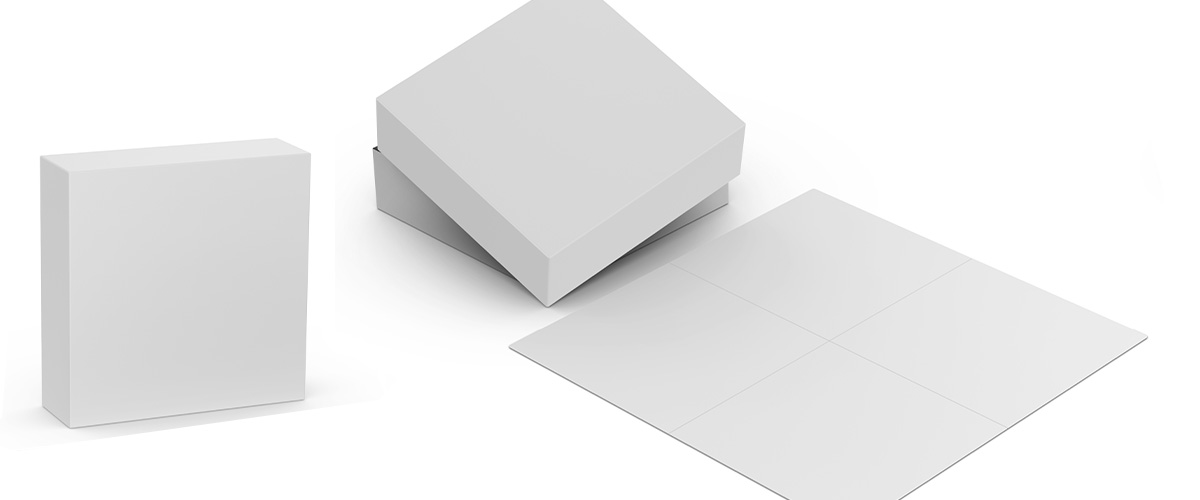 The best example you can get is this one. It's a model that looks just like your finished board game. Cards or jigsaw pieces shall be equal in terms of their construction, form, print reproduction, surface coatings, and other characteristics. It is the priciest choice. Nonetheless, a simple or digitally created prototype suffices in most circumstances. You should only make this choice for the most intricate, expensive, fully bespoke board game goods that require several specialized techniques and finishes and will be worth the expenditure. Although, with a complete board game solution, including all the components, box, and rule book, we recommend a sample like this before we complete production and assembly of your units.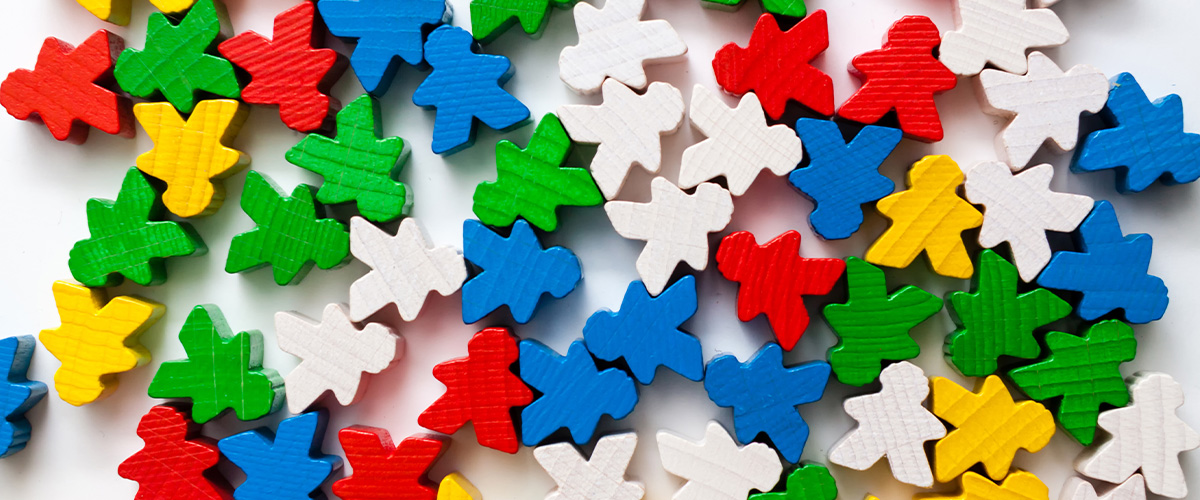 Samples for Board Games, Cards, and Jigsaws
Which sample or samples you choose will depend on your design, the complexity or your product, the materials you've chosen, and your budget. And not all samples are suitable—or even possible—with all projects. So, it will limit you depending on if you're designing and printing a complete board game, a set of playing cards, or a jigsaw. Here's a list of which samples are best suited to which types of products:
Which Samples Should You Choose?
As you've seen, there are various options and the eventual choice you make will depend on your budget, expectations, available time and the revenue value of the project for you or your business.
The cheapest proof option is a digital PDF proof—which is free—followed by a digitally printed sample, a dummy, an offset printed sample, and then a production grade sample. If the job is of high value and needs to be produced to a standard of excellence, then these proofing methods may be employed. This could be for a major full-scale game project, for example.
However, if the job is urgent, and the requirement for color accuracy and image reproduction is lower, a PDF or digitally printed physical sample may be sufficient.
Hard proofs are printed using our digital printing machines. Hard proof color reproduction is close to 95% accurate compared to the finished product if the card isn't laminated. So, hard proof combined with a dummy is an excellent option for checking both colors and material.
Basic children's game boards and jigsaws should be fine with a PDF proof. The PDF proof is the only one that doesn't incur any extra fees. As a rule of thumb, we say that for almost all basic printing jobs, you only need a PDF or digitally printed sample. But if you're not sure, ask us. We'll help you make the best decision for your project and your budget.
Need More Help? Talk to Us!
At Qin Printing, we pride ourselves on our first-class customer service. If you have any further questions about which samples would be best for your board game, cards, or jigsaws, we've made it super-easy for you to get in touch with our expert design team by telephone, via email, Skype, the chat box, or the contact form. Talk to us!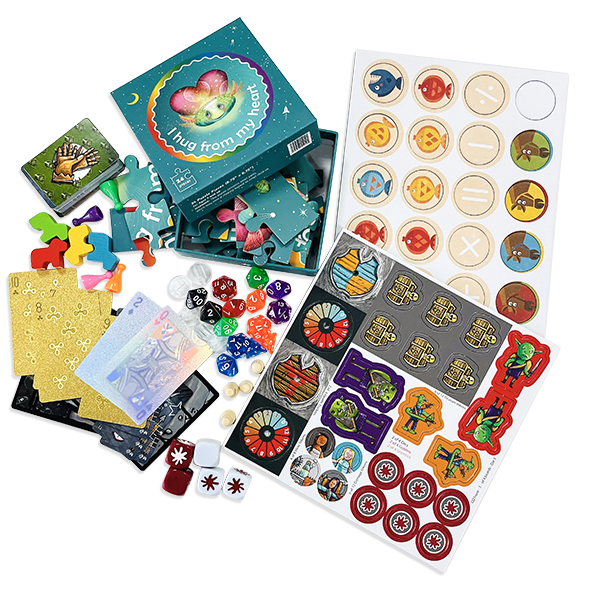 Start your board game project with QinPrinting
Explore all our different board games choices