Hard proof is also called hard-copy proofing. It is a digitally printed inkjet sample that is used for checking the job before commencing the entire print run. The actual job is printed on an offset press. Hard proof is only used to check the color and the content. It is a set of the page by page color printing proofs that will not be bound like the final product. The hard proof will show up any issues with images, logos, and text that may be a problem. It is not produced on the same paper that is used for the final print run. It is also not used to show any binding or finishing processes. We recommend that clients use a dummy for checking paper and binding quality.
How Do We Produce Hard Proof?
Hard proof is produced by our Epson inkjet digital proofing machines. These use the GMG color proof system to control the hard proof color.
The Epson proof is calibrated to international standards to match offset litho presses. The calibration is checked regularly to ensure the highest standards of color control are maintained. The GMG color proof system reproduces color with 95% accuracy. Offset litho presses are run to tight color control standards and the GMG proofing system is fingerprinted to match these characteristics.
The pdf files used are the same as for the final print run. They are passed through a different color control system to accurately replicate the press colors.
Hard proof is a cost-effective method of checking the print job before commencing the normal print run. The color calibration means it is much more accurate than a pdf check on a screen. It is also much easier to check text, logos, and images on hard proof than a pdf.
The hard proof is produced before any printing plates are made for the normal printing run. This means a customer can check the job and make any necessary corrections at this stage. It can save the client extra expense as it a relatively cheap proofing option. If color accuracy is an important factor for the print job, a hard copy is very useful.
Hard proof is set up to produce accurate color representation on standard coated papers. Therefore the color may change slightly on the press when printing on certain uncoated or colored paper stocks and boards. It is important to understand what the hard proof is for and its limitations. Many jobs these days are produced just using soft proof (pdf proof). The pdf will show all the information on the job but is not accurate for color. This is fine for a print job such as give away flyers for example where color isn't critical.
If the printing job contains important special colors an offset printed sample may be required. This is also the case if using uncoated or specialist stock.
The budget and expectations of each job need to be considered when choosing hard proofing.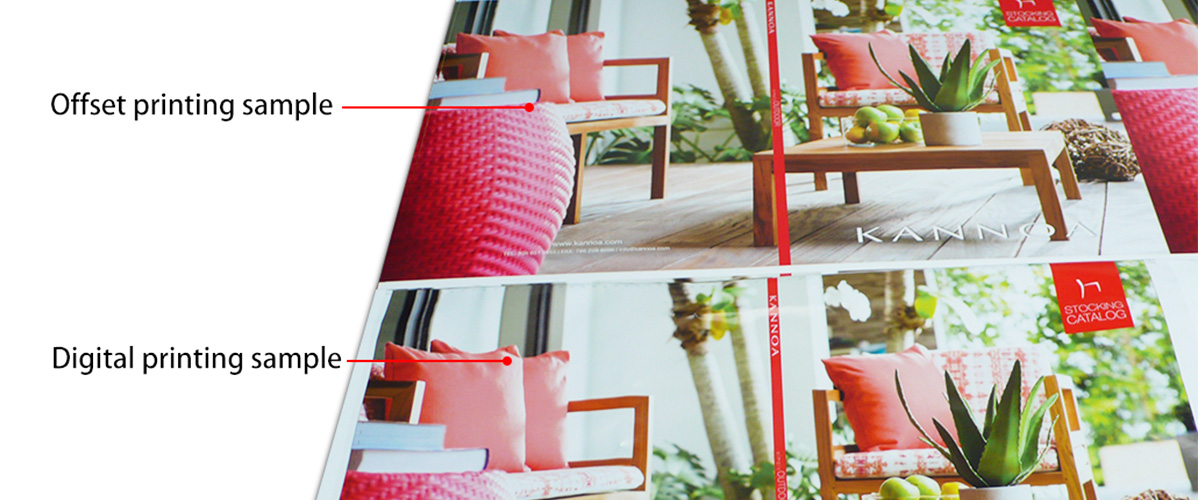 Hard Proofing vs Normal Printing
Hard proof is a content and color checking device. The digital files used are the same that are used for the final printing on the offset press. They are processed via the same RIP and therefore can be guaranteed to be accurate. The normal print run is produced on the actual paper stock.
Hard proof is produced on a digital inkjet proofing machine on standard digital printing paper. This paper is specially produced in order to be calibrated to accurately reproduce offset litho colors. Normal printing uses different inks; commonly cyan, magenta, yellow and black plus special Pantone colors and others. Normal printing is also produced on a wide range of papers and boards with differing weights and finishes.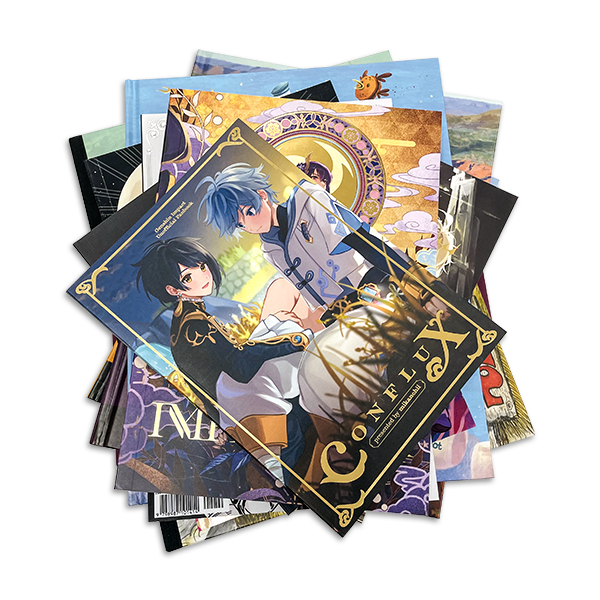 Start your printing project with QinPrinting
Explore all our different printing choices