Most commonly designed as an accessory to a hardcover book—but also popular for housing collections of paperbacks, such as a trilogy or series, binders and reference work—a "slipcase" is a five-sided box made of high-quality cardboard and covered with either printed paper, cloth, vinyl, or leatherette. When you insert the book, the slipcase fully protects it with only the spine exposed. A slipcase protects books from dust, light, and other potential sources of damage; while displaying them to advantage in an attractive housing which draws the eye on any bookshelf and is prized as a tasteful, decorative addition to interior design. If you're selling your books in physical stores or online, a slipcase makes them stand out from the rest and increases their perceived value in the eyes of customers.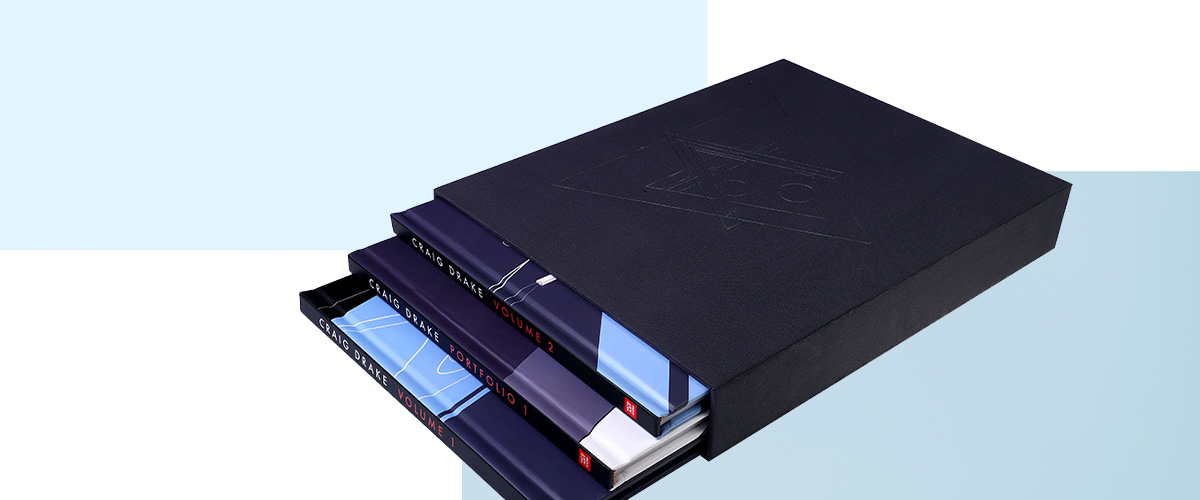 We make slipcases from three core components: an outside wrapper, usually printed paper, cloth, or leatherette; structural cardboard, usually 2 mm, 2.5 mm, or 3 mm grayboard, depending on the size of the book; and the inside wrapper, which is often left unprinted.
We usually laminate the outer wrapper, if it's made of paper, to add another layer of protection and to enhance the visual impact of the artwork. We can also add special finishes, such as embossing, UV spot coating, and foil stamping, as part of the design.
The inner wrapper is usually plain and may be made of colored paper so that the slipcase itself looks pleasing and professional even when the book is removed from the casing.
We fold and fix the grayboard into the box shape after the cover papers or other cover materials have been applied so that there are no loose edges and all the joins and corners are smooth and tidy. We can also cut out a semi-circular section in the middle of each of the outer edges of the two sides to create a "thumb" which makes it easier to extract the book from the slipcase.
When choosing the wrapping material for your slipcase, you must consider a range of factors. For example, you'll need to think about the genre of your book, the market for which it's intended, the aesthetics of the design, and your available budget. Several options for wrapping or cover materials exist. Among the most popular are: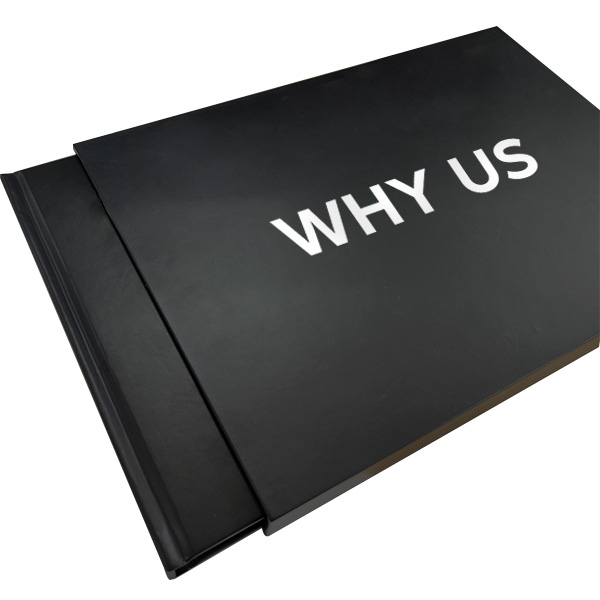 Printed Coated Paper
Like a normal hardcover book cover, the slipcase cover may be a sheet of printed paper with matte lamination, gloss lamination, or soft touch lamination outside.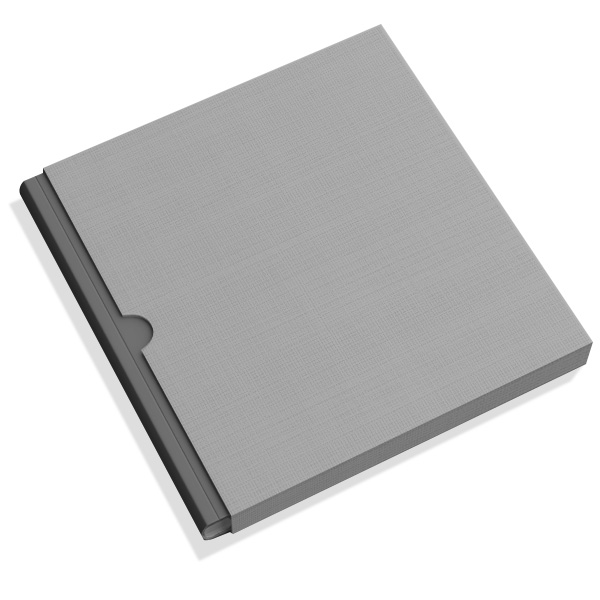 Textured Paper
Textured paper is a paper with a textured pattern, which has a special natural beauty. It's often used to elevate the artistic appeal of slipcases designed for nature, art, and poetry books, for example.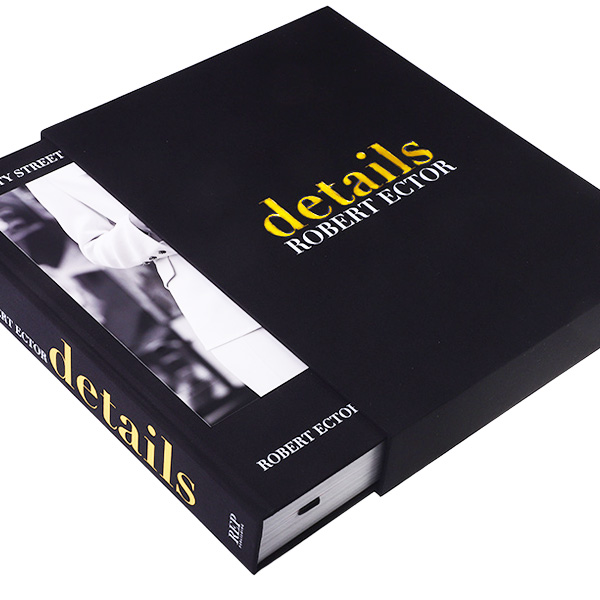 Cloth
A cloth cover can make your books a high-end appeal. We've used sophisticated cloth wrapping on slipcases to house exquisite painting collections, selections of photographic artworks, and stylish coffee table books.
Artificial Leather
Books with artificial leather covers look and feel luxurious and have a delightful vintage appeal. We've used high-quality leatherette—which is practically indistinguishable from real leather—to cover slipcases made for limited commemorative editions, memoirs, and histories.
To further embellish your book's slipcase, we can apply a range of  special finishes. Which finishes you choose depends in part on the material which you've chosen for the wrapping. If the wrapping is paper, then we can opt for any of the finishing techniques we offer for book covers, such as gloss, matte, or soft-touch lamination; spot UV; embossing or debossing; and metallic foil stamping. If you want a cloth cover for your slipcase, then we'll foil-stamp the lettering and other design elements as printing doesn't look good on cloth covers. If you choose leatherette, then foil stamping, embossing, and debossing are all possible.
Deciding to add a slipcase to your book is an important decision. It adds an extra cost, but it also adds aesthetic appeal and extra market value. To help you decide if it's the right option for you, here's a list of several of the advantages of choosing to present your book in its own custom-made slipcase:
The slipcase is a protective container. It can prevent mechanical damage and natural wear and tear of books, and keep the books in pristine condition for a long time. It's especially helpful in reducing damage to corners and edges.
If your customers are likely to want to collect and conserve your books—for example, with limited editions, art books, and high-end coffee-table books—a slipcase is a beautiful and sophisticated storage solution.
While the primary use of any book is to be read, books also have a decorative and stylistic function in the home. Your customers can also use a slipcase with exquisite printing as an ornamental element of interior design, adding an expression of the taste and values of the homeowner.
Books displayed in slipcases attract more attention from the browsing public and professional buyers in stores, at book fairs, and corporate events. So, a slipcase may be a great option to enhance the effectiveness of your publicity displays.
What Kind of Books Benefit from a Slipcase?
Not all books either need or merit a slipcase. Although it's common for a popular paperback series to be collected in a "box set" for the die-hard fans to add to their shelves and cherish for years to come. Many such collections become heirlooms, passed down the generations. So, let's look at the most common situations in which you might want to consider adding a slipcase to your book design.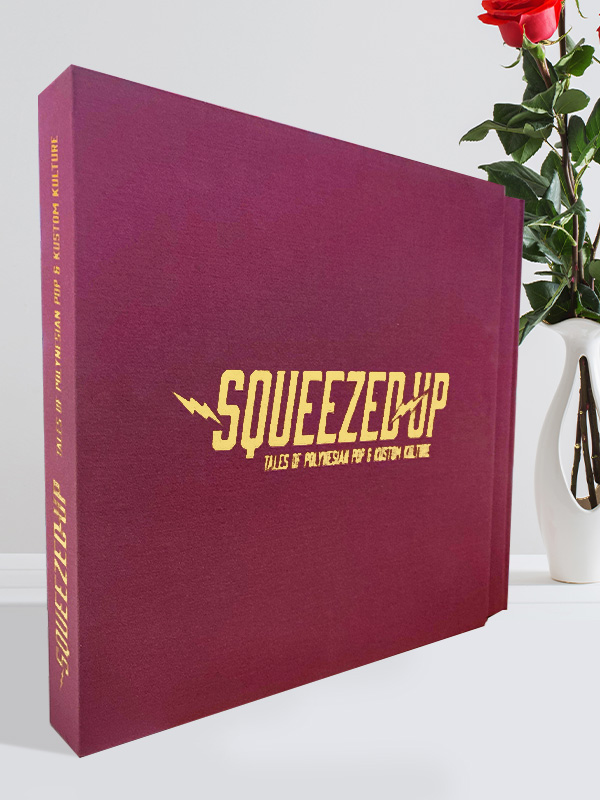 Special Edition/Deluxe Edition Books
A slipcase can lift your book into a different class. For deluxe hardcover books, limited-edition collections, and gift items, a slipcase is a must.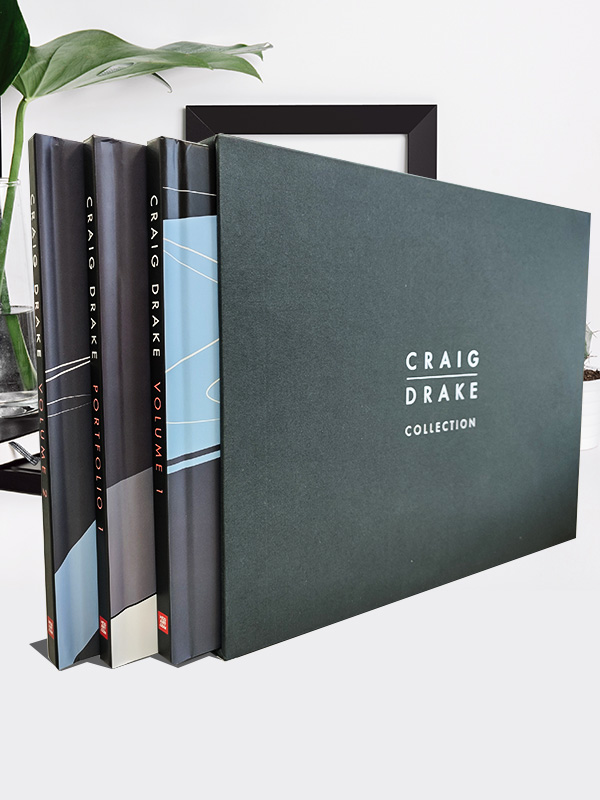 Box Sets
A fabulous and effective way to breathe new life—and sales—into your back catalog, is to release a "box set" which includes each volume in the series in a single, attractive slipcase. It's a technique that mainstream publishing houses have used for centuries and works just as well for savvy self-publishers.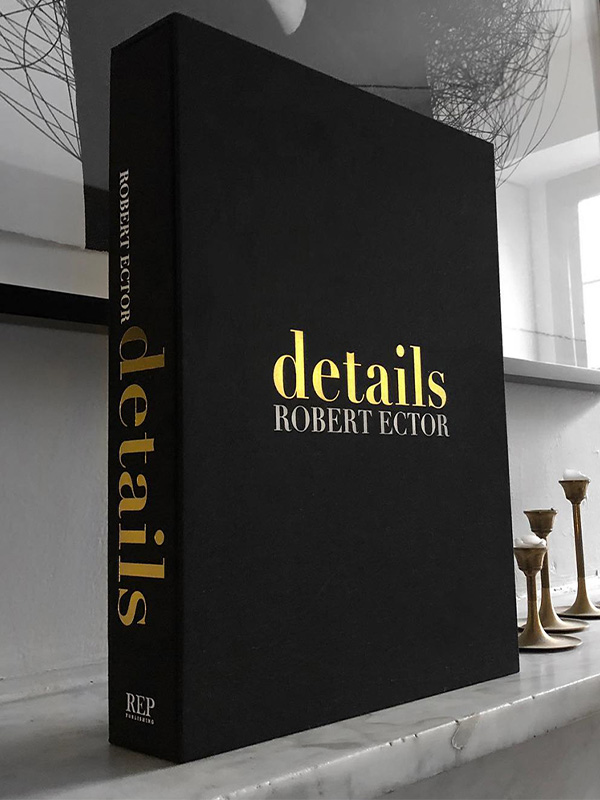 While good content is vital, the key component of a successful coffee-table book is its aesthetic value as a style accessory in the home. To elevate yours above the competition, consider adding a custom slipcase.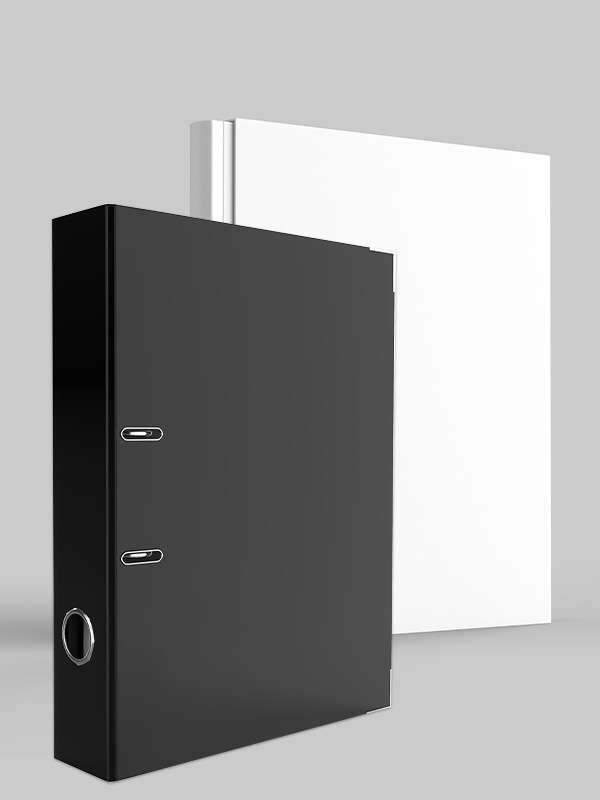 Binders
Not all slipcases need be luxury items. Often, you just need a robust and attractive storage solution for items which must be conserved but also easily accessed. Think of office files, personal papers, magazine collections, and more. In which case, a slipcase—or series of slipcases—could be the solution you need.
Need More Help? Let's Talk!
Designing and printing an exclusive, high-end slipcase to your book design, either as a premium addition to your self-publishing strategy or as an independent business proposal, is always a worthwhile creative project which adds significant value to your portfolio of published work. Get in touch today to chat through your needs or to ask for a no-obligation quote. We can't wait to help you make your custom slipcase the most beautiful yet!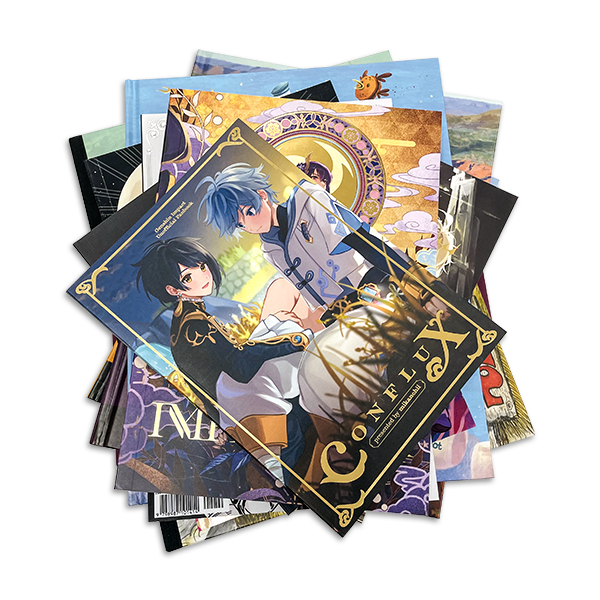 Start your printing project with QinPrinting
Explore all our different printing choices