Gable Top Auto Bottom Box
We introduce the structural and style characteristics of gable top auto bottom boxes and explore their best uses in retail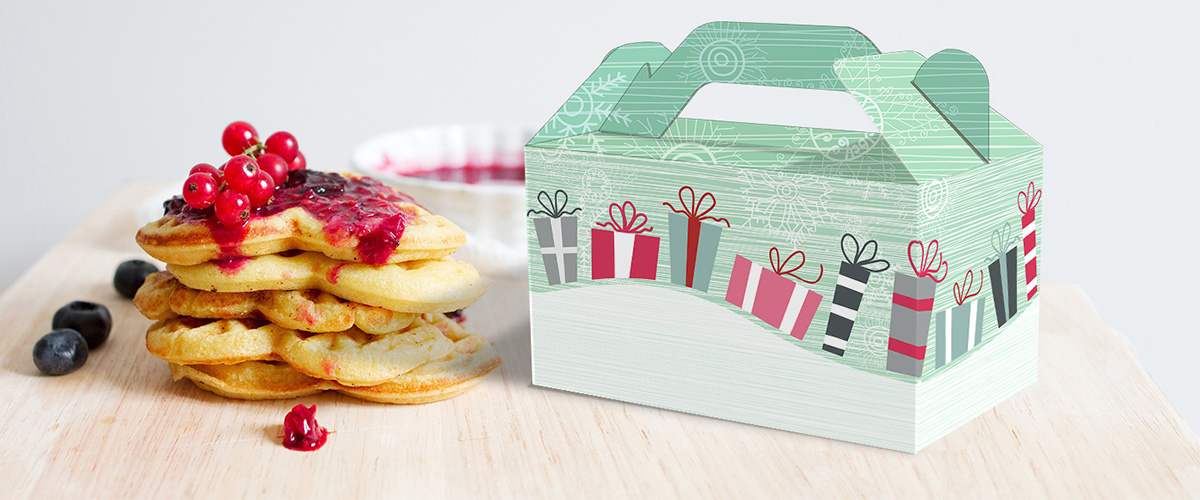 What Is a Gable Top Auto Bottom Box?
The gable top auto bottom box is among the most popular solutions for several kinds of retail packaging, especially gift itmes, takeaway food, and confectionary. These boxes are sturdy and robust for handling, transportation, and storage. They are designed to have a handle held in place by two flaps on either side. Said to resemble the gable ends of Victorian houses, this is what gives them their name. Gable top auto bottom boxes have a firm, pre-glued base for added strength and a handle at the top end which comes apart for opening. Fully customizable and brandable, they're excellent cartons for housing and presentation several products.
Structural and Style Features of Gable Top Auto Bottom Boxes
Gable top auto bottom boxes are designed on a single sheet of card or paperboard—typically 250  to 350 gsm C1S paperboard, or E-corrugated cardboard or F-corrugated cardboard —which we print with your custom artwork and text, before die-cutting, folding, and gluing to make the final carton. We can provide them pre-assembled or flat-packed for storage and self-assembly. Self-assembly time is greatly reduced compared to other box styles because of the "auto bottom" which folds and locks together with great ease.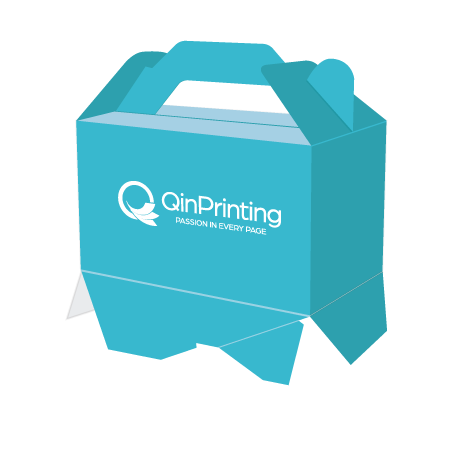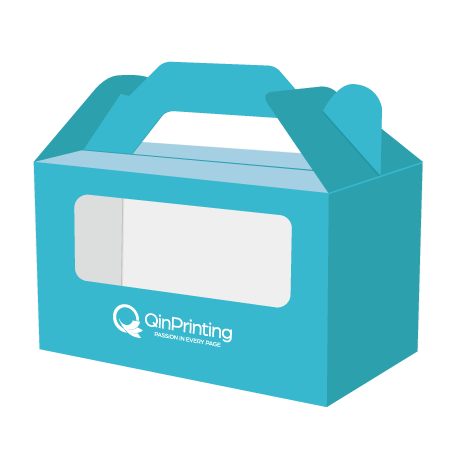 Which Products Are Best Suited to Gable Top Auto Bottom Boxes?
Gable top auto bottom boxes are an efficient carton style for packaging smaller, lightweight items such as candles, candies, fruit, and cookies. Equally, they are a popular choice for food items, gifts, seasonal products, party giveaways, and confectionary.
Gable Top Auto Bottom Box Material Options
Gable top auto bottom boxes are normally made of either C1S (coated one side) paper, colored paper, or cardboard. For larger boxes that need greater strength, corrugated cardboard is a sensible choice. Which materials you choose depends on your design needs and your budget. Cardboard is stronger and more rigid than paper, but C1S paper may be better for full-color printing and customization. Kraft paper is a good choice if you want a natural look or the carton is intended for eco-friendly products.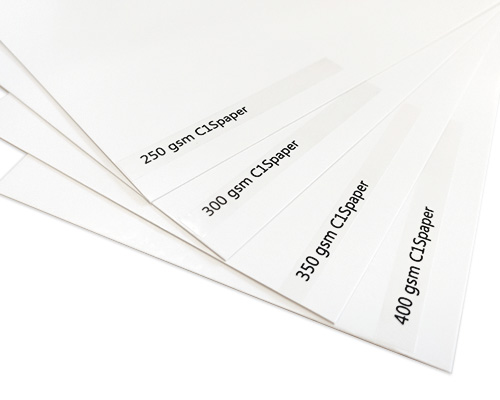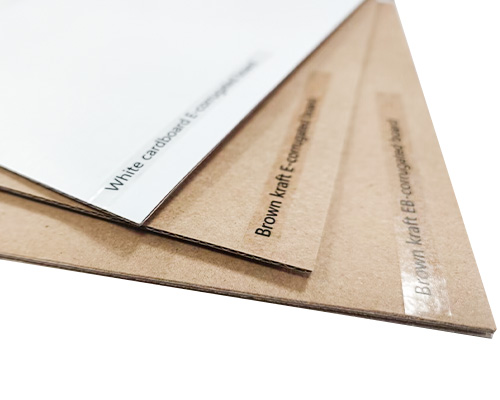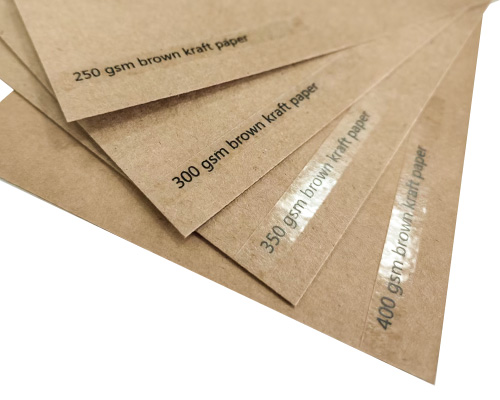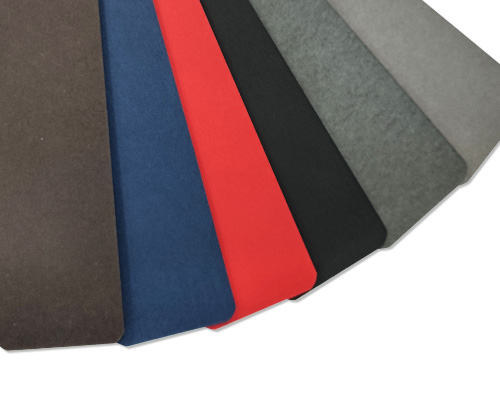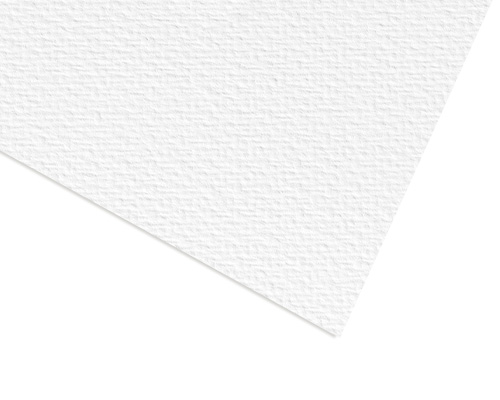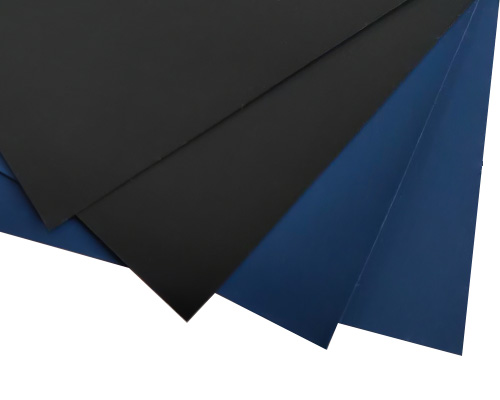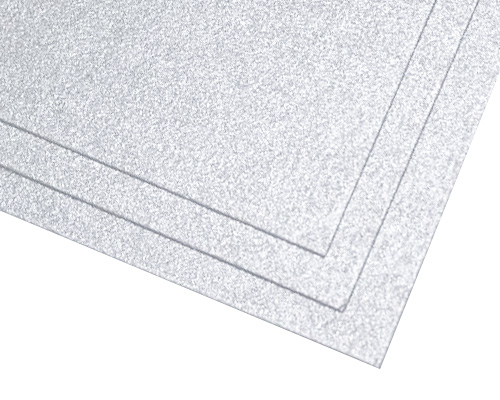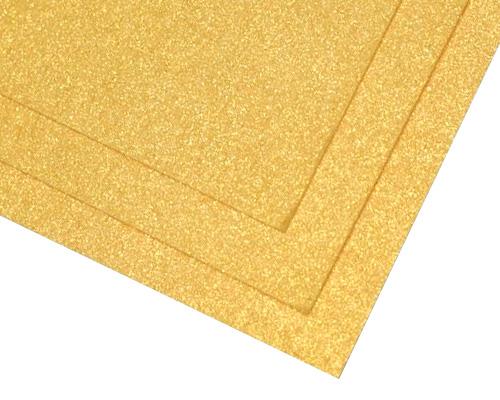 If there's anything else you'd like to know about gable top auto bottom boxes — or you have questions about the suitability of this solution for your product range — just get in touch. One of our experts will be delighted to talk you through the options and possibilities and can give you a quote should you be interested in taking things further. You can contact us either by telephone, email, Skype, the live chat, or the online contact form. We can't wait to hear from you!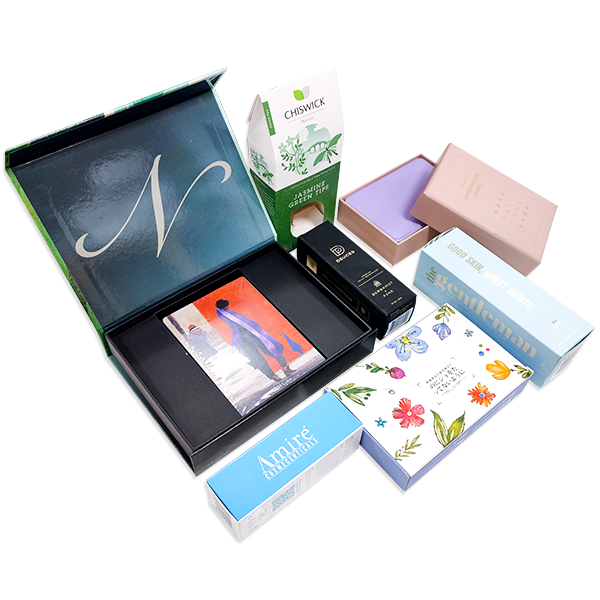 Start your packaging project with QinPrinting
Explore all our different packaging choices