A complete guide to plain, digital, and production-grade custom box samples and prototypes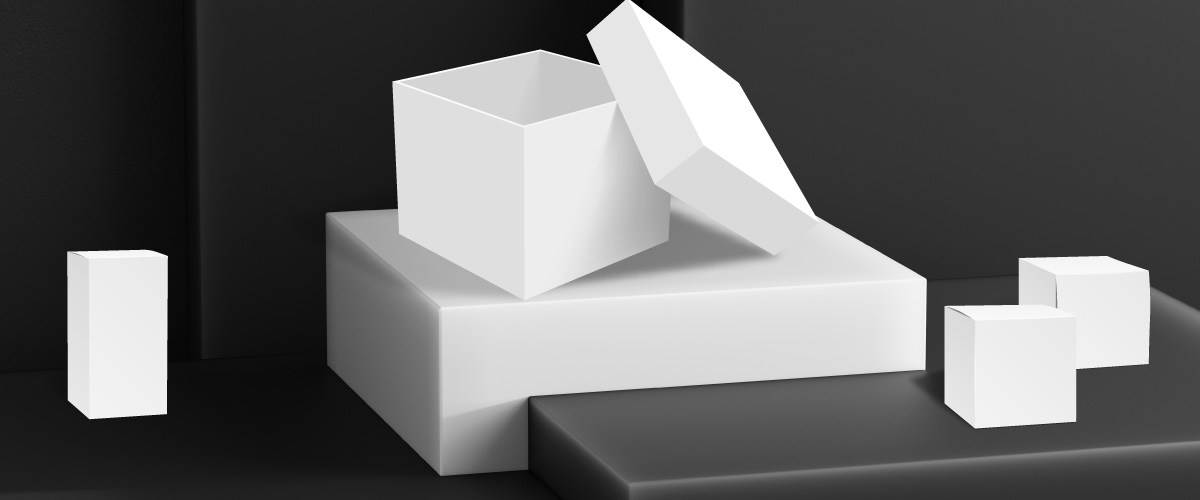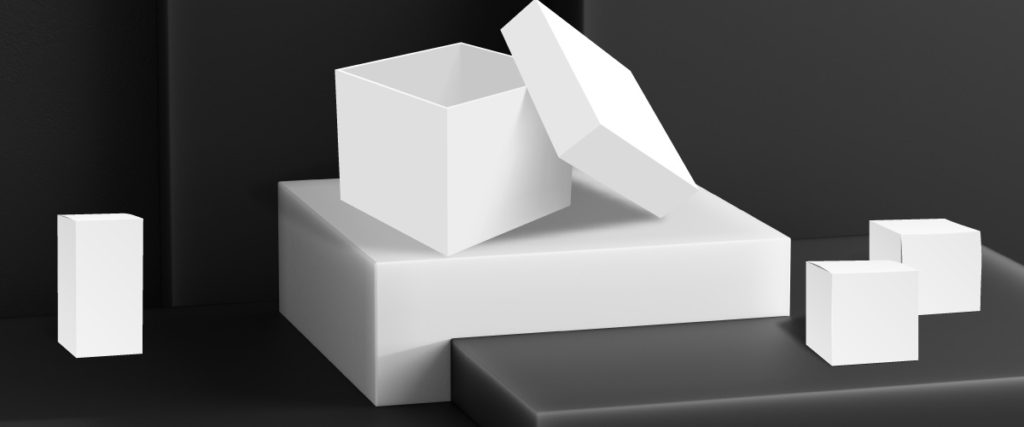 A vital stage in designing your custom packaging solution before going into mass production of your carton or box, is to request a sample. Why? Because a physical sample allows you to get the best idea of what your final box will look like, check the dimensions, evaluate the suitability of the materials you've chosen, assess the artwork, and make any last minute changes you need before ordering a run.
How to Choose a Box Sample
At QinPrinting, we are committed to making sure that you are 100% satisfied with your experience of working with us and your finished products. So, to make sure that you have ample opportunity to evaluate and approve your custom box and packaging solutions, we offer three kinds of physical samples from which you can choose. Each sample offers a different level of detail. Which you choose — just one, or two, or even all three — depends on the complexity of your packaging, your business needs, and your budget. Let's look in more detail at what we offer and the applications, benefits, and limitations of each level of box sample.
If you're confident in your artwork design, printing, and color choices but would like to check the fundamental structural characteristics of your box, then a plain prototype may be all you need. This is an unprinted sample, so there's no artwork, imagery, or text. But it allows you to see the box dimensions and proportions, evaluate the material, the folding and closing features, and confirm that it will be robust enough for your products.
Digitally Printed Prototypes
A digitally printed sample is the next level. As with the plain sample, it's made of the identical materials that will be used for the finished box, but it is also printed in full color with your artwork, text, logo, etc. This means you can check the positioning and layout of your artwork realized in three dimensions. It'll also give you a good idea of the overall color, look, and feel. But you should bear in mind that the colors in digital reproduction will vary slightly from the final product, which will be produced on our superior quality, state-of-the-art offset printing machines.
Production-Grade Prototype
This is the highest quality sample you can get. It's a model which is indistinguishable from what your finished custom box will be like: identical in materials, dimensions, shape, quality, print reproduction, surface coatings, and all. It's also the most expensive option. But in most cases a plain or digitally produced prototype is enough. This option should be reserved for the most complex, high-end, fully customized packaging products with several specialist techniques and finishes involved, which will justify the investment.
The Advantages of Choosing a Physical Box Sample
While it's possible to approve the box from the finished digital designs alone — and for many of the simpler projects this may be plenty — we encourage you to choose a physical box sample if you have any doubts about your design or for more complex projects with greater margins for error. But there are several advantages to choosing a physical sample, depending on your needs.
If you have products which require special material properties — such as food items, pharmaceutical products, cosmetics, or delicate electronics— a sample is the best way to test the materials for suitability. You can check their resistance to impact in handling and transit, for example, impermeableness, weight-bearing, and more. With a printed sample, you can also make sure that the surface won't scratch, scuff, or tear easily.
When you only have a two dimensional template to go on, it can be difficult to properly visualize the final structural engineering of your package. A physical sample means you can check that the box structure is properly configured and constructed in three dimensions. You can also make sure your products and inserts will fit inside!
Finally, a printed sample lets you see the artwork on the box. You can make sure that the images and text are appropriately placed and proportioned and check that you haven't missed out any vital elements such as bar codes, QR codes, safety warnings, or legal conformity notices, for example. With the production-grade sample, you'll also be able to assess the quality of color reproduction and the effect of any special finishes you've chosen.
If you have any questions or need more information and pricing details for a box design sample, just get in touch. We have a global reputation for excellence based on 25 years success in the printing and packaging verticals, the latest design, print, and manufacturing technology at out fingertips, world-class expertise, and unparalleled customer service. You can get in touch by telephone, email, Skype, the online chat, or the contact form. We can't wait to hear from you!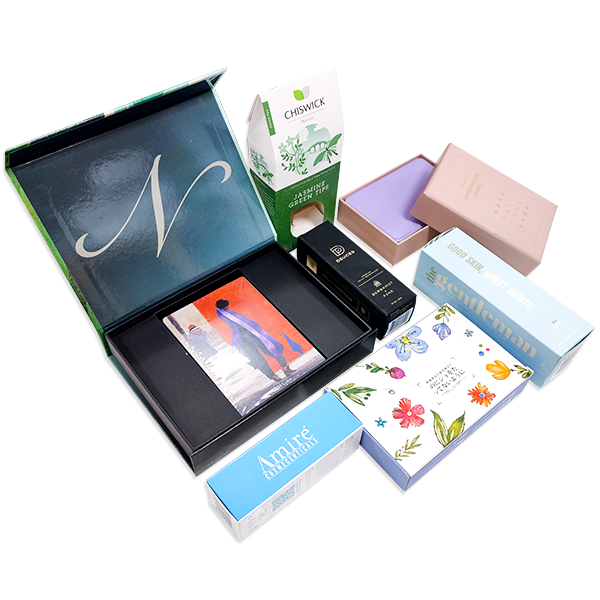 Start your packaging project with QinPrinting
Explore all our different packaging choices