We introduce the structural and style characteristics of box sleeves and explore their best uses in retail packaging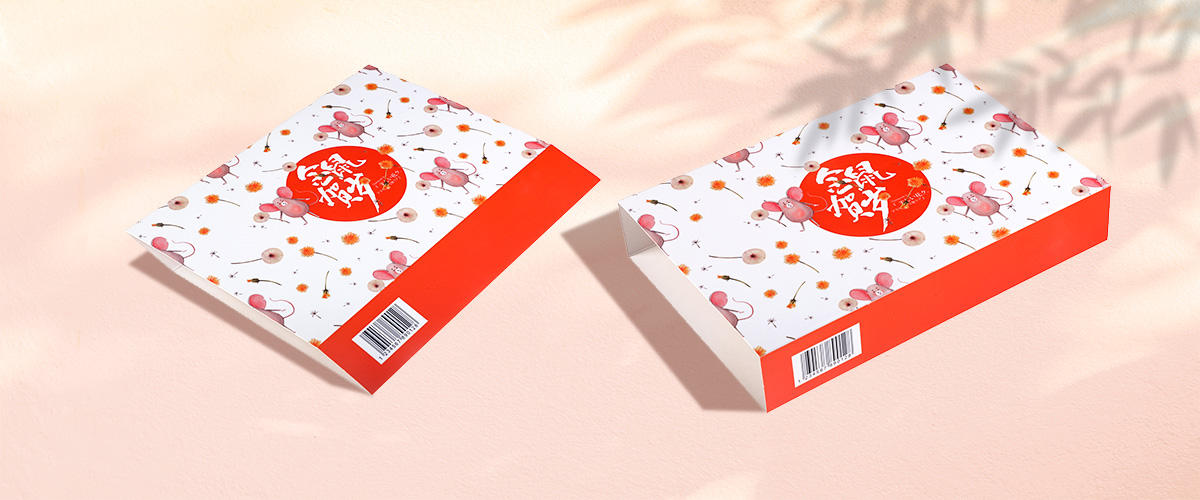 A box sleeve is an effective and economical retail packaging solution which allows you to enhance your product presentation and elevate your branding without breaking your budget. Made of paper, a typical box sleeve is a single printed sheet which wraps around a product or a product box. It may be soft and flexible or stiffer, folded, and glued. The surface can be printed with simple logos and text or have added surface finishes such as foil stamping and UV spot coating, for example.
Structural and Style Features of Box Sleeves
Box sleeves are designed on a single sheet of card, paper, or PVC —typically C1S paperboard, cardboard, or E-flute corrugated board—which we print with your custom artwork and text, before die-cutting, folding, and gluing to make the final sleeve. If you wish, you can add a die-cut window or decorative shape to your box design and, if the products are to be displayed on a rack, a hanging tab is a handy option.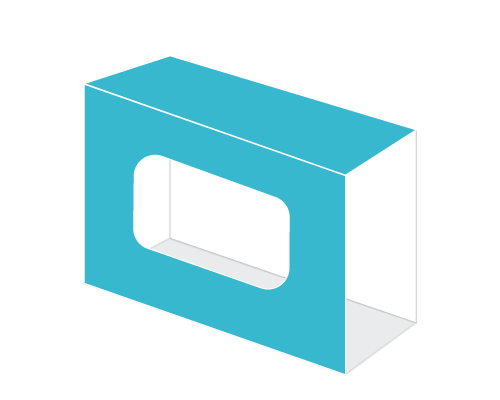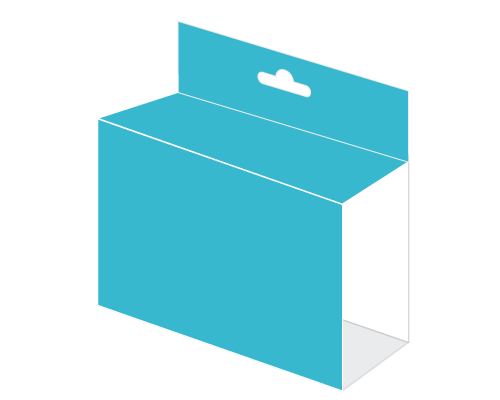 Which Products Are Best Suited to Box Sleeves?
Box sleeves can be used with almost any products. On their own, they're often used for clothing, bedding, throws, electronics in a PVC try, and other soft or fabric-based products, for example. Combined with a box or carton, they can enhance any product line from any industry. A popular way to use them is to invest in plain boxes that can hold a range of different products, and then print box sleeves in different custom designs suited to each product. That way, you can customize each box at very little cost.
Box Sleeve Material Options
Box sleeves are normally made of either C1S (coated one side) paper, cardboard, or E-flute corrugated board. Which option you choose depends on whether you need a soft sleeve or something larger and more robust. Cardboard is stronger and more rigid than paper and corrugated cardboard is the most robust option of all.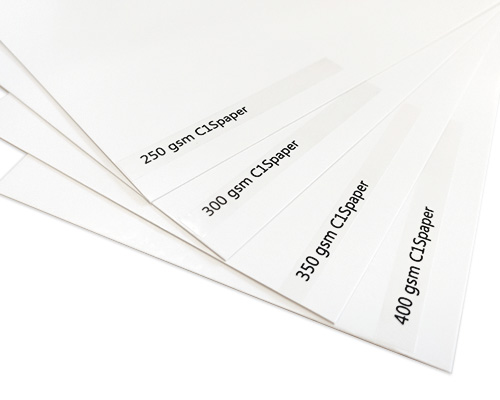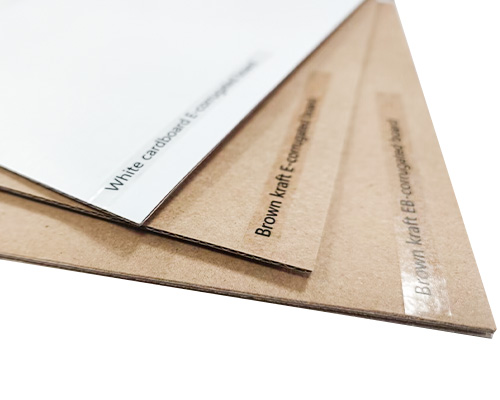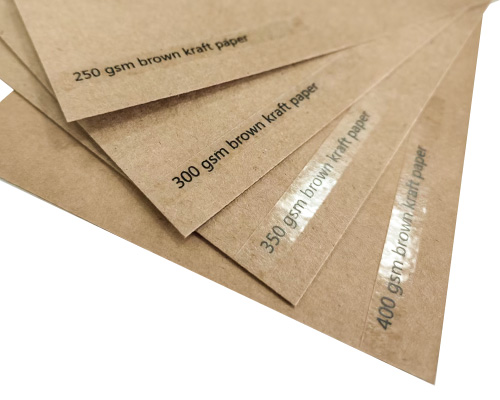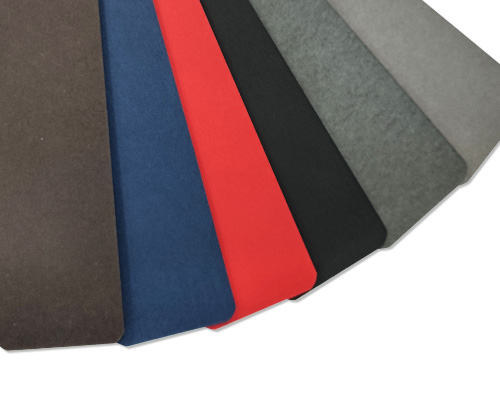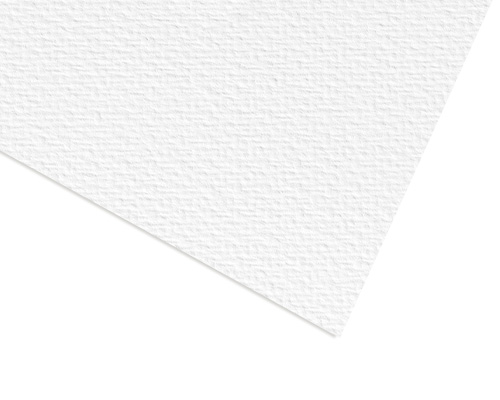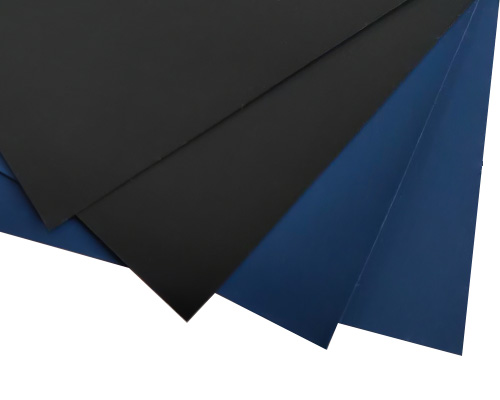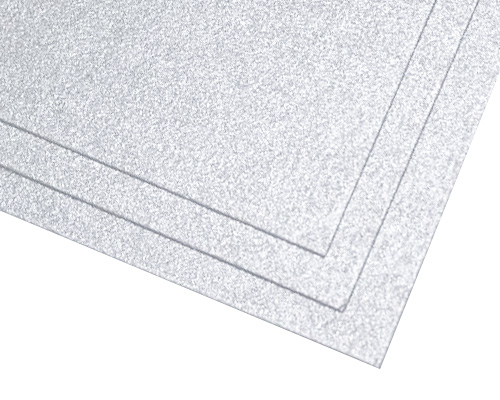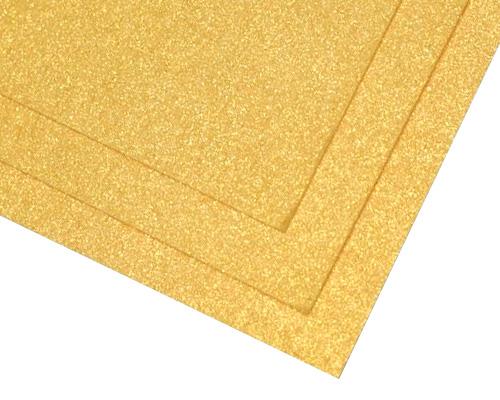 If there's anything else you'd like to know about box sleeves—or you have questions about the suitability of this solution for your product range — just get in touch. One of our experts will be delighted to talk you through the options and possibilities and can give you a quote should you be interested in taking things further. You can contact us either by telephone, email, Skype, the live chat, or the online contact form. We can't wait to hear from you!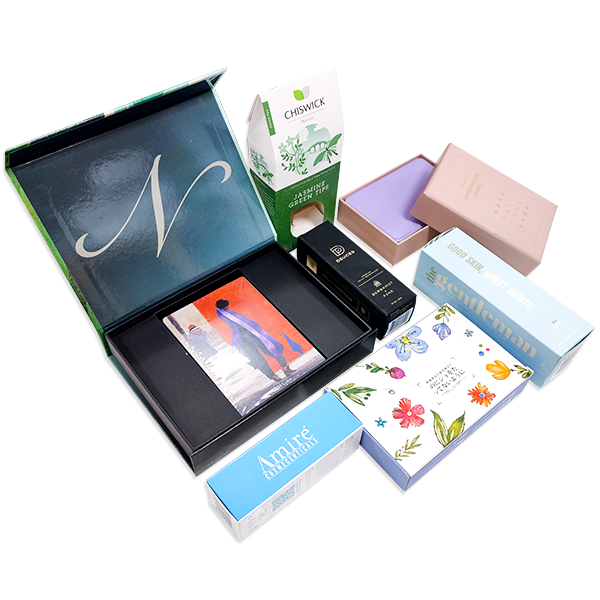 Start your packaging project with QinPrinting
Explore all our different packaging choices