Packaging Structural Design and Engineering
Professional solutions with custom engineered structural packaging design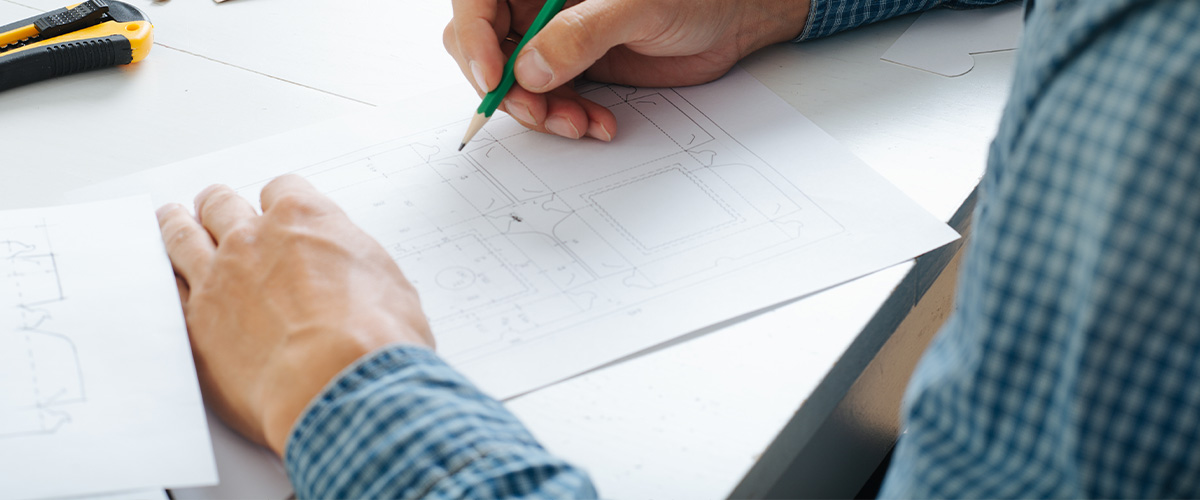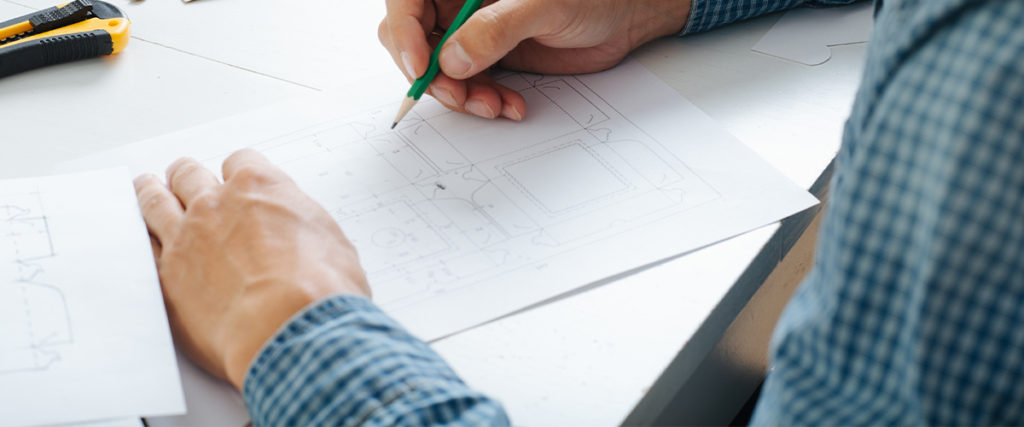 At QinPrinting, we combine structural design innovation, aesthetics, and efficiency to create packaging products that will exceed all your expectations. When you work with us, you'll get so much more than just a box: you'll get a masterpiece. Our superb, high-quality, custom designs will elevate your brand, delight your customers, and increase sales.
Why Choose Custom Box Design?
The first thing you'll notice with your custom-engineered boxes or cartons is that their robust structural design and engineering will protect your products well during transit and on display. Next, you'll be struck by their impact on the eye, customized to express the perfect aesthetic values that reflect your brand and appeal to your target market. Then, you'll notice the ingenuity, elegance, and functionality of the uniquely creative design. Finally, you'll be delighted with the price-to-quality ratio, confident that you'll get a good return on your investment.
Advantages of Custom Packaging Design and Engineering
But there's so much more to our packaging structural design and engineering service than aesthetics, functionality, and economy. Let's take a look at the vast range of benefits you'll enjoy when you choose our world-class custom packaging solutions.
Build your brand and boost your business — our expertise in structural engineering and design guarantees a uniquely branded box which catches the eye and gives a powerful, memorable user experience. This in turn leads to a stronger brand reputation, repeat sales, and new custom
Get more bang for your buck — our custom engineered box designs are precisely tailored to your specific product needs. This means maximum design efficiency and reduced waste. As you're not paying for unnecessary materials or unwanted spatial "real estate", you get a more effective product which saves you money on the initial outlay and on subsequent storage and distribution.
Positive product protection — because we tailor your boxes and inserts to your products, and customize the structural design and materials to your individual needs with robust strength and product integrity built in, we guarantee a packaging solution which affords maximum product protection during storage, distribution, and display.
Save on shipping and transportation — as our unique design and engineering protocols make sure there's no waste and we design smart box structures which are as robust as they are lightweight, you'll reduce the costs of warehousing and transport. We can also focus further on space-saving designs, if you wish, to create flat-pack, pop-up, and self-assembly solutions to lower your storage costs even more.
Sustainable, low-impact solutions — with custom design and innovative engineering, you also get a wider range of materials options. We can design and build your boxes using FSC-certified, biodegradable, and recycled materials combined with harmless vegetable-based inks to make you packaging as environmentally friendly as possible.
Elevate the user experience (UX) — with our dedicated custom box structural design and engineering, you gift your customers a surprising, satisfying, and highly-targeted user experience which makes unboxing a delight. Customers who buy goods in custom packaging, tailored to their tastes and needs, are more likely to become loyal brand advocates, sharing your products and brands on their social media and recommending your company to their friends and associates.
Materials for Packaging Structural Design and Engineering
We offer a vast range of materials for box design and structural engineering. Choosing the materials from our extensive catalog of possibilities, you're sure to find the ideal solution to your product packaging needs. Whether you're designing cartons for food, pharmaceuticals, cosmetics, candy, gadgets, electronics, novelty and gift items, luxury goods, board games, or anything else, we have the perfect combination of materials for your box design.
On request, we'll send you our complete materials sampler which includes specimens of all our primary stock along with printing samples and special finishes such as UV spot coating, lamination, embossing, debossing, foil stamping, and more. We'll only charge you for the postage, and it's yours to keep for future reference. 
To give you an idea of what we have available, here's a selection of the most common materials we use in box engineering: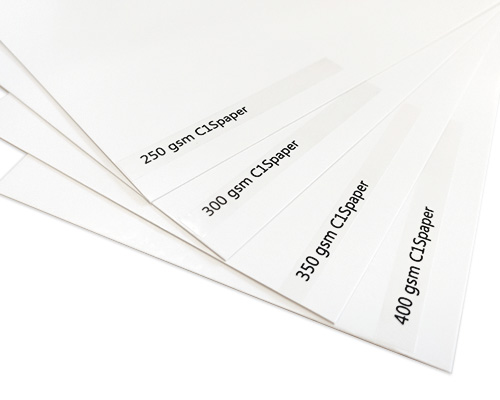 C1S paper 
This has a protective layer of gloss or matte coating on one side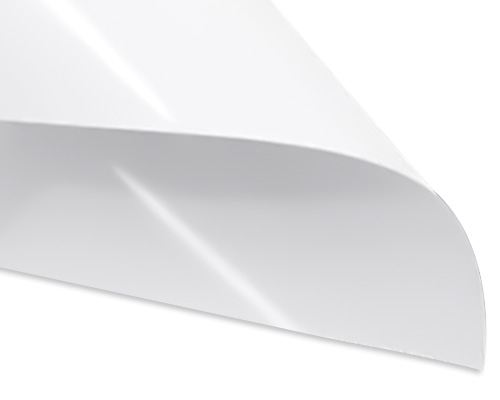 C2S paper 
Same as above but with the gloss or matte coating on both sides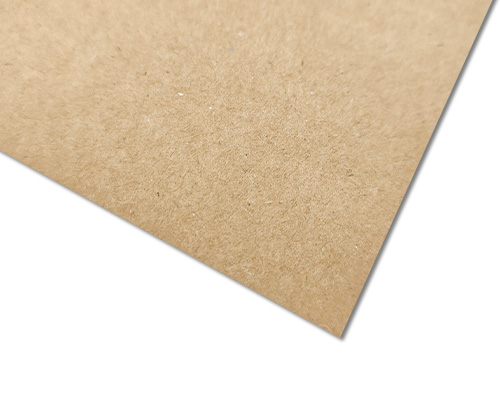 Brown Kraft paper
Made from chemical pulp, this paper is tough, resistant, and durable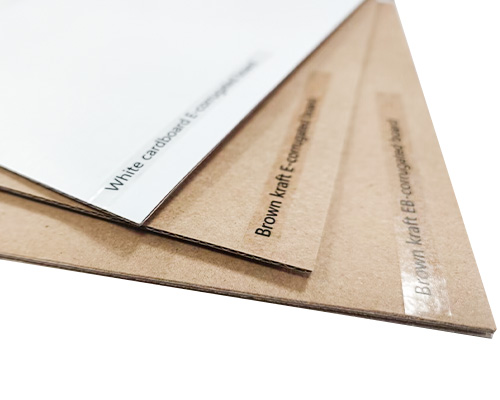 Corrugated paper 
A robust solution with two or more layers filled with fluted inserts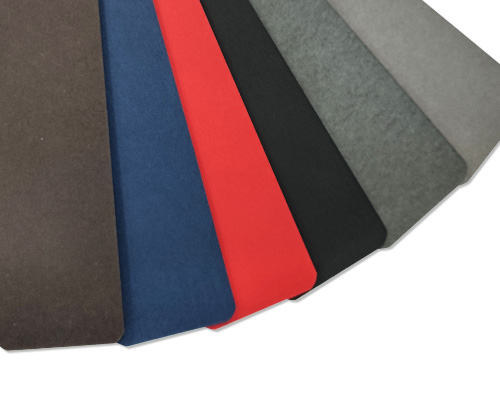 Colored paper 
Paperboard in a variety of attractive colors and shades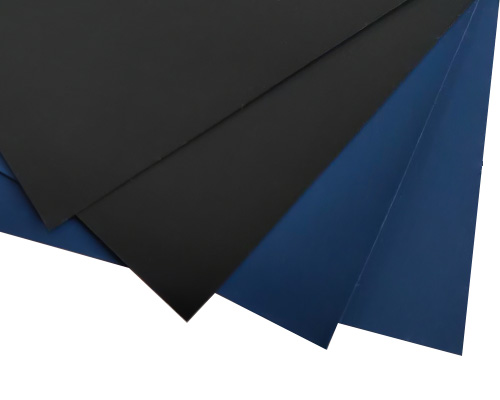 Soft-Touch paper
This has a scuff-resistant, velvety coating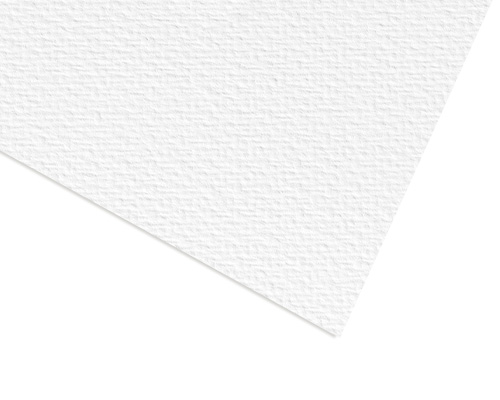 Textured paper
Attractive paper with a textile-like finish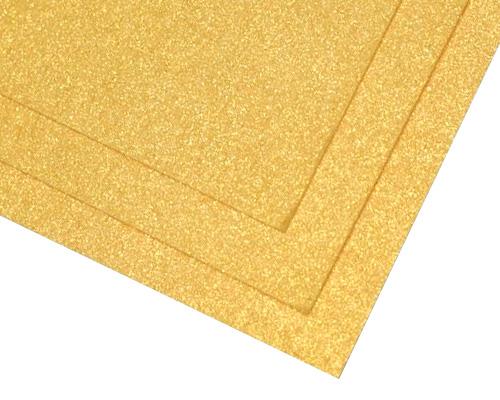 Special paper
A range of metallic finishes such as gold and silver, and holographic paper, for example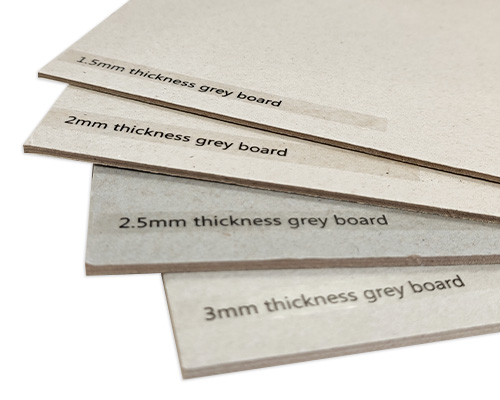 Grayboard 
A rigid compressed board (2 mm, 2.5 mm, and 3 mm thickness is the most common) that forms the substrate of your box structure, usually wrapped in printed paper
These are excellent choices for box structural design and engineering and serve the needs of most customers. They're high-quality stocks with excellent properties for print, durability, and precision cutting — all important factors for making an effective box.
We can also include custom inserts made from paperboard, foam, silk, PVC, PE, and other structural materials of your choice.
At QinPrinting we pride ourselves on our first-class customer support. It's one of the core factors which set us apart and has built and sustained our global reputation for over 25 years. When you make the smart decision to work with us on the structural design and engineering of your custom packaging solutions, these are the four stages of the process:
You'll be assigned a dedicated, named consultant who will be you be your first point of contact and guide you through the entire process from start to finish. The first step is to discuss your needs, evaluate your project, and create a personalized proposal and quotation for fulfilment.
Once everything else is agreed, your consultant will help you choose the best materials for your design and generate a custom-made die line template for your packaging product, onto which you can add your artwork. We offer a range of resources to help you with the artwork and our experts are always available to help and advise you every step of the way. Once your artwork is complete, we'll check your design files and go ahead to engineer samples of your product for your approval.
In consultation with you, we will provide structural and design prototypes and samples so you can examine the 3-D structural design, artwork, print, and color. Once you approve these prototypes, we'll move into the production phase.
Finally, we'll go into mass production, which involves rigorous quality controls at every stage. Once your products are ready, checked, and approved, we'll package them securely and ship them to their destination.
But it doesn't stop there. Once you receive your products, we'll get in touch to make sure that everything has arrived safely and that you are 100% happy with the results. Your success is our success, and we want you to be completely satisfied.
Our Environmental Commitment
We actively encourage reuse and recycling of all our products. We can use recycled or FSC-certified materials on request. FSC-certified means materials from responsibly managed, sustainable forests. By default, we use biodegradable soy-based ink.
If you're ready to explore the exciting possibilities of custom box design and structural engineering, at a price to suit your budget, we should talk. With a quarter of a century of success in the business and going from strength to strength, we're confident that we can design and build the box of your dreams. Get in touch to discuss your needs or ask us for a no-obligation quote.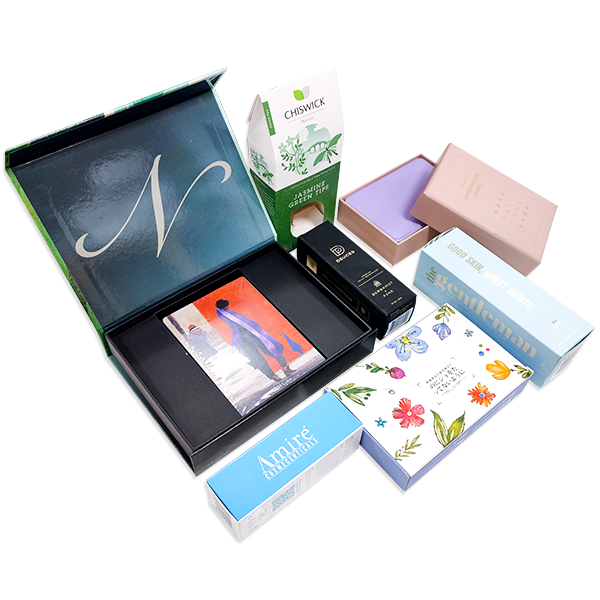 Start your packaging project with QinPrinting
Explore all our different packaging choices