Also called double wire binding or twin loop binding, in wire-o binding we use a double wire coil to bind all the interior pages and cover of your book.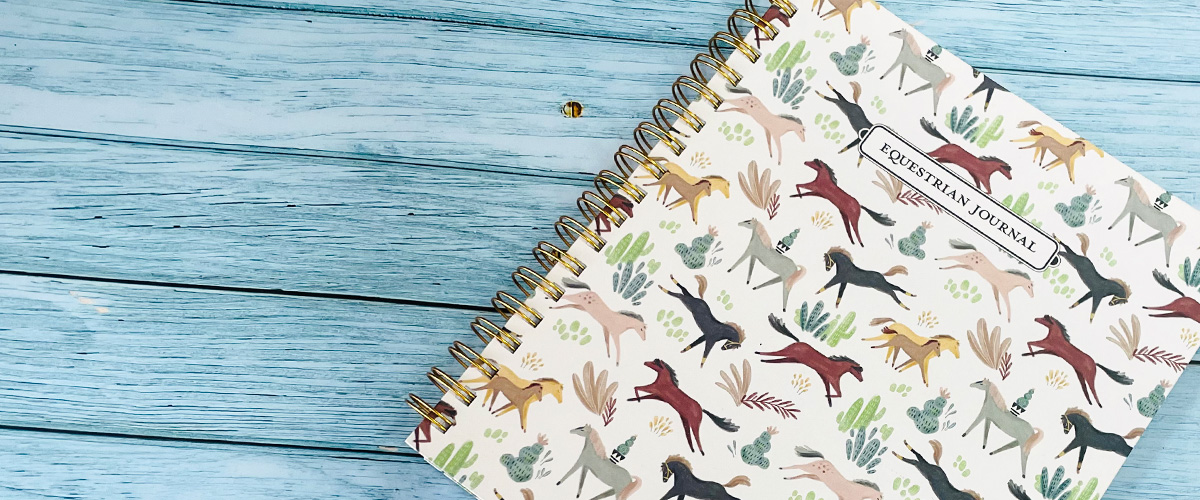 Coils and Colors Used in Wire-O Binding
The wire coils we use come in a wide range of color options from which you can choose. The most popular are black, white, and natural metallic. Because of how the coils are made, once they're applied, the join is always hidden, giving your book a neat, professional look. The double wire also means that the result is durable and practical for repeated use.
Here are several examples of double wire coils used for wire-o binding:
Wire-O Binding Book Design Tips
Most of the design requirements for all books—using the CMYK color space, exporting images either as vectors or 300 dpi rasters, allowing for bleed zones and trim lines, etc—are the same for wire-o bound books, too, but you must consider a couple of extra factors.
For wire-o binding, always leave an added margin of at least 5 mm on the edge that we'll bind the book to allow for the holes. For example, if the book margin on the cutting side is 10 mm, on the binding side, you need to leave a 15 mm margin. We suggest that you avoid making images spread across two pages as the image will be disrupted when we drill the holes through the pages.
What Are the Advantages of Wire-O-Binding?
Let's take a look at the advantages of using Wire-O Binding for your book.
With its 360-degree rotation feature, this binding is perfect for manuals, calendars, and many other practical documents. This also allows you to focus on one page at a time by folding the document without ruining it.
Wide page count range. So, whether you design a document with only a few pages or one with several hundred pages, wire-o binding offers a lot of flexibility.
You can add special cover sheets made of laminated paper, rigid card, plastic film, PVC, or vinyl, to add both visual appeal and protection.
With wire-o binding, you can add colored tabs for different categories in a planner, journal, or manual, for example, and the tabs and cover alike can be wider than the interior pages.

What Products Are Best Suited to Wire-O-Binding?
How Do We Do Wire-O-Binding?
Once the sheets have been printed, cut, and collated into pages, we organize them in a block and then drill square holes through the pages. We then insert the wire coils through the holes and crimp them at the ends so they don't unravel. We do all this in our state-of-the-art coiling machines. Each wire-o-bound product—book, journal, calendar, or anything else—is then carefully quality tested by our human team before being approved for packing and shipping.
Need More Help? Let's Talk!
If you need of a first-class wire-o bound book or calendar at a competitive price point — and only the finest product and personalized customer service will do — we should talk. Get in touch today to chat through your needs or to ask for a no-obligation quote. We can't wait to help you make your next publication the best!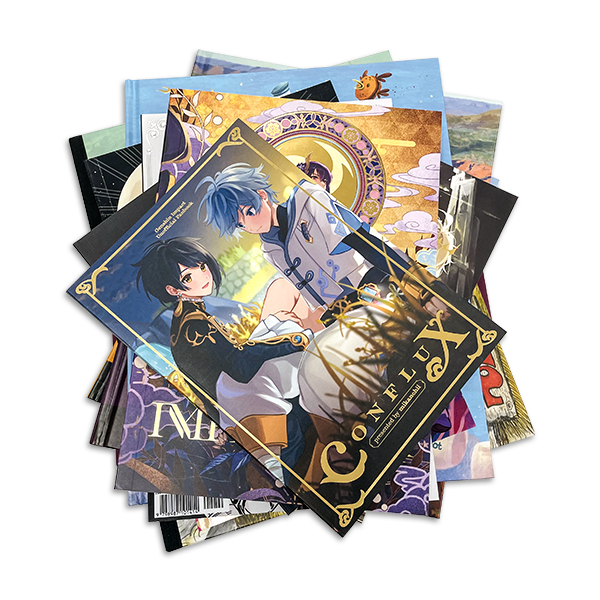 Start your printing project with QinPrinting
Explore all our different printing choices